We have some hot sizzling releases, giving the perfect finishing touch to our Diwali celebrations this month.
We have some hot sizzling releases, giving the perfect finishing touch to our Diwali celebrations this month. Ranging from an intense gangster flick to a light-hearted rom-com, November seems to be brimming with some interesting movies to look forward to. We already have a film that has entered the 100 crore club; Krrish 3 earns a whopping 134.87 crores, defeating Chennai Express in the BO race. And amidst all this number crunching, the festive season is on a full swing with many more films all set to test their fate in the treacherous film world.
Satya 2: Releasing on Nov 8, Ramgopal Varma's Satya 2 looks like an underworld film with a twist. While Ramu hasn't given a 'vow' film in a long time, there's a glimmer of hope from this one. It's about a guy who comes to Mumbai with an agenda of transforming the gangster scene in the city. It's basically a 'the underdog wants to rule' kind of a film. Since Chakravarthy and Urmila set quite a benchmark with the original Satya, the expectations are obviously pretty high from this one. We give this movie our invaluable benefit of doubt.
Ram Leela: This epic drama hits the theatre screens on Nov 15. The film looks grand and gorgeous. From the promos, the film looks like a dark undiscovered world, with Deepika and Ranveer getting unabashedly raunchy. This one is not for the frail-hearted; you gotta definitely watch this with an open and a non-judgemental mind.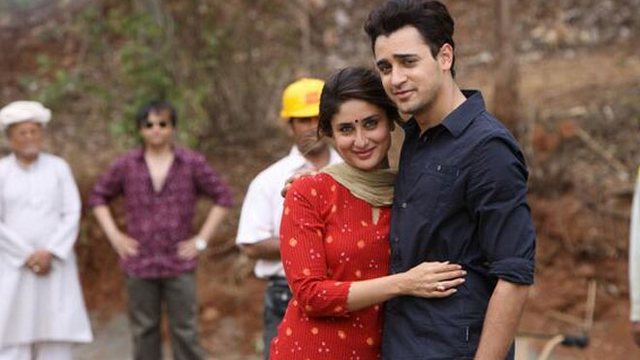 Gori Tere Pyaar Mein: This fun, frothy flick directed by Punit Malhotra releases on November 22. Even though this looks like a 'halka-pulka' romantic watch, the director has been saying that it's a film with a message for the youth. You decide what you plan to take from GTPM, a thought-provoking moral of the story or some pure unadulterated fun.
Singh Saab The Great: This looks like a treat for hardcore action lovers. This Sunny Deol bomb bursts on Nov 22. Well what can we say, gear up for some rippling pectorals, high-octane stunts and get ready to root and hoot for the ultimate juggernaut Sunny Deol.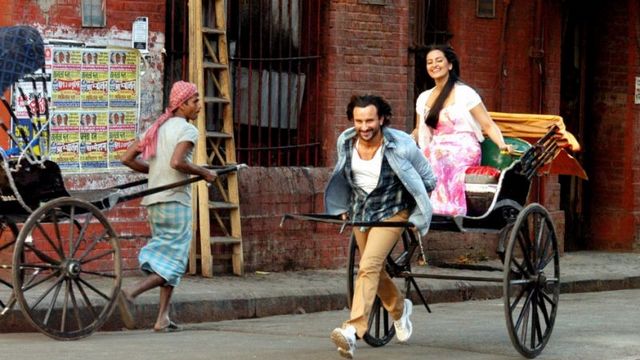 Bullett Raja: This action entertainer releases on Nov 29. We have a very unusual pairing in the film – Sonakshi Sinha and Saif Ali Khan. The film is about a common man transforming into a gangster. Saif shows off his machismo and how!…and Sinha is at her feminine best. Shot in Kolkata, this Tigmanshu Dhulia creation seems like a good investment.