Bollywood actors have from time again surprised us with their acting and different portrayals of characters.
But when they decided to don a female avatar, honestly we were surprised and shocked at the same time.
Undoubtedly these handsome hunks won over us with their female avatars too.
It wouldn't be incorrect to say that these Bollywood actors became prettiest babes on our screen so convincingly.
Honestly dressing up like women is not a new thing but some of the actors definitely took that to another lever.
Let's just take a look at those times when our B-Town hunks shocked us with their female avatar and some of them will make you go rofl!
OMG! Honestly, it just blew me away!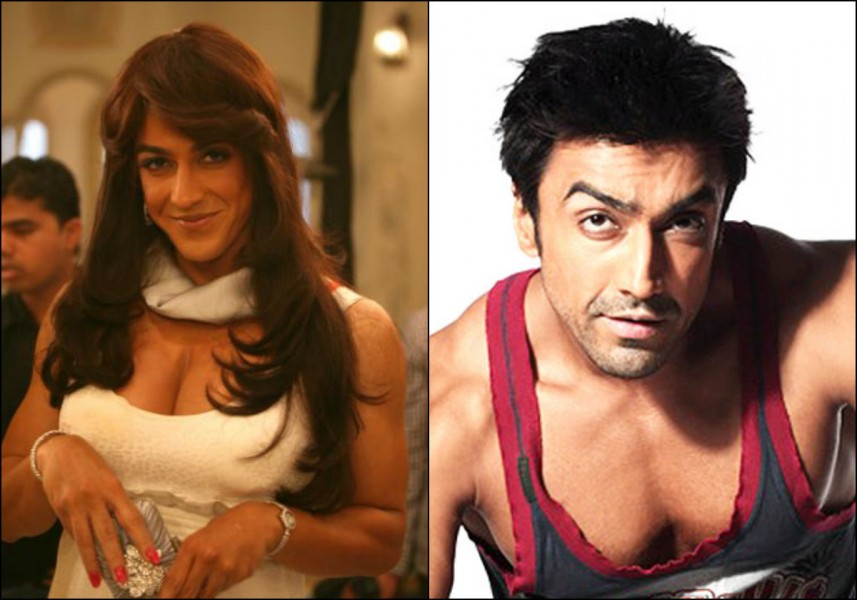 How can he look this much pretty? Ashish Chowdhry stunned everyone with this avatar and I just can't get over the fact that he is looking so gorgeous in this avatar. Haha, I am sure Twamily will be in splits too after watching their favourite Ashu in this avatar. Hey, Ashish we loved you in this one too!