7. Vaani Kapoor
Vaani who is newbie a of B-town posted this epic selfie. This gave more impetus to her popularity after posting this picture on social media.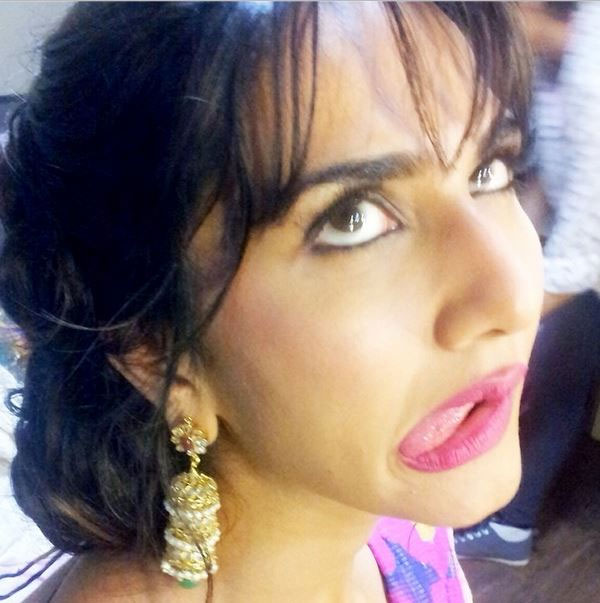 We are sure you had a fun time by going for a laughter riot having watching these selfies!
Sorry if some selfies broke your screen!