Unseen Pictures Of lulia Vantur – Do you know who lulia Vantur is? Alright, I'm just kidding.
If you follow Sallu Bhai, then it's quite obvious that you know who lulia Vantur really is. In simple words, she is rumoured to be dating Bollywood's Dabang star "Salman Khan." Not just that; every now and then, there are rumours that Bhai is going to tie the knot with her. You know that, right? Shaadi is never going to leave Sallu Bhai's back.
Anyways, we all know who Salman Khan dated before lulia came into his life. But hey, do you know about lulia? I mean; do you know about her personal life? Umm no, right? The reality is, it was reported that lulia was married to a Romanian Superstar "Marius Moga." But through a post, lulia made it clear that she is not married at-all.
But, that doesn't mean that she was not dating Marius. In fact, the couple enjoyed their relationship for 4 years.
Yes, you've read it right.
According to the Missmalini.com report, their relationship was going strong, but later it started taking an ugly turn and they decided to go their separate ways because of Marius' involvement with another woman.
Later, lulia found love in Salman Khan and they made it official when they walked together into Preity Zinta and Gene Goodenough's wedding reception.
Back to lulia's ex-boyfriend – You know, when you're a star it's certainly impossible to hide things, right? The same thing happened with lulia as well. I mean; I'm pretty sure that she wants internet to delete her cozy pictures with her ex-BF, but unfortunately that's not gonna happen.
For people who are wondering who Marius Moga is, and what does he look like…? These unseen cozy pictures might help you.
Take a look at them – I wonder how Sallu Bhai reacted when he saw these pictures. Hehe!
Kiss of Love!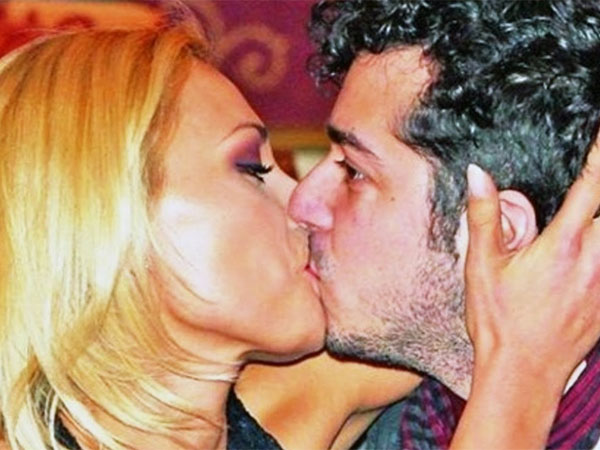 They definitely looked good together.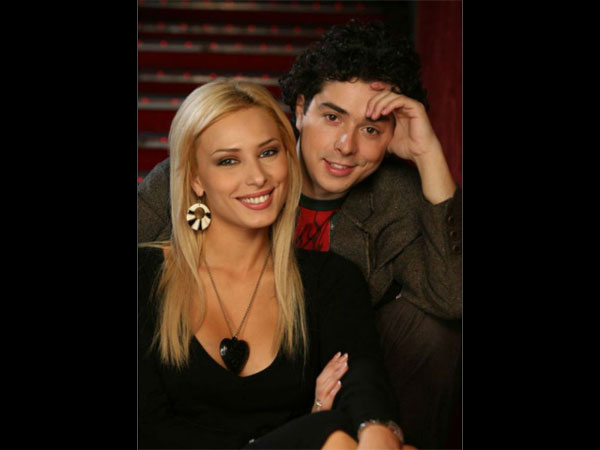 Madly-in-love!!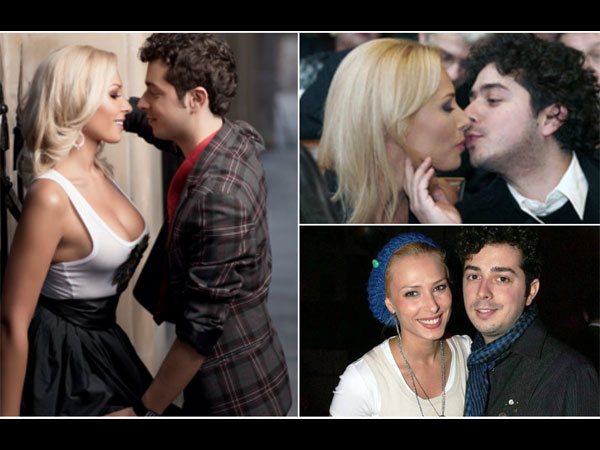 It seems they were not ready for the click.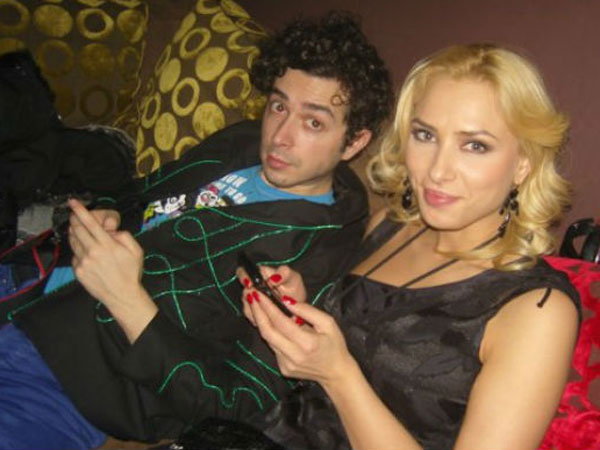 Music partners!!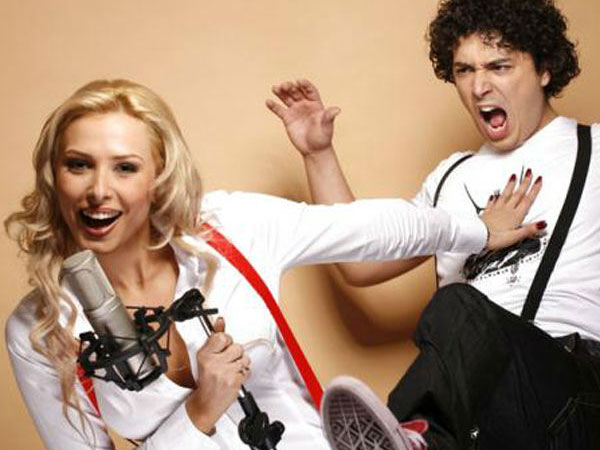 This is a cute picture.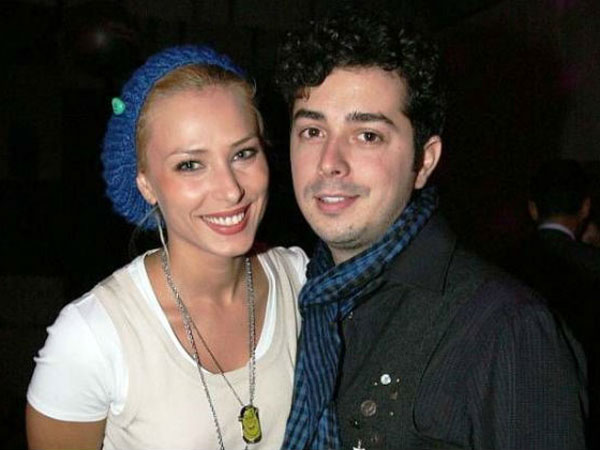 Here's another one.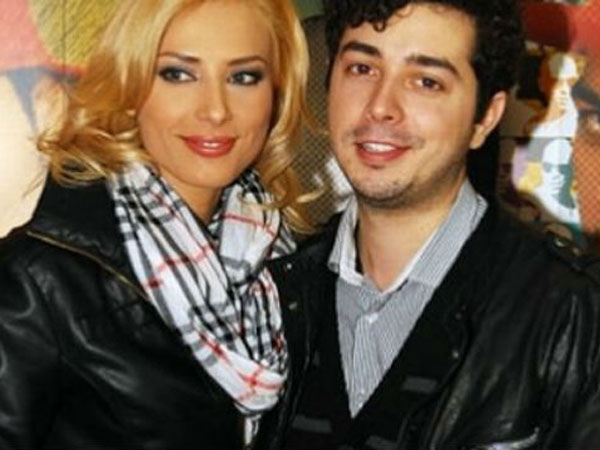 Paparazzi never leave you all alone.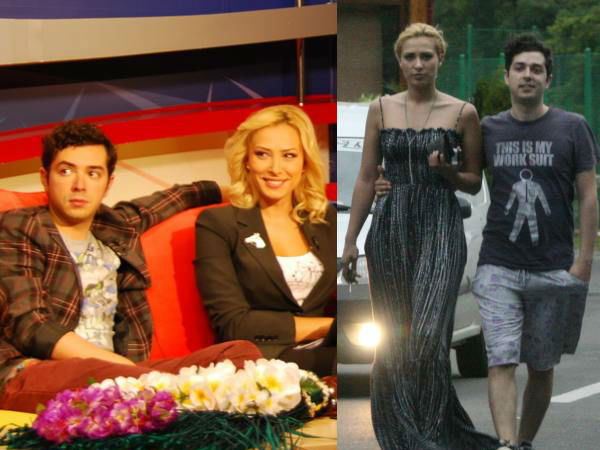 Looking good, isn't it?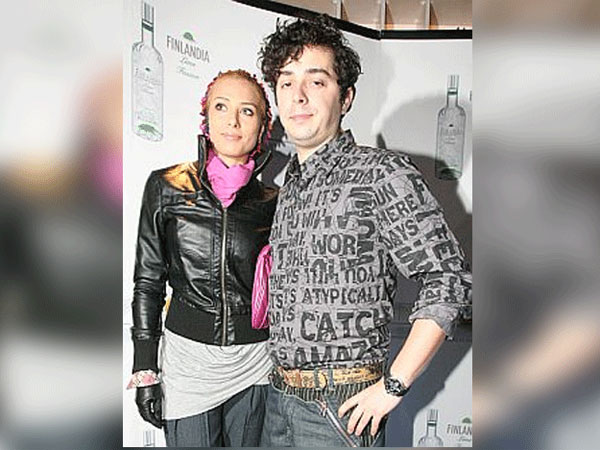 Movie date – Hehe!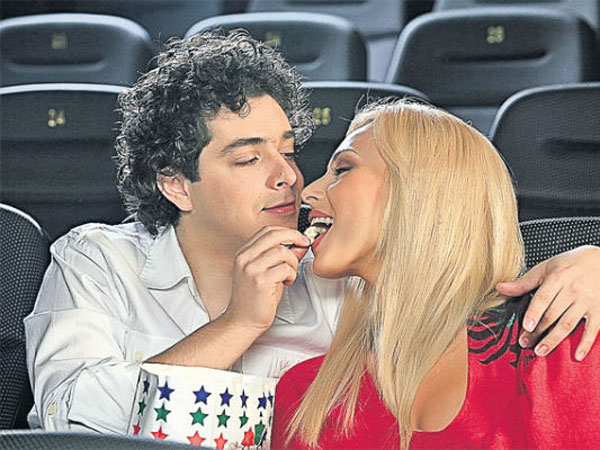 Image Source – Filmi Beat. 
lulia Vantur moved on with Salman Khan, and I'm pretty sure that she doesn't give a damn about these pictures now. Anyways, we hope to see her getting married to Salman Khan. Let's hope 2017 bring good news.
These were unseen pictures of lulia Vantur and her ex-BF.