We have jotted down some questions that Deepika Padukone should never be asked again. Read on!
The reining queen of Bollywood, Deepika Padukone, is constantly bombarded with questions that irks us. Even though she flashes her dimpled-smile and answers politely…we feel like spanking the interviewers every time they comes up the following gems. Read on:
How tall are you, miss?
Oh, c'mon! So she is tall…accept it and live with it. How the hell does it matter to a random person on a comedy show how tall Deepika actually is? She could be 7 feet tall and it won't affect your life. This question was cool six years back when she was a newbie, now it's as stale as her relationship with ex-beau Ranbir Kapoor.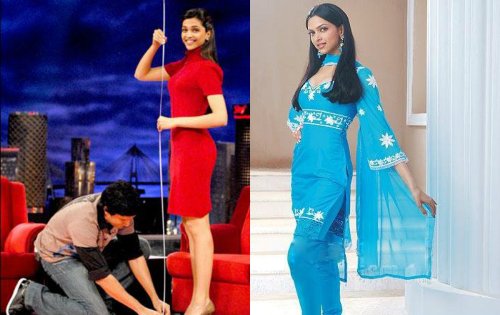 What's cooking, good looking?
All the media speculation and myriad news articles on her 'alleged' affair with Ranveer Singh are irritating. Let's accept the fact that she is the same girl who came out in the open about her love for Ranbir…so if she doesn't want to paint the town red with Ranveer, so be it.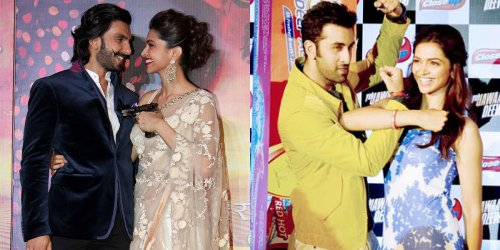 How was it working with SRK?
She has worked with many, many actors than King Khan alone. It gets really boring when people keep asking this question to her. She isn't the dreamy- eyed debutant anymore…she is a star herself, with a massive fan following. Give her some credit, yeah?
How good are you at badminton?
Well, she is so good that she decided to take up Bollywood instead of a professional sports career. So her papa is Prakash Padukone. That doesn't mean that we constantly prod her about this!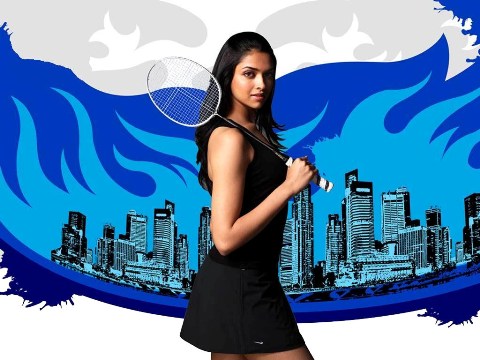 The RK tattoo was such a mistake!
Oh, shut it already. She got it done when she was in love with a guy. Admit it, you have done far crazier things than this (when in love). So let go and don't ask this question ever again.