Things Tapsee Pannu loves in delhi – Tapsee Pannu is a household name in Bollywood now after the release of 'Judwaa 2' but she appeared in significant films like Pink lately where she left her mark with her acting prowess.
Tapsee Pannu started her career as an actress in South Indian Cinema and before she found her feet in Bollywood but she actually hails from Delhi in particular.
Tapsee Pannu is being kept on her toes now as the shooting of her film 'Dil Junglee' is in full swing. Major parts of this film is being shot in Delhi and nducing Tapsee's nostalgia some more. Tapsee will be seen in this film with Saqib Saleem and Jackky Bhagnani which is steeped in the concept of innocent first love.
Today morning, after shooting in Delhi streets where she munched on some long lost delectable street food, she tweeted about the things without which her Delhi love story is incomplete and we thoroughly agree with her. Her tweet moved us to emotional highs and lows and it opened a leaf from the pages of memory.
We are here jotting down the seven things Tapsee hearts about Delhi and we do too.
Read her Tweet here first-" Dilli ki love story isn't complete without rickshaw rides, gol gappas and street shopping! Enter the love story of the adorable Junglees with #GazabKaHaiDin #DilJuunglee #16february
https://twitter.com/taapsee/status/957820187654348802/photo/1
— taapsee pannu (@taapsee) January 29, 2018
Things Tapsee Pannu loves in delhi
1 – Coffee Date:
You can't start a love story and not go on a coffee date in Delhi, that's the essence of it. You know a person better when you chat over some coffee while your eyes do most of the talking. The landmark cafes like Café Coffee Day, Barista, Costa Coffee and Starbucks stand witness to such coffee dates.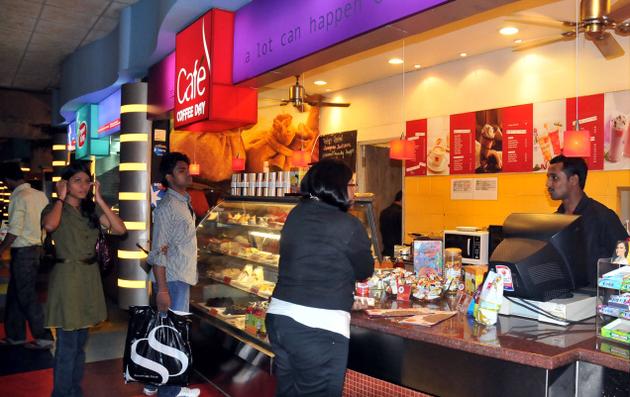 2 – Movie Date:
Sitting through the three hour long movies with your partner hand in hand concretizes your bonding. Every couple in Delhi does this and living in Delhi as a youngster is incomplete without this. This way one can be with each other and be entertained in the meanwhile.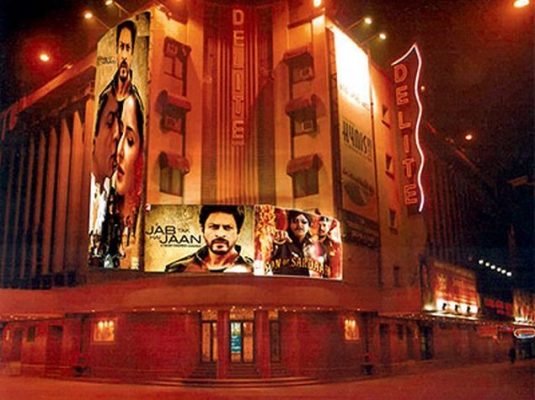 3 – Hot plate of Momos:
Delhiites swoon over Momos and most couple bond over a plate of Momos in Delhi. Momos are the widely available low-calorie food option and many relationships are credited to the roadside momo stalls. In fact, there is a condition that if the partners share common love for momos, they can stay together.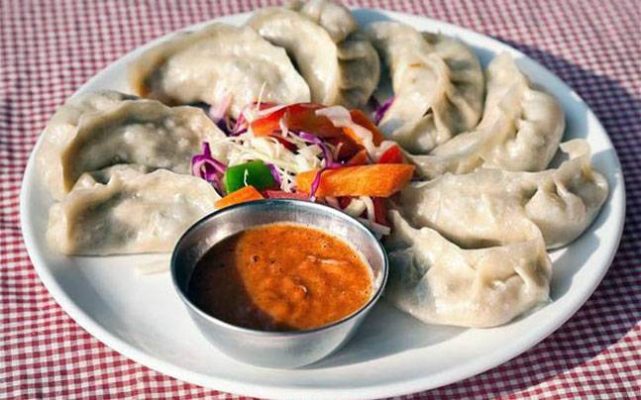 4 – Visiting Hauz Khas Fort together:
This is an imperative to visit Hauz Khas village as lovers. This remnant from the Delhi Sultanate of Alauddin Khilji dynasty oversees a gorgeous lake in one of the most beauteous locations in Delhi. You can feast your eyes on the beauteous nature while sitting hand-in-hand with your lover.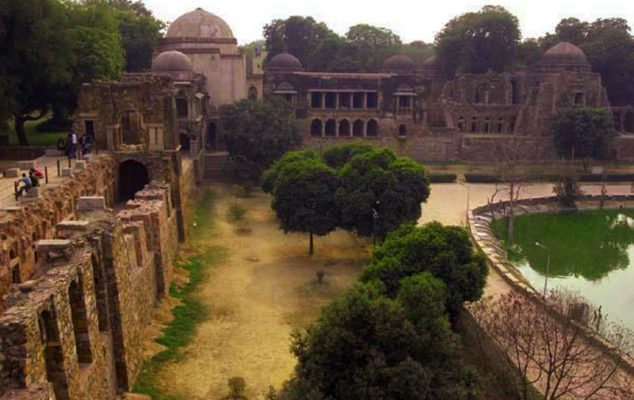 5 – Ice-cream cone:
Eating ice-cream with the person you love freezes you together for a lifetime.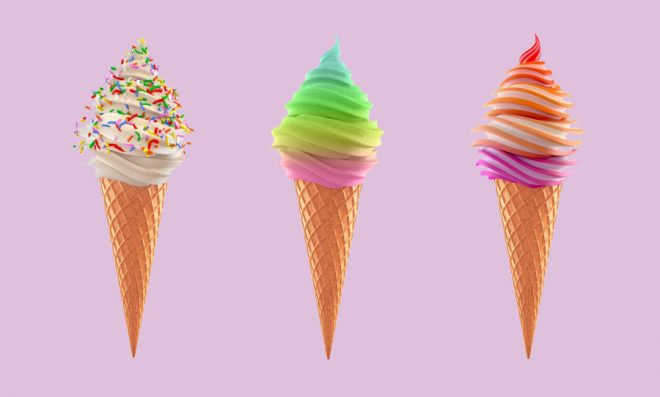 6 – Going on a Kebab date in Old Delhi:
Delhi is famous for Kebabs and you can definitely treat your crush to some tasty chicken dishes and kebabs at Karim's and win her over.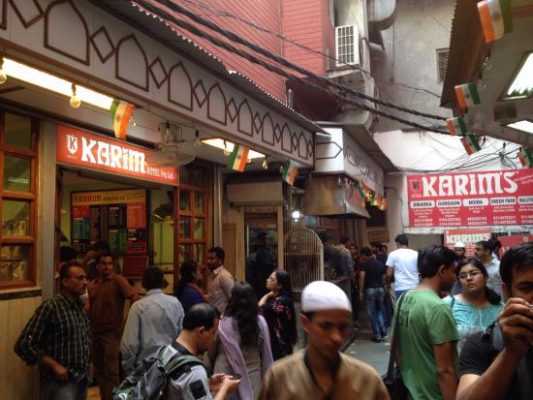 7 – Butter Chicken:
Butter Chicken and Delhi are the two inseparable options. If you haven't shared a plate of Butter Chicken with your girlfriend, then you missed out on the quintessential part of dating in Delhi.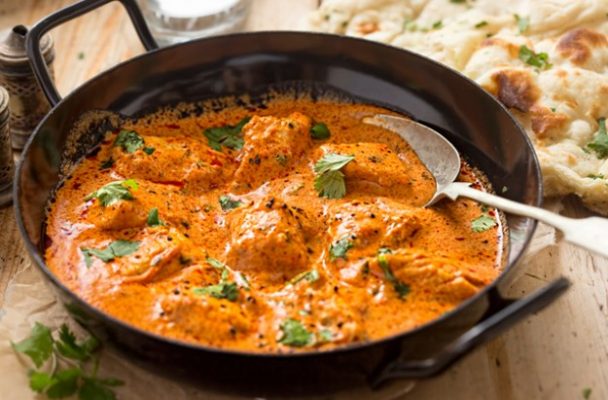 These are the Things Tapsee Pannu loves in delhi – Tapsee seems to speak every common Delhiite's mind now and we understand how deeply she must have had loved this place.