Since #ShahidKiShaadi happened recently, we are just spoilt for more.
Fans love these celebrity couples and everything about them.
Don't know when we will hear the wedding bells for these couples but it won't be incorrect to say that these are the celebrity couples we'd love to see get married someday.
To know who they are…Read on..
Ankita Lokhande and Sushant Singh Rajput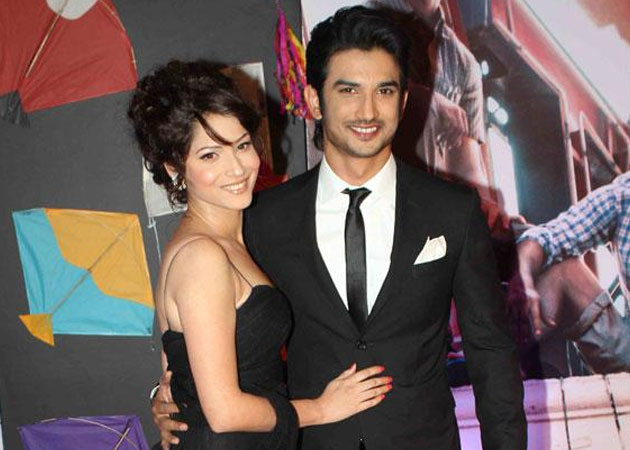 The two met on the sets of Zee TV show Pavitra Rishta and rest is now history. They have been together for around 5 years now and have always been vocal about their relationship. Sushant who is latest Bollywood heartthrob has always stated he would love to get settled with his lady-love Ankita Lokhande and well we can't wait to see them as married couples.
We would love to see them like this one day. What do you think?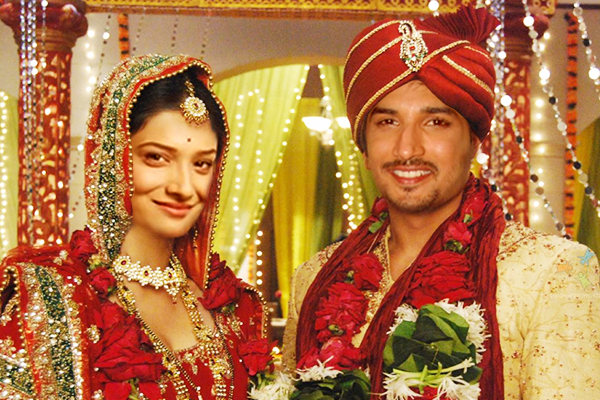 They will surely rock the look of bride and groom. What say?
Ranbir Kapoor and Katrina Kaif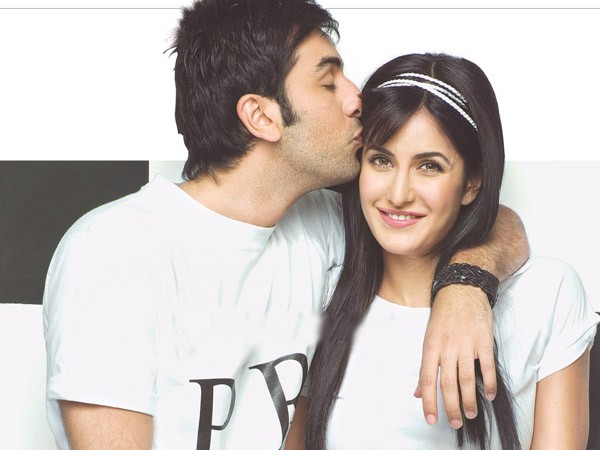 From are they a couple to yes they are a couple, the journey has been pretty interesting for this adorable Bollywood jodi. We loved their Azab Gazab kahani and would love to see them settled someday. They are one of the most good looking and stylish couple today and honestly I can't wait to see them in their wedding attire.
But we have a glimpse of how they might look on their wedding day..Take a look…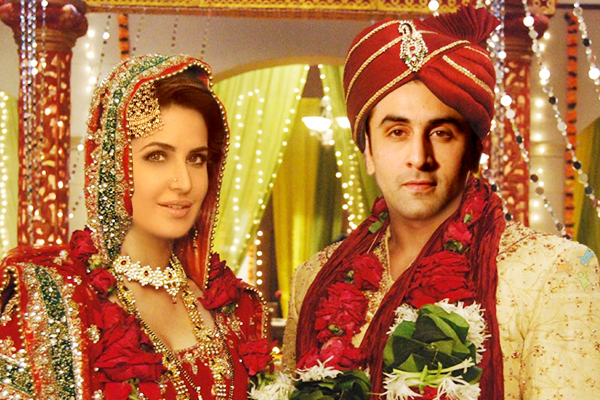 I can already predict they are going to look the best on their special day, without any doubt. Can't wait for #KatrinaRanbirKiShaadi, can you?
Deepika Padukone and Ranveer Singh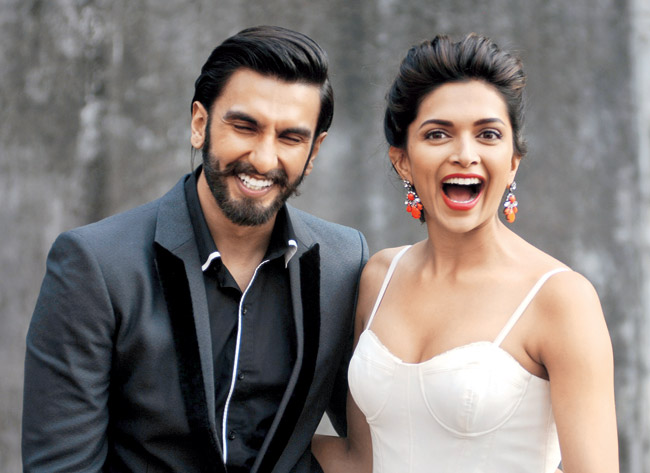 Who would have thought these two different personalities would one day become one of the most loved Bollywood couple? We love to see them making public appearances together and love how cute and adorable they look when they are together. This is another Bollywood jodi, we'd love to see get married. Won't they make a cool kinda jodi?
Well I can't wait for that day, so let me show you a glimpse of how they would look on their big day..
This jodi has got the swag yo! This picture increased my excitement to see them like this one day!
Virat Kohli and Anushka Sharma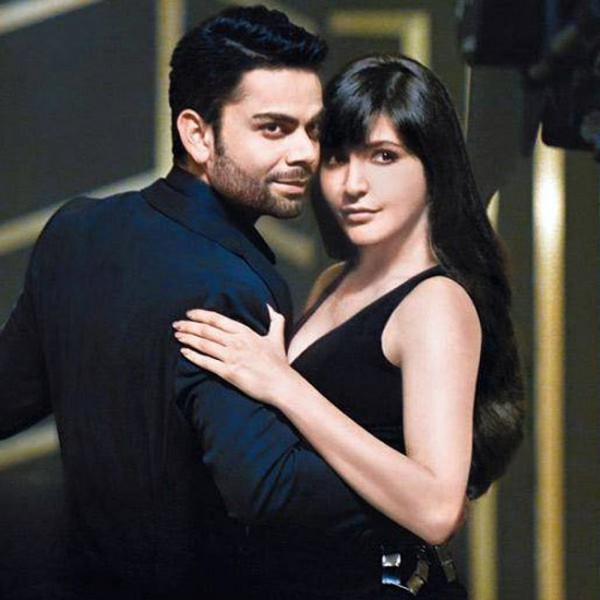 They be the cutest! Bollywood and cricket connection makes it more interesting. They went through a lot of questioning when they started to hang out together. They never gave each other 'Just Friends' tag and never even denied of being a couple but then it was always known they are dating. And today from openly supporting each other to being spotted together, we just love everything about this jodi. It would surely be a wedding to watch out for, whenever they decides to settle down.
Look at how they might look on their wedding day…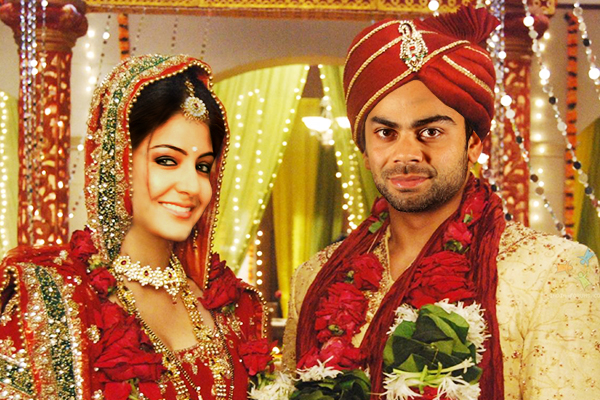 How cute Anushka and her bae looks here. Just adorable!
So what do you think about these celebrity couples?
Are you also smitten by these jodis?
Don't forget to leave your comments in the comment section below.
They would surely look like a dream for sure, touchwood!
Credit: Kirti Mathpal for editing these wedding pictures.