We take a look at the types of reality shows we swear by, Read on!
You may deny it, but we all love munching on goodies while watching a reality show on TV. Be it the gossip kinds, dance/music ones or those that tantalize our taste buds. There's something for everybody. We take a look at the five types of reality shows we all love. Read on:
The gossip one:
With Bigg Boss' TRPs shooting through the roof, it's obvious how much we enjoy this tadke-daar show. It has drama, gossip, betrayal, love and fights. In short, it's like a three-month long Bollyood movie.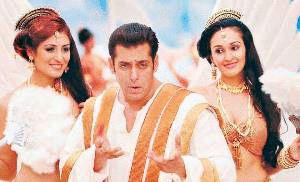 Put on your dancing shoes:
Even my granny knows the difference between Tango and Salsa. Thanks to the hundreds of dance reality shows on TV. The self-proclaimed super choreographers teach you to put on your dancing shoes, if nothing else.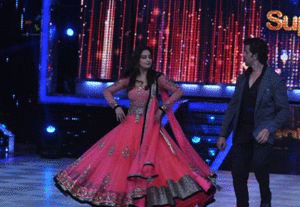 Gastro delights:
We are all used to Sanjeev Kapoor barging into our living rooms with his dishes. But now we have plenty of options to choose from. If Indian food doesn't get you going, watch Masterchef Australia. Even if half the ingredients aren't available in our country, it sure is a cool show!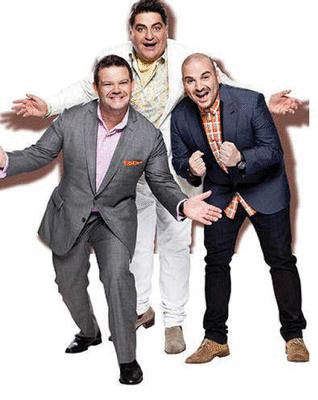 Dating dreams: Mallika Sherawat's latest dating show may have fizzled out. But the previous editions on Rahul Mahajan and Rakhi Sawant were mammoth hits. What does it tell about us?!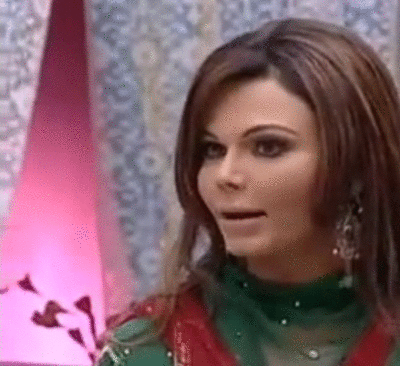 Idol alert:
Anybody who can hold half a tune is on TV singing his lungs out. It's no wonder that many are diligently flexing their vocal chords in the bathroom. Aren't you too?