Star kids to be launched – Every time a star kid makes a debut, we await for them to do something different and impress us with not just their looks, but talent as well.
Till now, some of the star kids like Alia Bhatt, Sonam Kapoor, Varun Dhawan and many others have proved that they deserved to get launched.
Now, there's turn of the new era and we are eagerly waiting for their debuts as well.
So, who are those kids that we can't wait to watch getting launched in Bollywood?
Let's have a look at star kids to be launched:
Star kids to be launched –
AbRam Khan
Since the time when he was just a toddler, Shah Rukh Khan's son AbRam has had the spotlights on him. His charming face is just like his dad's and we believe that King Khan's son will become the prince of Bollywood.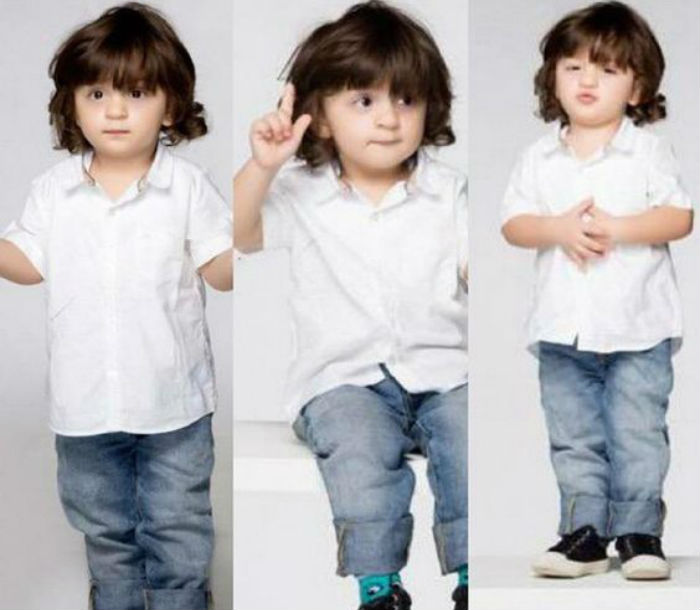 Hrehan & Hridhan Roshan
The Greek GodHrithikRoshan who has made every girl in the world his fan, has two little kids who are just as handsome as he is. Need I say more? Their debut will surely leave the girls spellbound.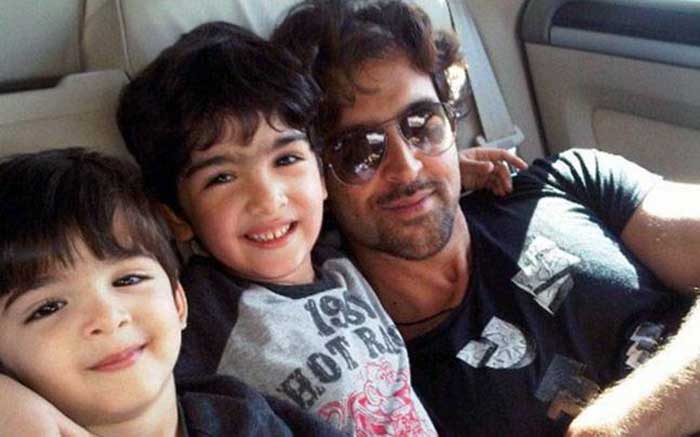 Nysa Devgn
Just the way Kajol and Ajay Devgn have been superstars, we know that their daughter isn't any less of a star too. Nysa just turned 13 and her popularity tells us that she will be the next Kajol for sure.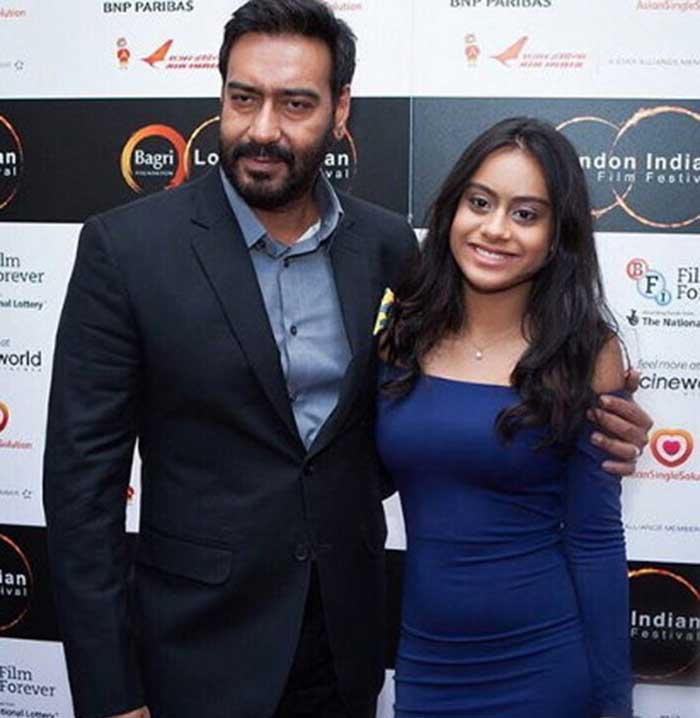 Azad Rao Khan
When Azad Rao Khan played football with stars, he became the star of the moment in that star studded match. Even though he is just a kid, don't forget that he is Aamir Khan's son.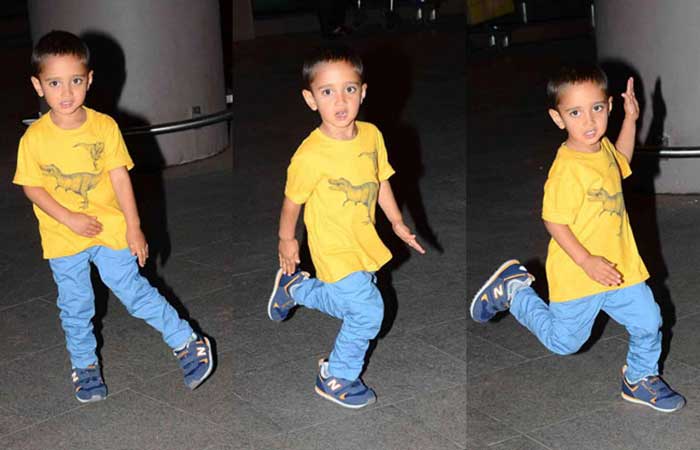 Aarav Kumar
Akshay Kumar's son Aarav was recently in the limelight for meeting the Prime Minister. Though he is a brilliant student, he is still expected to debut in Bollywood as the junior Khiladi.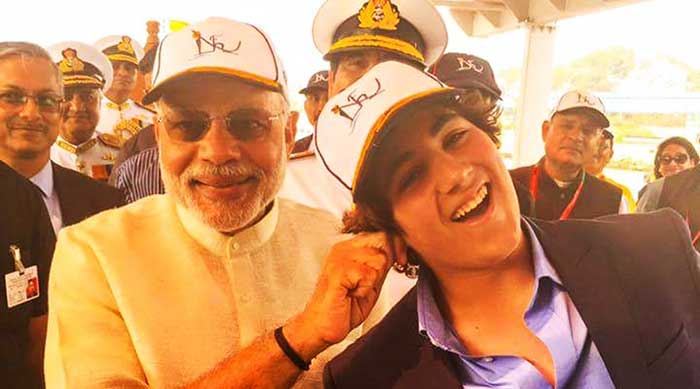 Aryan Khan
SRK's son Aryan Khan is already a hottie amongst the girls for his intense looks and his six pack abs. We wonder what will happen when he will officially debut on screen!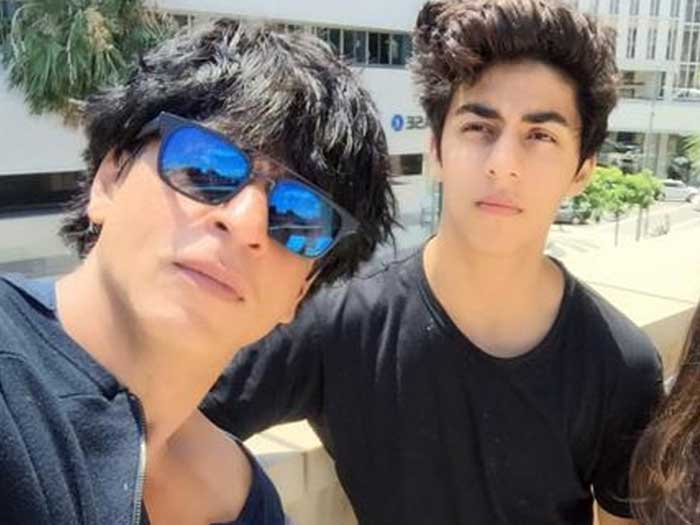 Aaradhya Bachchan
AishwaryaRaiBachchan's and AbhishekBachchan's daughter has already got the looks of her mother and is popular around the country. Her debut in Bollywood will be worth the wait!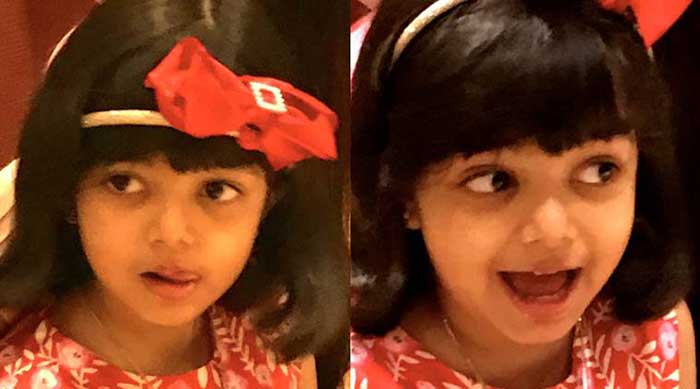 These are the star kids to be launched – These star kids will surely get launched in Bollywood one day, until then, let's keep a track of them for the stardom they have right now.