SRK fan – The fan following that Shah Rukh Khan has, is something that every person is well aware of.
If not, then just look in the news about the chaos at the railway station when he was supposed to take a train ride or the massive crowd of thousands of people who turned up a few days back when he went to Pune. SRK is the king of Bollywood and whatever he is today, it's because of the kind of person he is. It's true what people say about him – 'you can love him, you can hate him, but you cannot ignore him.'
His aura and charm cannot be ignored and his die-hard fans are the most dedicated ones you will ever see on earth.
If you are a SRK fan too, then I am sure you will be able to recall all his special moments captured in pictures. Here, have a look:
If you are a SRK fan –
1 – We all loved Shah Rukh Khan as Rahul of Kuch Kuch Hota Hai and every time we look at his that avatar, it becomes impossible for us to not reminisce.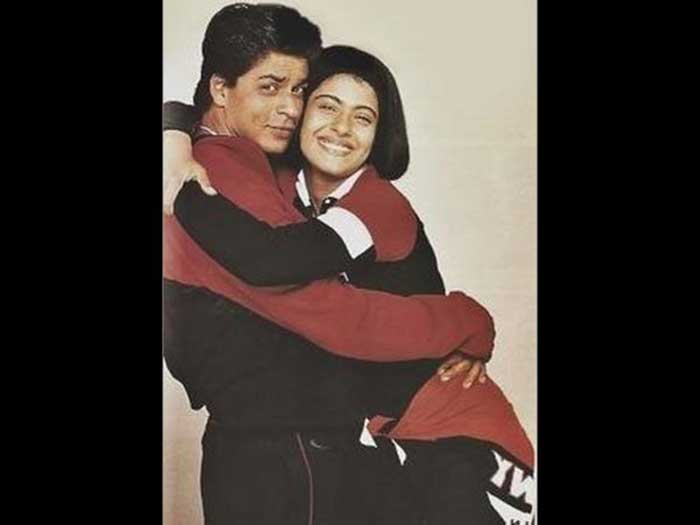 2 – That time when Shah Rukh Khan's wax statue was first inaugurated at the Madame Tussaud's museum in London. What an iconic time it was!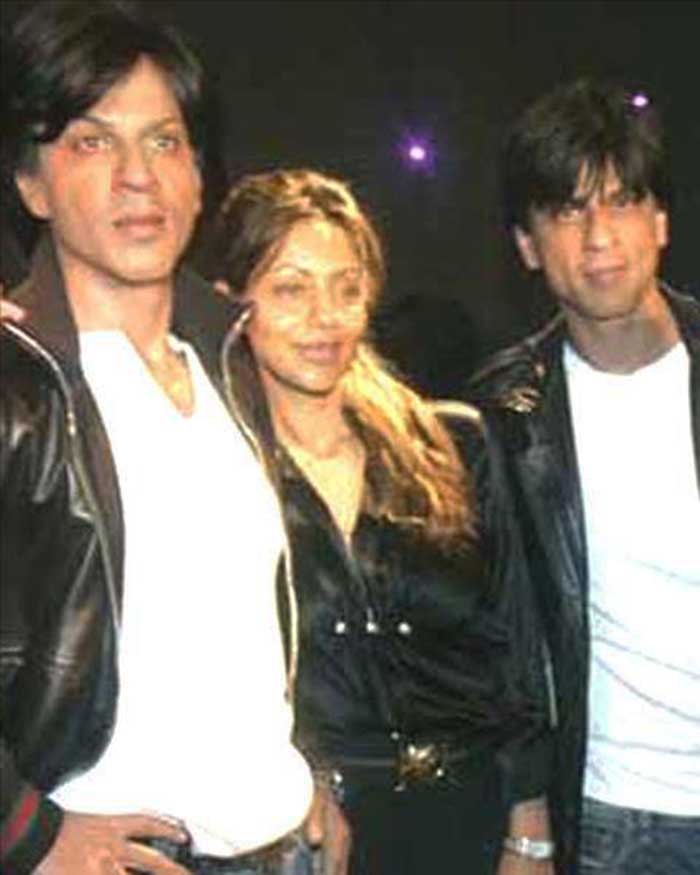 3 – When the three of these met again on screen and left all of us in smile. SRK, Salman and Kajol really are magical together.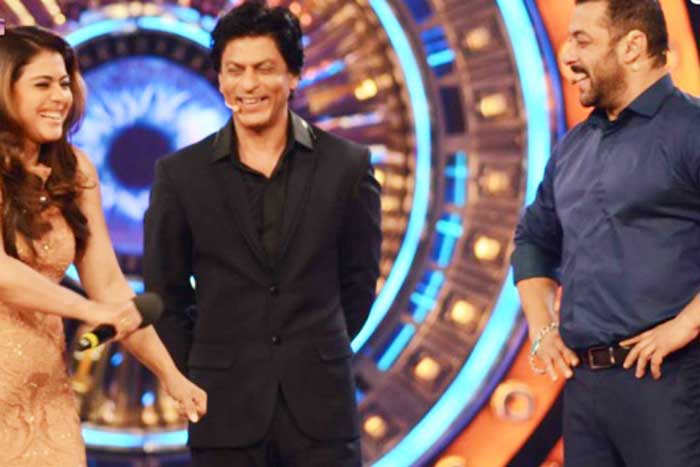 4 – Every time we think about SRK, his look of walking out of the train in Main Hoon Na is one of the first pictures that appears in our mind.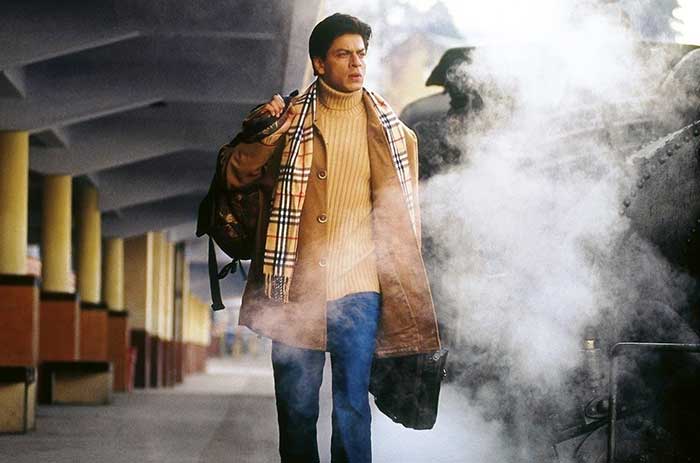 5 – When SRK and Salman mend their ways and got together again like the 'Karan Arjun' that they always were.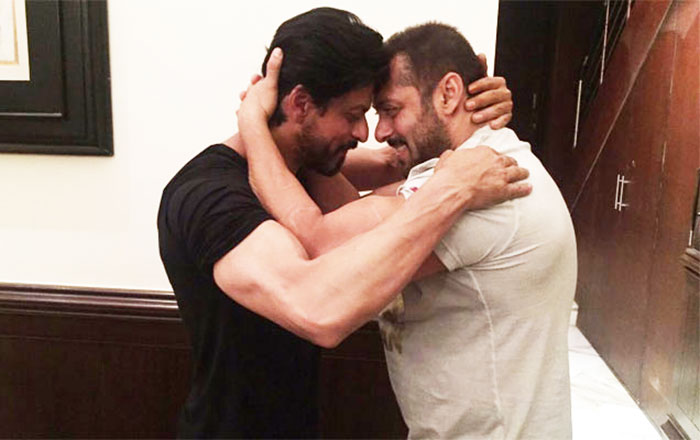 6 – When Raj and Simran made a comeback once again after not working for years together.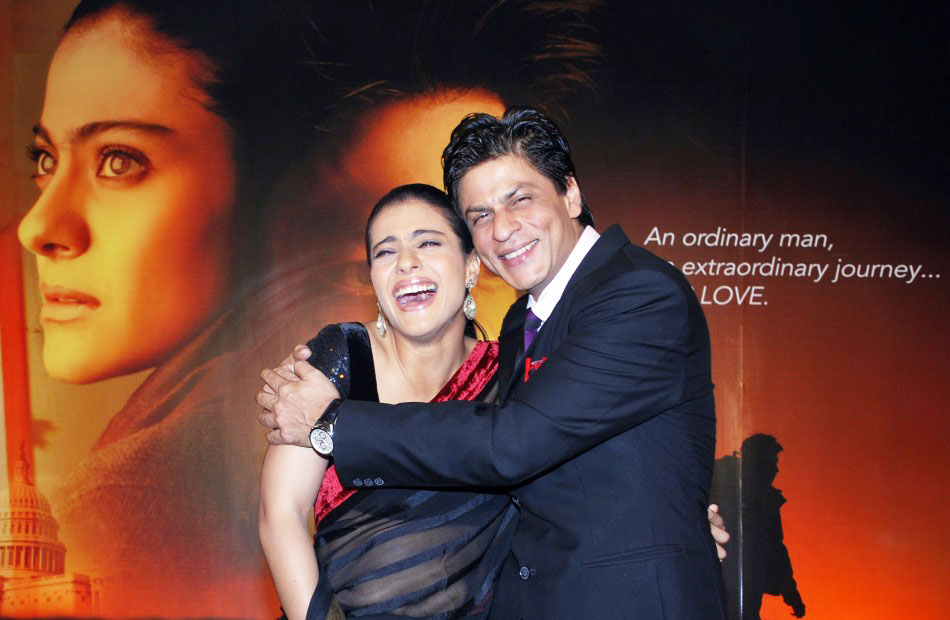 7 – That cute adorable picture of SRK with Abram are always so special for all of us, right?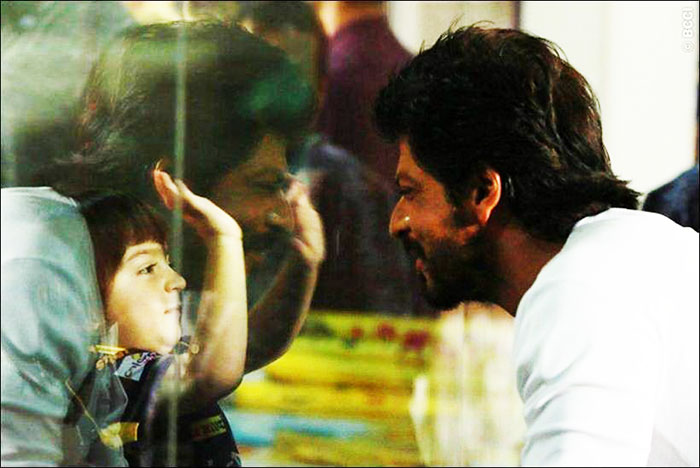 If You are SRK fan – SRK and his pictures are something that all his fans cherish a lot and we think this love will only grow more and more with time.