Outfit hacks – The last minute outfit blunders completely freak you out and you feel like pulling your hair and cry.
It's pretty usual that your jeans just seem tighter or your viscose dress continuously sticks to your body thereby making you uncomfortable. In these given situations, one has to keep their calm and look for quick-fix solutions. All you need is a little bit of patience and a few easily available stuffs. Read on below:
1 – Fix a tight jeans:
If your jeans becomes a little tight suddenly and the button just refuses to close, you can use a rubber band around the button and insert another end in the button hole. Now stretch the button-hole side towards the button and put the rubber band as a noose around the button. Tra la! the jeans now completely fits you.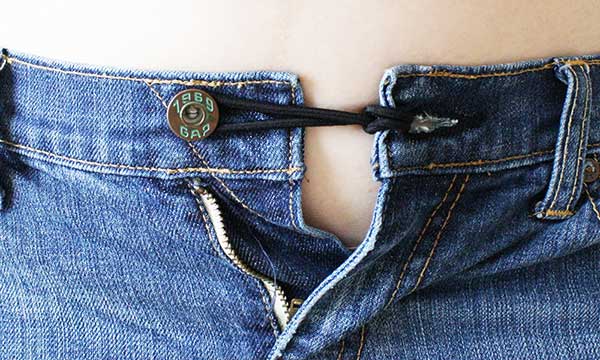 2 – Stop a viscose dress from sticking:
The viscose dresses have a propensity to continuously stick to your body and flay it off always awkwardly, To fix this problem, spray body mist in the strategic areas which will stop the dress from sticking.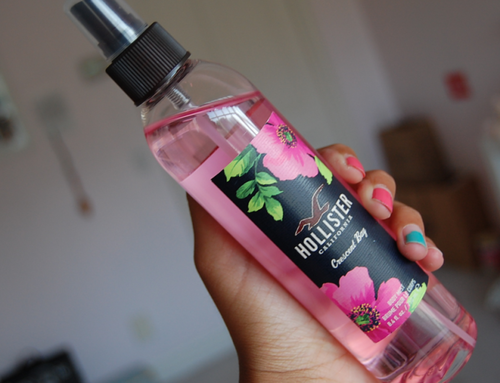 3 – How to fix an oversized shoes:
There are times when you have bought a pair of chic heels and they are a size bigger your feet. Don't panic, we have a simple solution here. Cut a sanitary napkin into the shape of the shoe's back end and stick it there. This trick will improve the fit of your shoes and you can also avoid the chances of getting shoe blisters.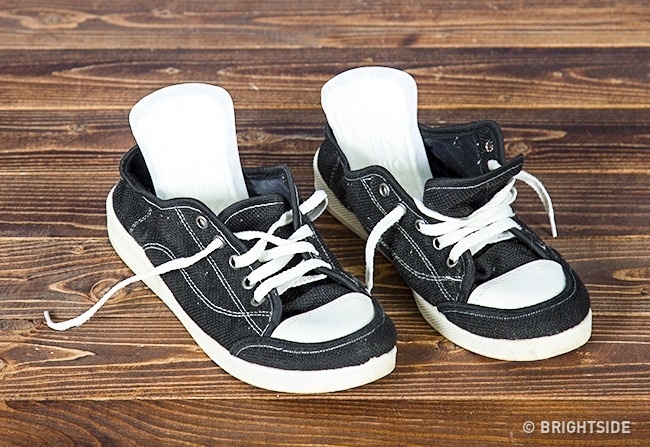 4 – Save your tee-shirt from make-up stains:
Our tee-shirts often catch the foundation stains while doing make-up. To avoid this blunder, sprinkle generous amount of baby powder around the neckline of the tee which will serve as a shield against the foundation stains.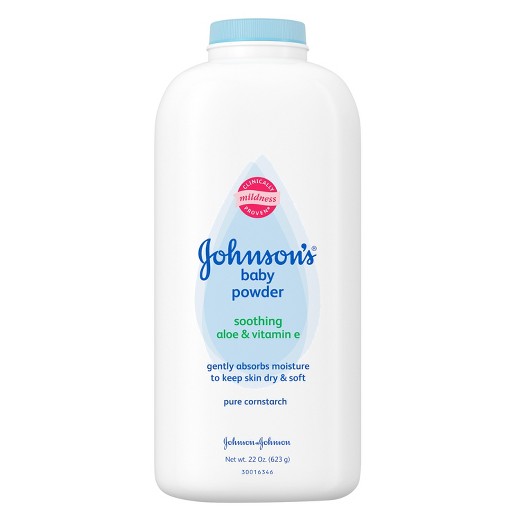 These outfit hacks are life saving for every fashionista out there.