Sneha Ullal – The Look Alike Of Aishwarya Rai Looks Absolutely Stunning Now!
"Sneha Ullal"
Do you remember Lucky Negi? Oh Okay! To make it simpler the girl from "Lucky: No time for love" who starred opposite Salman Khan.
If you remember her than undoubtedly you'd also know the fact that Salman Khan brought her into Bollywood. Do you think I am missing something? Yes, you guessed it. Sneha looks quite similar to Aishwarya Rai. Right?
Now that you remembered her clearly; you must be well-aware with the fact that she appears in Tollywood movies as well.
In March, she was also seen partying with Chris Gayle and no wonder but once again she bowled us with her gorgeous looks.
Well and if you are sooo much in love with this beautiful lady then check out her stunning pictures and fall for her a little more. (Wink!)
I warn they are too hot-to-handle.
She is totally gorgeous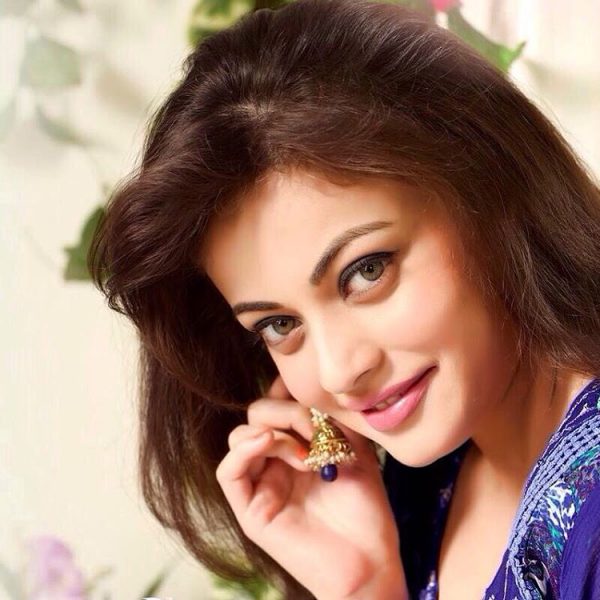 2. Her eyes 🙂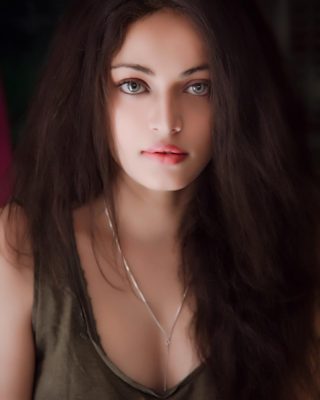 3. Alright! She looks so SEXY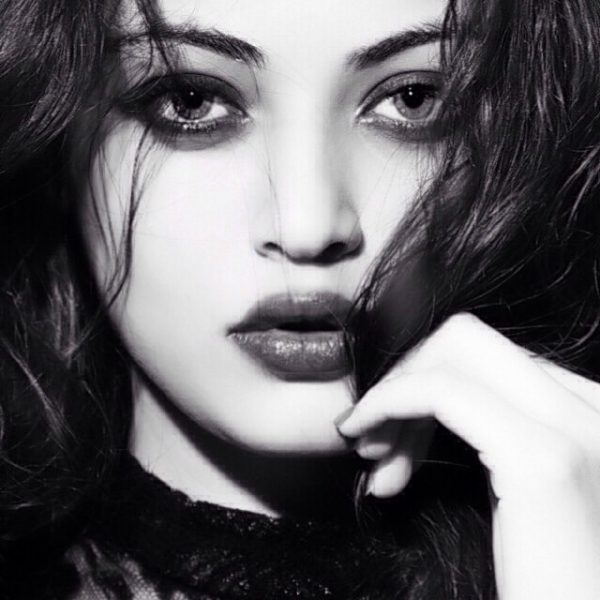 4. Too Hot To Handle?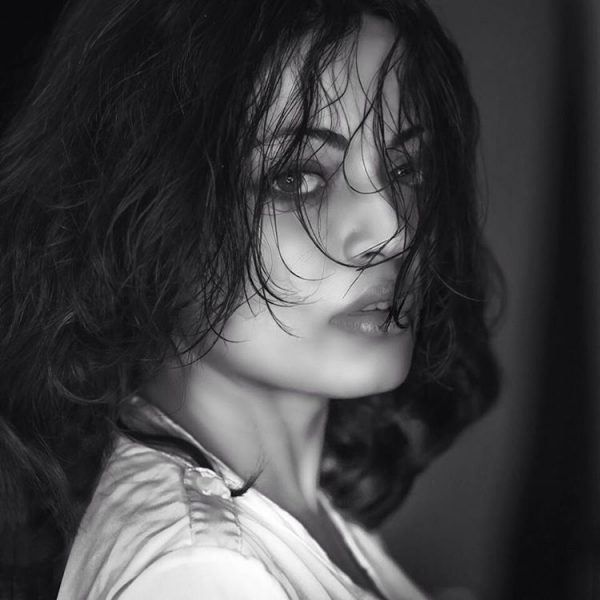 5. Seems a little playful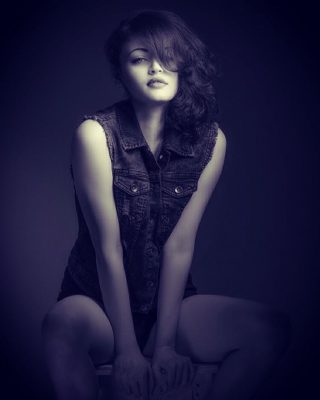 6. Damn! All thanks to her photographer (You know what I mean) Wink!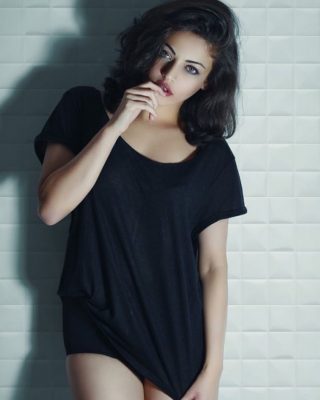 7. The combination of black and bold red lips though!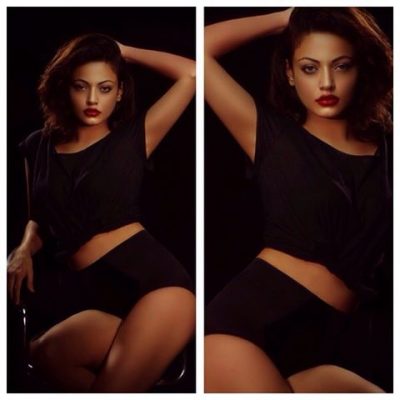 8. A PERFECT pose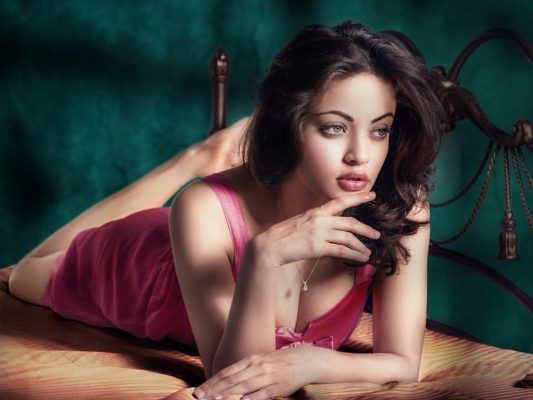 We all are waiting to see her in more and more Hindi films. Agree? And also on a serious note; she has totally got her own charm even though some of 'em compare her with Aishwarya Rai Bachchan.
What do you have to say about Sneha Ullal? Let us know in comments below.