The Aashiqui 2 actress, Shraddha Kapoor will undergo a look change in her upcoming movie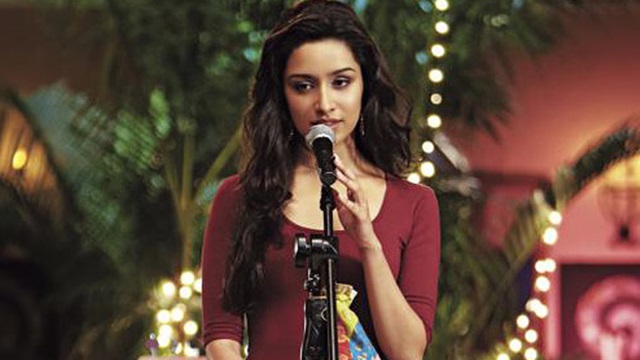 The very feminine, soft spoken Shraddha Kapoor as Arohi in Aashiqui 2 will be playing a very different role in The Villain. The character Shraddha played in Aashiqui 2 was very similar to her real life persona. But according to rumors the look change for the movie The Villain will be in huge contrast from her personality as well.
Our sources suggest that Shraddha is all pumped up for this transformation and is actually looking forward to see how things work out.
With The Villain, Shraddha will also reunite with her Aashiqui 2 director, Mohit Suri. When asked in one of the recent events about this reunion Shraddha said, "I am very excited to work again with Mohit and that too right after Aashiqui 2. So it's a great feeling."
An Ekta Kapoor production, Shraddha will play the female lead opposite Sidharth Malothra in The Villain. After witnessing success in Aashiqui 2 she believes she's in a good place in life and has no regrets whatsoever.
Her debut movie Teen Patti didn't do quite well at the box office but after being appreciated for her good work in Aashiqui 2 Shraddha has not looked back.