Alia Bhatt has reportedly signed her next movie opposite Shahid Kapoor in which Kareena Kapoor is also acting. It can only lead to sizzling chemistry and some fiery fireworks!
2014 must have been given some huge hits in Bollywood, but 2015 seems to be getting ready for some bigger, hopefully better and extravagant fireworks!
If what is rumoured and reported actually comes true, it will be the mother of all movies in 2015!
We are talking about coming back of the most loved ex-couple of Bollywood, Shahid Kapoor and Kareena Kapoor! Both are supposed to share screen in director Abhishek Chaubey's (of Ishqiya and Dedh Ishqiya fame!) next, Udta Punjab. Isn't it exciting? Both the actors haven't seen eye to eye after their famous break-up even though their off-screen chemistry had more thrills than their on-screen avatars. It is a different matter that their last outing together, Jab We Met, which happened around the same time of their break-up, was a runaway hit and created new records at the box office. Both of them coming back in a movie will be a visual treat for their fans for sure.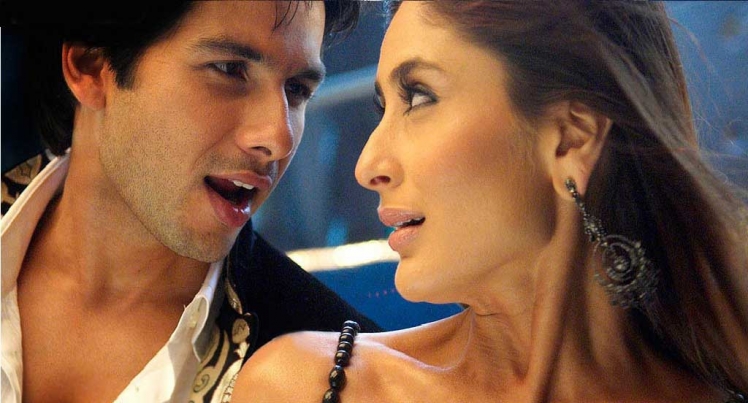 However, what takes the casting coup to a different level altogether is the casting of Alia Bhatt in the same movie as a solo lead opposite Shahid, right after they wrap up their first film together, Shaandaar!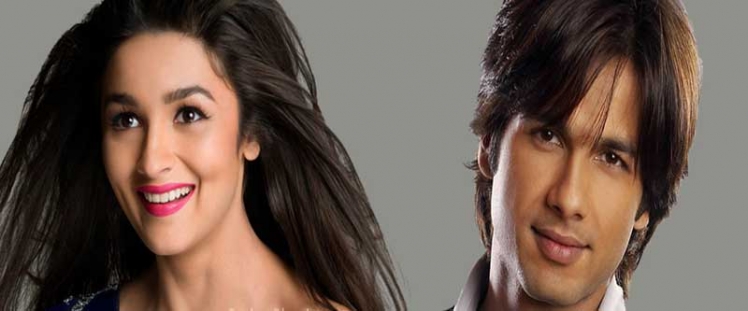 Do you know that Alia did have an option of doing Rock On 2, but she chose Udta Punjab with Shahid?
The reason given is that in Rock On 2 she would have been part of an ensemble cast while in Udta Punjab, she has a solo heroine role, the kinds which she has done till date in her career.
Sounds so lame, really!
The real reason it seems is that Alia has really fallen for Shahid and don't want to leave him alone in the company of his ex-flame, Kareena. It doesn't matter that Kareena is already married and may not have any plans to go back to Shahid, but then who knows? Love is really crazy and it doesn't take a lot of time to re-ignite the fire between ex-lovers.
Surely, Alia won't like to take a chance with that happening and wants to be doubly sure that she is always present around Shahid.
If we go solely by logic, producer-director-actor Farhan Akhtar is a bigger brand than Shahid in terms of success ratio. In that sense, it is always sensible to go with a project which can assure you success. But Alia's decision to take a big gamble with Shahid looks purely a decision made out of love, and from the heart rather than her thinking mind!
The fate of the movie will only be known once it gets released, but right now we are really getting excited about how these two gorgeous, sexy and amazing actresses will behave with the hot chocolaty dude amidst them.
A perfect chatpata love-triangle is in the making guys; wait and watch for some sizzling chemistry and exciting fireworks in store!