Sexy Pictures Of Esha Gupta : Esha Gupta is talented, hot, and undoubtedly sexy.
Few months back, she did a PhotoShoot and the pictures she posted on Instagram created buzz. She shut all her haters up by posting more pictures and we loved her attitude. I mean, C'mon, why should a girl stop doing something just because people are NOT liking it? She loved her pictures and she shared 'em.
As simple as it is, right?
Esha Gupta is back again with her new pictures and damn, she does look very HAWTTT. I mean, seriously, how can someone look so hot? She's truly gorgeous & sexy at the same time. One thing is for sure, that she is once again going to break the internet with her hotness. Let me put it in this way that she already did. BOOM!!
Here are the snaps from her latest PhotoShoot for GQ.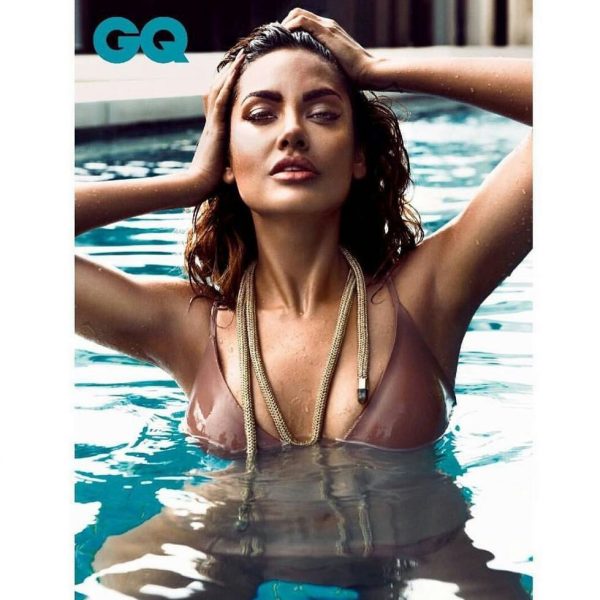 Standing tall!!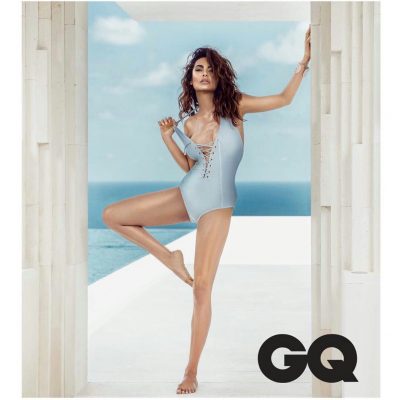 Esha Gupta captioned this picture as "Don't look back…unless it's for the camera."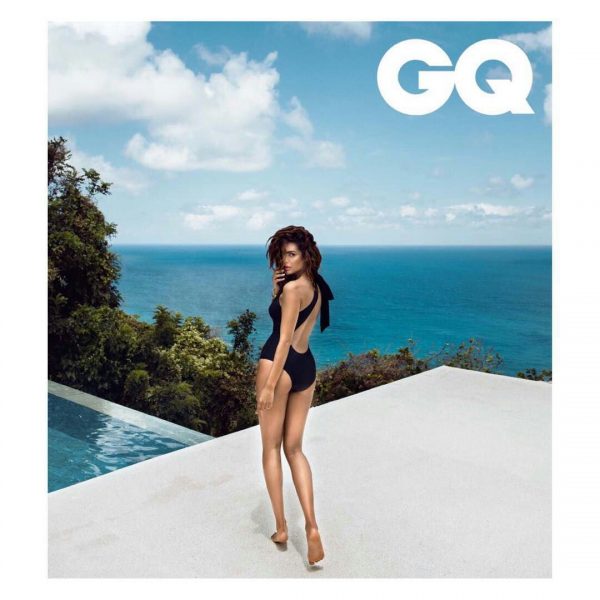 Then there's this one saying "Never miss your leg day."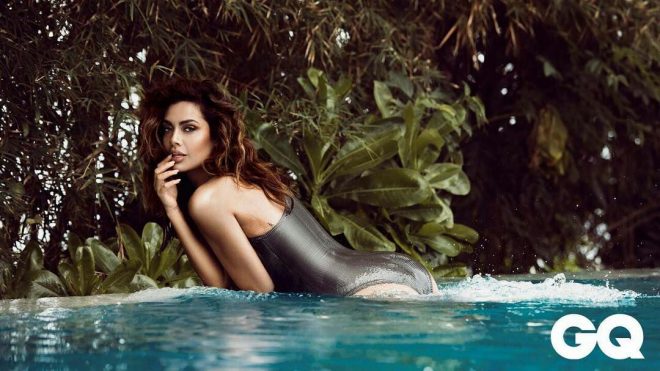 She's looking really gorgeous in this one, agree? She captioned it as "November says hello."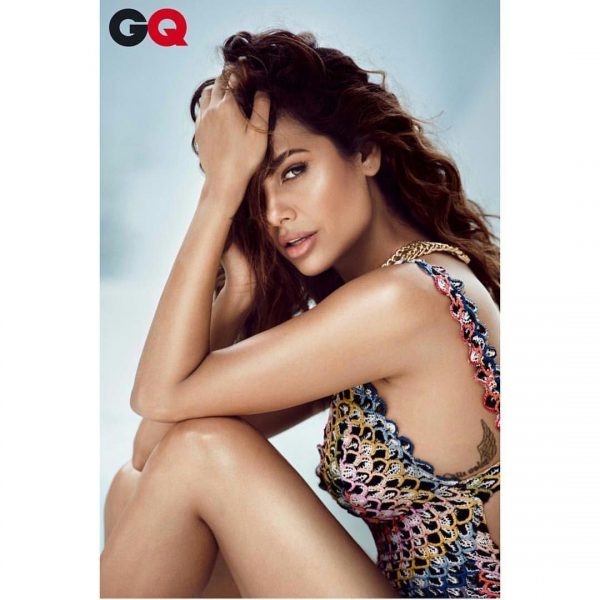 Some people as usual commented with negative words but Esha knows how to deal with them. You know; Ignorance is bliss.
Sexy Pictures Of Esha Gupta : Her pictures are stunning, agree?