Sanju is directed, written, produced and edited by Rajkumar Hirani.
He is known as one of the most commended filmmaker of 21st Century. He makes mostly path-breaking films, which is appreciated by both the audience and fans. From his movieMunnabhai M.B.B.S to P.K, Hirani succeeded in making people shed tears and laugh at the same time. Sanju is the most anticipatedbiopic that covers the whole gamut of Sanjay Dutt's life.The posters and teasers have ignitedthe audience's interest. The trailer showcases various stages of his life.
The trailer has created havoc amongst the social media and audience. People couldn't stop praising Ranbir andHirani on internet. In an interview, Hirani said that, story-telling was a challenge as most biopics are based on gallant personality yet Dutt is known for tragedies and sufferings.
So, script was the main challenge, as it should fit character without any alteration.The film captures Dutt's implausible life.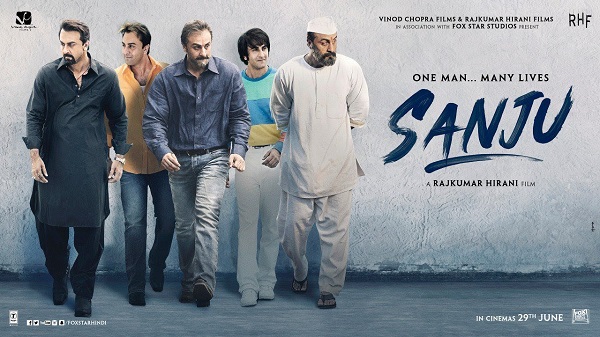 The lead roleis played by Ranbir Kapoor. He worked hard to play the role of Sanju, it took him almost 6 to 7 weeks to get into Dutt'seach different looks. Kapoor got a month break to complete his transformation. The process was difficult for him to look like a well-built man as he was originally thinner in shape. His effort made him seem like Dutt in the end. Hirani revealed that Kapoor had videos of how Sanju looked in olden years. When the trailer first made its appearance on social media sites, fans couldn't help but talk about Ranbir's excellent acting.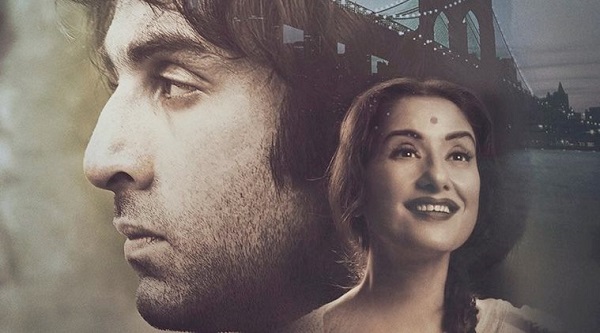 There are few other more lead actors, who are in the movie such as Manisha Koirala who plays the role of (Sanjay's mother) Nargis Dutt and Dia Mirza as Maanayatta Dutt, Anushka Sharma as News Reporter and Sonam Kapoor as Tina Minum or one of his many girlfriends, Paresh Rawal as (Dutt's father) Sunil Dutt, Vicky Kaushal as Sanjay's best friend and Jim Sarbha.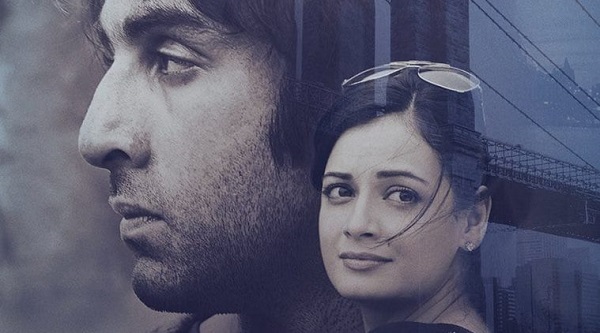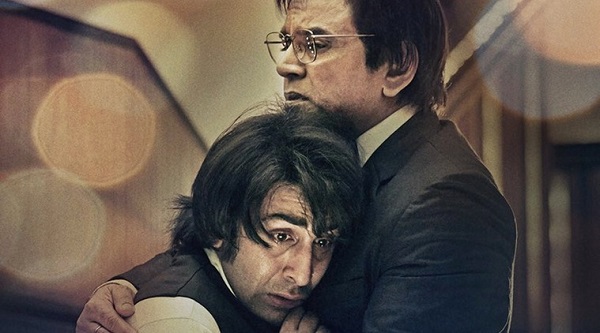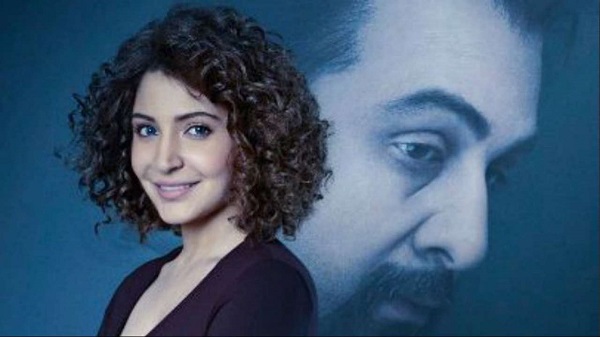 Rishi Kapoor after viewing the trailer says that he couldn't recognise his own son, who has beenplaying the role of Dutt in the movie. Priya Dutt, Sanjay Dutt's sister had the same reaction, she says that she loved the way Ranbir represented her brother. You would also see a powerful father-son relationship in the film. When RajkumarHirani selected Ranbir for the role SajayDutt as Sanju many assumed that he couldn't pull it off, many believed that it would be a suicide mission and also they both have nothing in common in between them. Now, he looks mind-blowing.
When the trailer made its first appearance on social media sites fans couldn't help but talk about Ranbir's excellent acting and the trailer buzzes off by saying "Main bewra hoon, tharki hoon, drug addict hoon, sab hoon but terrorist nahi hoon.'' It gained more than 30 million viewers within 48 hours and 150 million viewers flooding social media platforms. This is the most awaited movie f 2018 and it isn't just any movie but the most controversial life of the 'Bad Boy of Bollywood cinema. Unlike any other biography made, that depicts heroism in the end but this film isn't about heroism or villainise but a rollercoaster ride of Dutt from his college days till release from the jail.
This will be released on 29th June and I bet all the Sanjay fans will come to watch it.