Restaurants owned by bollywood stars – It looks like hotel business is the recent trend in the entrepreneurship world! People find it quite profitable to invest in restaurants or hotels in plush areas.
While several cricketers and celebrities have their own restaurants, even Bollywood stars would not resist from investing a large chunk of money in the hotel business.
You might have hardly heard that these B-town celebs who have actually invested in restaurants apart from acting.
Restaurants owned by bollywood stars not only boast a rich heritage but it is somehow connected with the likes, dislikes and other factors of the owner. The best part about these restaurants is they have maintained an excellent theme which makes it one among the best place to spend time with your better half, family and friends.
Check out the popular Restaurants owned by bollywood stars –
Restaurants owned by bollywood stars –
LAP
Arjun Rampal, the handsome hunk of Bollywood is a proud owner of LAP, a plush lounge in New Delhi. Known for the breathtaking ambiance and atmosphere, LAP is one among the favorite places to hangout for youngsters in Delhi.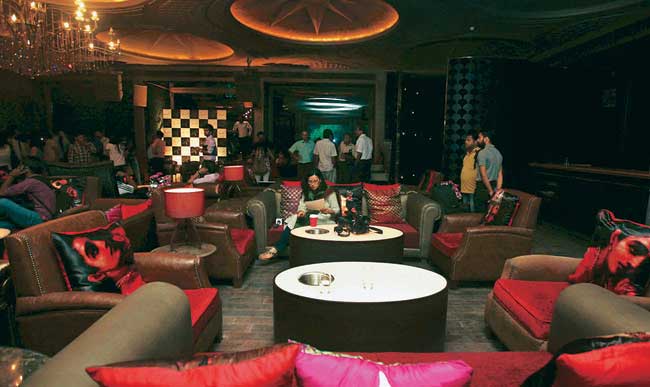 Crepe Station Cafe
Situated in a plush area in Malad, Mumbai Crepe Station Cafe is one among the best places for fast food. From mouth-watering pancakes to infinite variety of finger licking European delicacies, Crepe Station Cafe is a good place to hang out. Crepe Station Cafe is started by Dino Morea and his brother.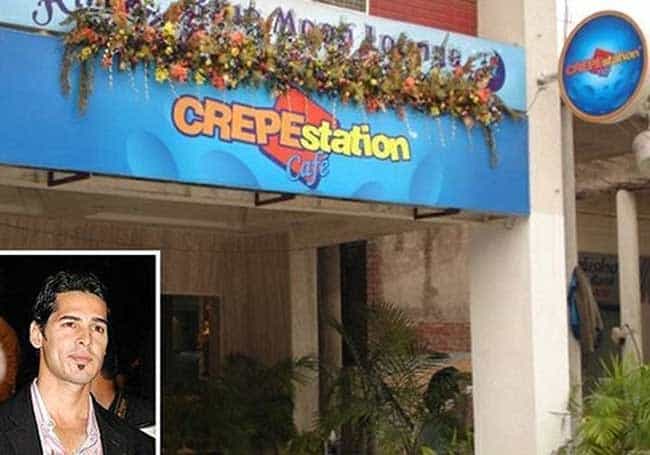 Someplace Else
Someplace Else is a beautiful restaurant owned by Sunny Deol in Andheri, Mumbai. Someplace Else is known for serving authentic and tasty Chinese food throughout Mumbai. This is surely a must try for all the Chinese lovers.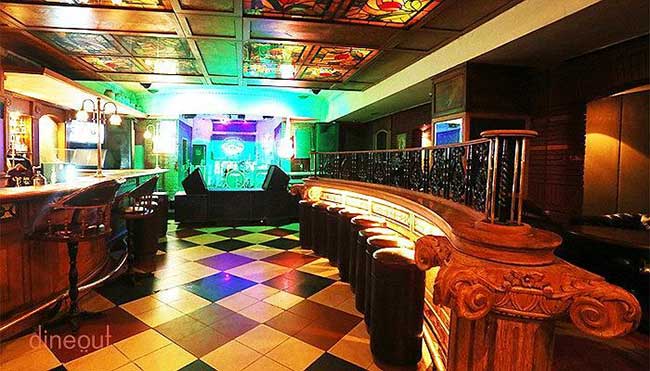 Royalty
Royalty has literally made pubbing a classy affair in Mumbai! Known for his excellent ambiance and pubbing culture, Royalty is owned by Shilpa Shetty. It is one among the luxurious lounges in Mumbai area where youngster won't mind spend hours!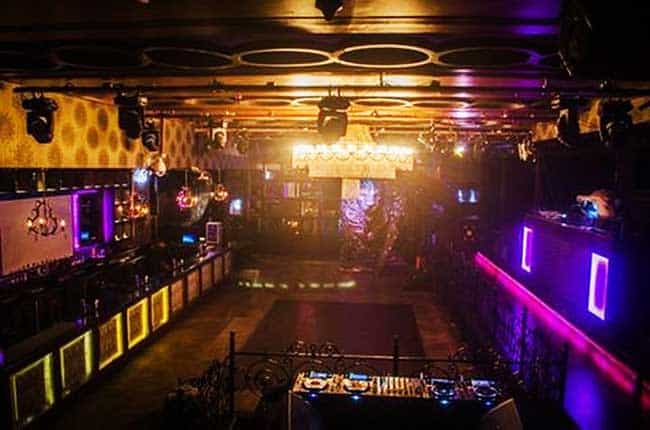 Bangali Mashi's Kitchen
Bangali Mashi's Kitchen is run by the popular actress; Sushmita Sen. This is a perfect place for those who love the Bengali cuisine. Oh boy, the taste is really, really awesome! From typical Maccher Jhol to spongy rosogulla, Bengali's can have a perfect day here.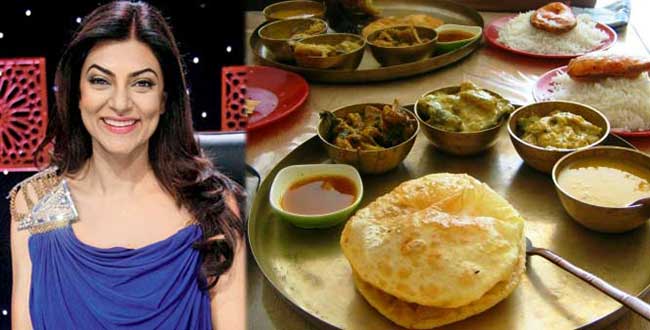 Veda
Known for serving lip-smacking cuisine from all around the world, Veda is a popular restaurant in Mumbai. Veda is known for serving dishes with a unique and elegant presentation. This luxurious restaurant is owned by the rich and famous, Rohit Bal.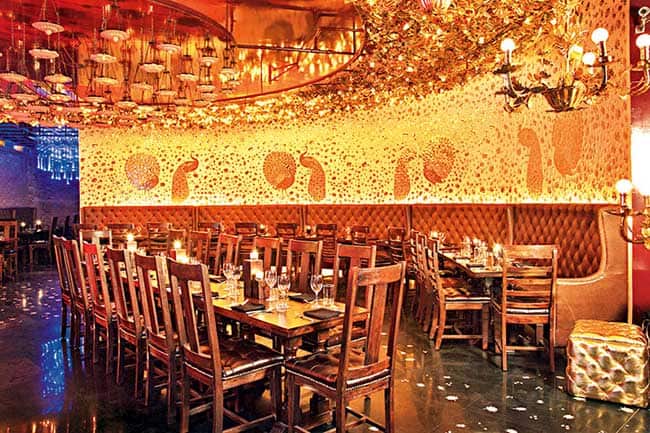 H2O
Established almost a decade ago, H20 is one of the praised restaurants among the celebrities and high class society. H2O is widely known for the lip-smacking and scrumptious food served in the hotel. This hotel is owned by the famous Bollywood celeb, Suniel Shetty.
These famous Restaurants owned by bollywood stars are widely recognized for the type of food they serve. It's simply awesome, tasty and lip-smacking. Hey, not to forget they offer a good ambience as well!