She is undoubtedly 'Bollywood's Most Dabangg' actress, and knows how to silence all.
Be it slamming down critics who keeps on talking about her weight or silencing trolls like Kamaal Rashid Khan/KRK (Read Self proclaimed superstar), Sonakshi has set an example that she is one strong woman you don't want to mess with.
As the 'Dabangg' actress is celebrating her birthday today, we look at times this talented actress won over us and made us fall in love with her…
She is what she is!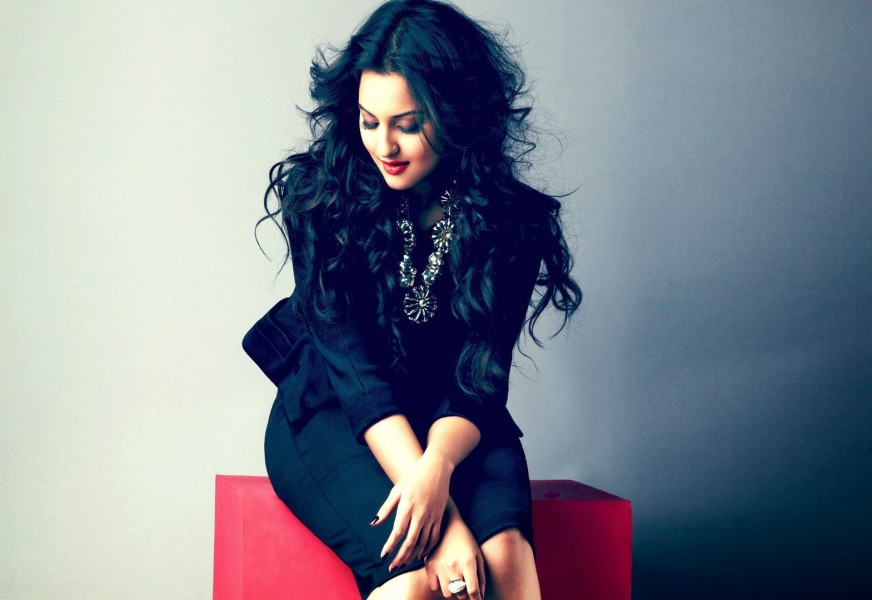 "In this perfect world, there are certain imperfections that catch your eye. That's what works for me. I don't concentrate on being perfect, but instead put that effort behind my craft and being true to myself. I don't conform to pressures outside of me. I am confident about myself"-Sonakshi Sinha.
Now that says it all! Love her confidence, she truly is inspiring…
Stands for what she feels is right!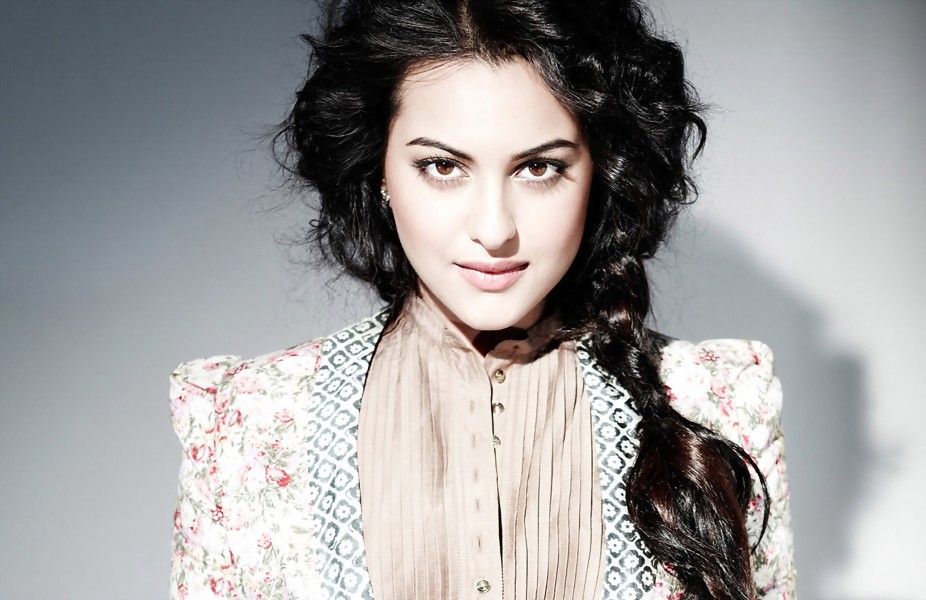 "From the time I entered the industry, I have always been clear about certain things – no short clothes, no kissing, no bikinis. Nobody comes to me with such roles. And I have no dearth of work"-Sonakshi Sinha.
Do I need to add more on this?
She knows how to put across her point in a dignified way!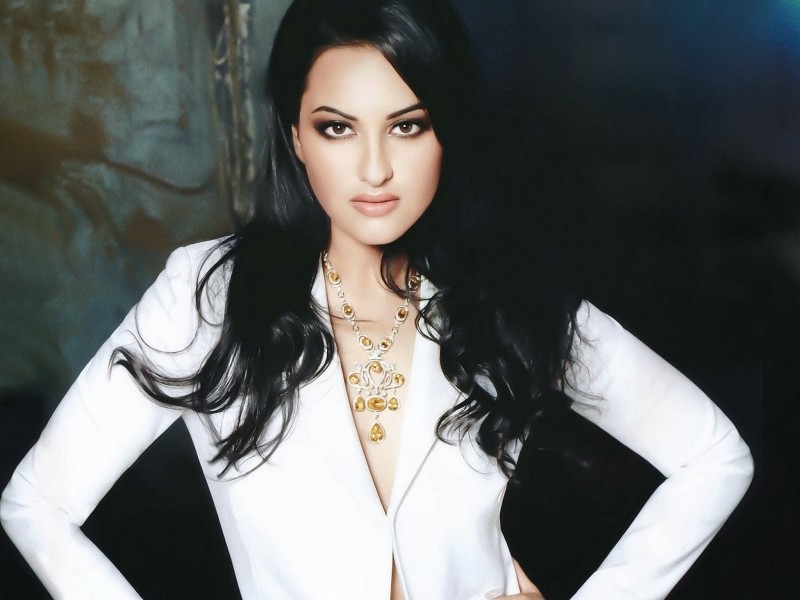 Remember when Mahesh Bhatt questioned why Sonakshi Sinha is being favoured in the 'AIB Roast Controversy', how Sonakshi responded to him in the most dignified way and still making her point clear.
Read what she said…
Dear [email protected], a couple of pointless FIR's have been filed before this (Delhi and Kol if im not mistaken, in which my name was mentioned and Alia's wasnt. I don't remember my father questioning them as to how or why so. I do agree with you however, if these FIR's are filed on 2-3 members of the audience, why not the other 3,998. Lets not give these ppl the attention they so desperately seek. And as far as my memory serves me, nobody EVER went to jail for laughing.
She inspires like no one does!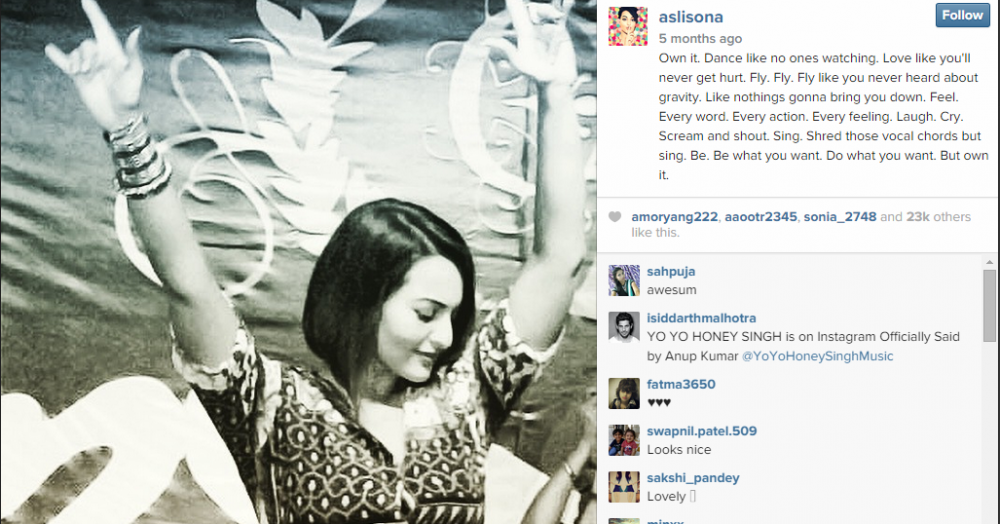 Going through her Instagram post, and looking at the quotes she shares, must say she is totally inspiring! This picture of hers just make you believe- We all can live our life king size, can't we?
She is funny and undoubtedly -Bollywood's Dubsmash Queen!
See some of her dubsmash videos and you will know why!
You can check more of her dubsmash video on her Instagram profile, if you want to go ROFL.
So these were some of the reasons we love the birthday girl, share with us why you adore this shotgun junior?
May you enjoy the happiness as seen in this video Sonakshi!
Here's wishing Sonakshi Sinha a very very happy birthday, keep rocking girl!