Whoa so Rakhi Sawant breaks her own record of saying the most absurd things once again…
Looks like she is desperately trying to cash in on Sunny Leone's popularity and trying hard to be in the news. Sadly she is yet again successful, as her bitchy message for Sunny Leone is going viral now.
In this video via Bollywood Now, Rakhi blames Sunny and in her style says- Bhut jaldi ek jann ki watt lagani hai! (Referring to Sunny of course)
Here's the video where she talks the most inappropriate things about Sunny.
What do you think is it right to bring up Sunny's past again and again?
Don't you think Rakhi Sawant is crossing all her limits?
She claims because of Sunny the demand for dressing inappropriately has increased. Now let me remind Rakhi of some of her pictures, and mind you Sunny wasn't even a part of Bollywood industry that time.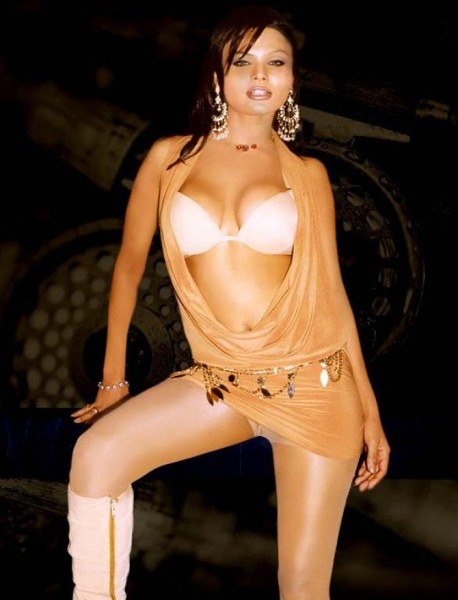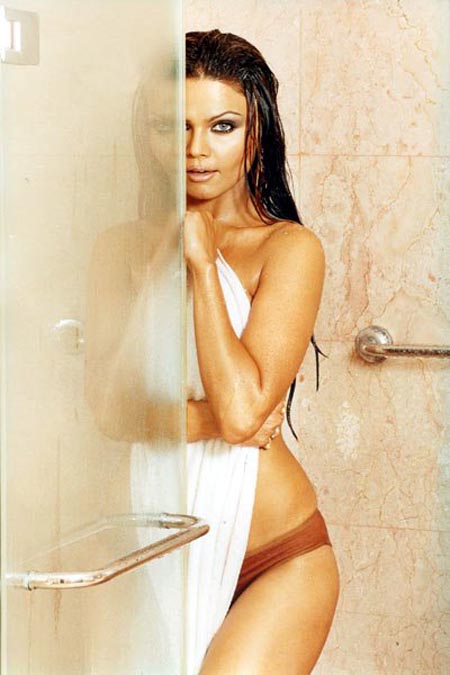 Mind you it's still less inappropriate than her other pictures, it was actually difficult to pick these two out of other 'Sanskari Rakhi's' pictures.
In this video Rakhi also says she is an Indian woman and the reason she has to dress up like that is only and only Sunny Leone!
Rakhi stated,"Just because of Sunny she has to dress up like this because everyone is demanding that only. Just because she is Rakhi Sawant she can at least wear it, but she doesn't want other Indian Girls to go through this, or wear clothes like that." Wah Rakhi mata apki jai ho.
What do you think about Rakhi's claims?
She also ask Sunny Leone to get lost from India and film industry, I can only smell jealousy here to be honest.
I just want to ask Rakhi Sawant – Why so hypocrite?