India is evolving and so the habits and lifestyles of Indian men and women.
Gone are those days when women could be jailed behind the walls of fancy houses in the name of tradition and prestige. Today's woman has a mind of her own and she holds the remote control of her life in her own hands. So if we have to put one woman as the mirror to show the mindset of every Indian woman out there, who else would be better than the one who is soaring India's name flag high on the world map with her utmost dedication and hardwork.
She most definetely has to be Priyanka Chopra the role model –
1 – Because she dares to dream!
Priyanka Chopra the role model is a kind of dreamer which resides in every woman's heart. Not many knows that Priyanka didn't even know she was selected for Miss India contest when her mother had sent her photos for it, but once she was in she took up the challange and did her best and her efforts resulted as the glittering crown of 'Miss India' and then 'Miss World' on her head at the age of 17. Priyanka reflects the courage today's woman have to face unexpected challanges in the way and turning them into victorious roads rather than obstacles.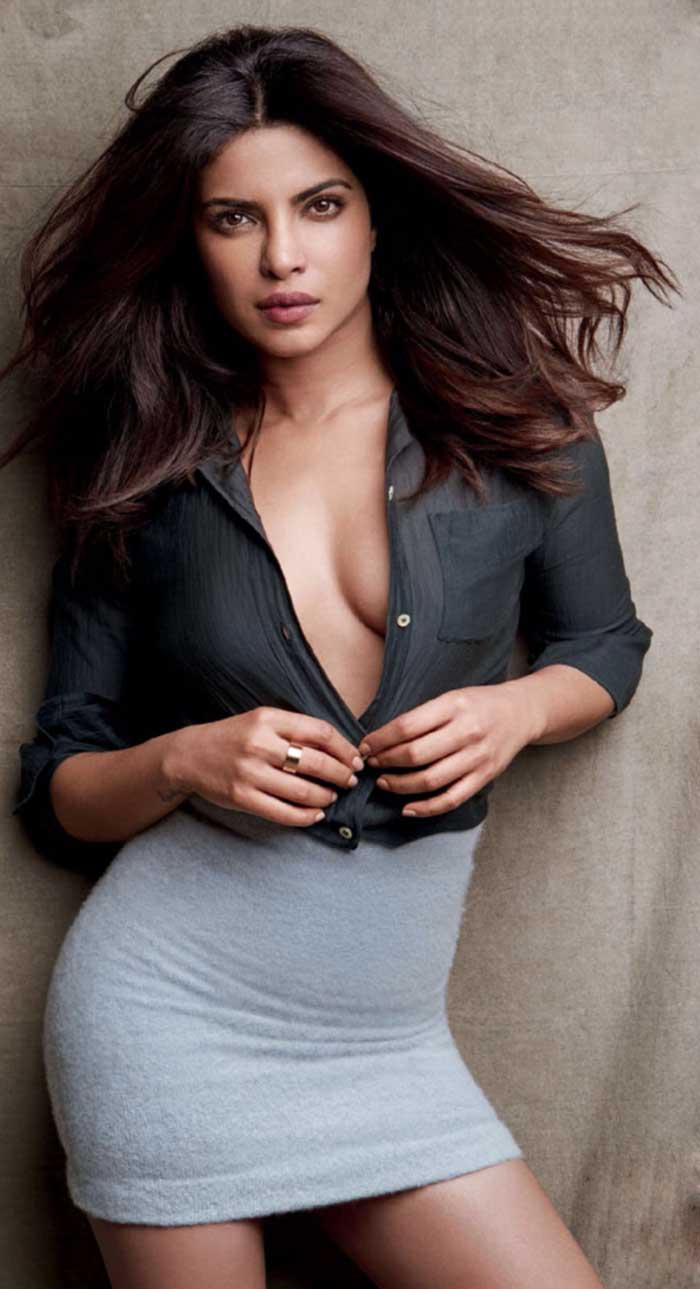 2 – Pushing the limits off!
Being an actor is no easy job. You have to be extra ready, extra attentive and extra energetic to go on shooting for hours, posing for cameras and smiling in interviews. Priyanka does it all and how! Be it about playing twelve different characters in a film (Hint: What's Your Rashee?) or shooting for her American TV show 'Quantico' in US and 'Bajirao Mastani' in India simultaneously,she proved when an Indian woman pushes her limits off she can manage to hold the world in her two hands.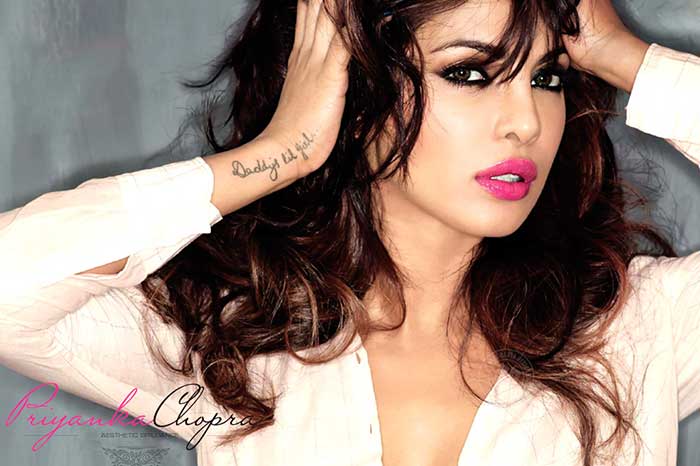 3 – She knows her worth!
According to Priyanka, she is totally committed and completely give herself to a relationship but one must be warned because she does not like being taken for granted. This is probably the most important trait of her personality that her fans admire the most in her and this is the reason why she is such an inspiration to young girls all around. She knows her value. She knows her own worth. She understands that for I Love Yous to exist she must admire the 'I' first and no one deserves her more than herself.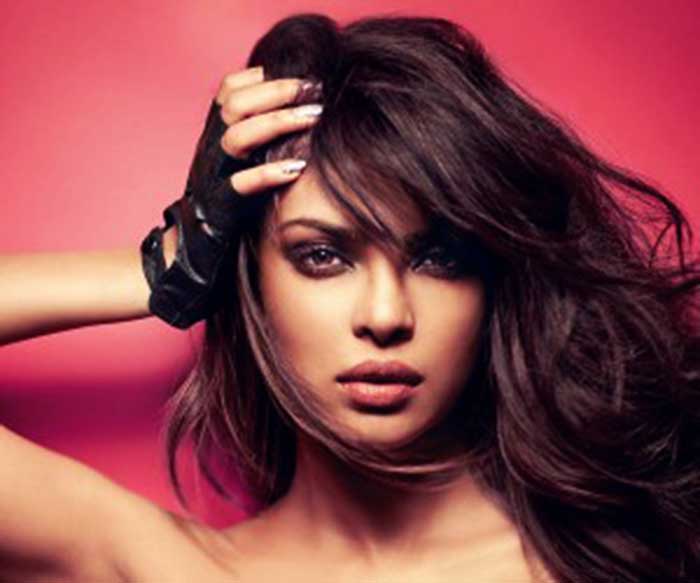 4 – Because she is a fighter!
Mostly celebrities get fans due to the looks or acting or sex appeal and so on, but only very few people have admirers because of their personality and Priyanka Chopra is surely one of them. She can make you smile but she can make you shut up. She can be nice and she can be a total badass! She is well spoken but if anyone tries to mess up she has it in her to give it back too! And probably these things are the reasons why her female fan following is always at a starking high who loves her for what and who she is. Priyanka works like an inspiration and motivation to them by being vocal about woman empowerment through her work and her actions. Her headstrong attitude towards life and the will to never give up no matter how tough the situation is something every young girl relates to and it proves how much of a powerful personality Priyanka is!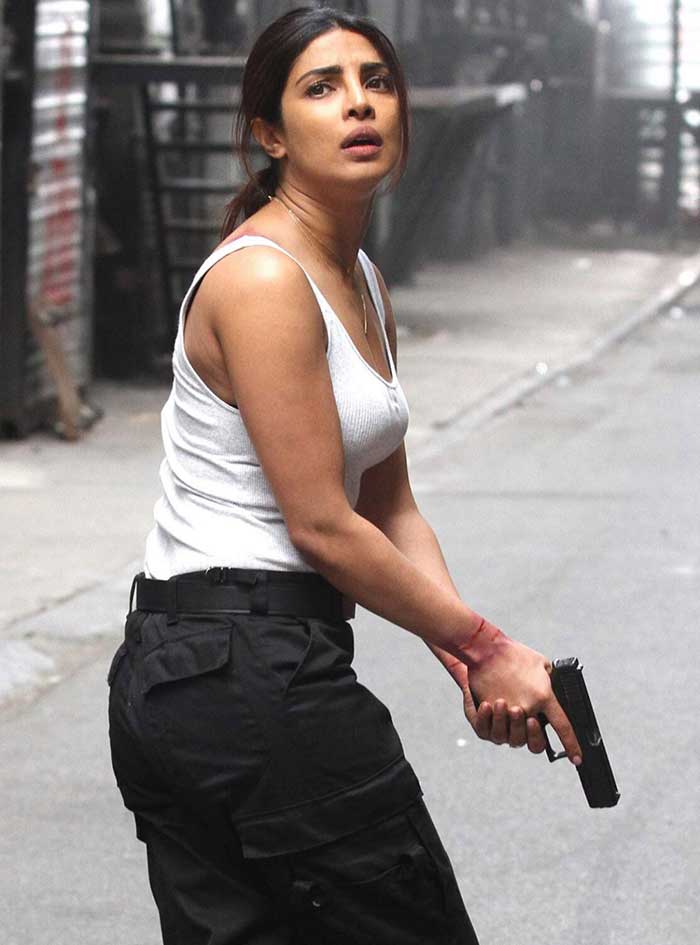 Priyanka Chopra the role model is beautiful, she is gorgeous, she is grounded, she is ambitious, she is an acheiver and yes she is an Indian Woman!