"Poonam Dhillon's Daughter"
Nowadays, you might be busy checking Jhanvi Kapoor and Sara Khan's Instagram feeds, but here's a star kid that you were missing.
Guess who? Well, it is Paloma Dhillon.
Poonam Dhillon's daughter Paloma Thakeria Dhillon is another star kid who is now beautifully grown up. Like we all know, Poonam Dhillon gained her fame when she was just 16 and so, there's a guess here that Paloma Dhillon might take a step into acting real quick.
Recently, I happened to stumble upon her Instagram account and damn, she is totally tall, fair and gorgeous. Paloma has total 12.7k Followers on Instagram and her photos are absolute treat to the eyes. Paloma is photogenic and through her wonderful picture posts, it seems that she's not afraid to face the big camera too. Once you see these below mentioned pictures, you'll come to know that Paloma is confident and she can easily give a tough competition to other kids who are enthusiastic to enter the B-town industry.
Here are her Instagram pictures that you can't afford to miss at all and I bet that guys will instantly follow her on Instagram 😉
Poonam Dhillon's Daughter Paloma –
Isn't she looking mesmerising in this picture?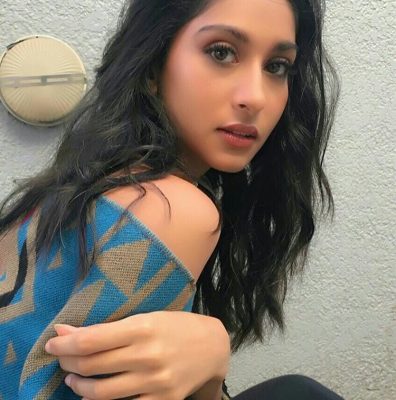 Her face is just so PRETTYYY!!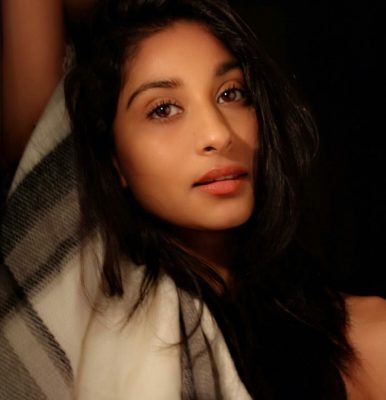 She can effortlessly pull off any cool avatar 😉 Plus, her smile is so contagious 😉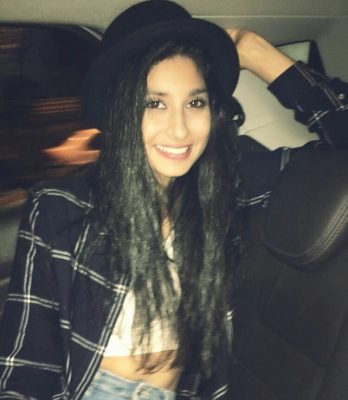 Getting Ready!! How cute is this picture? I think it is cuteness overload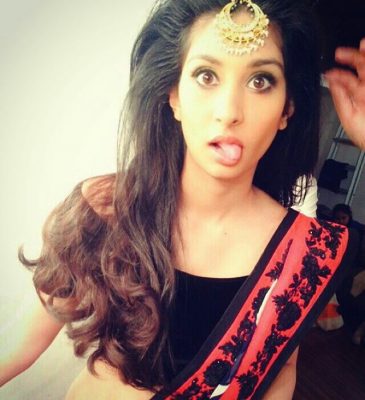 It seems that Paloma is a Fitness-Freak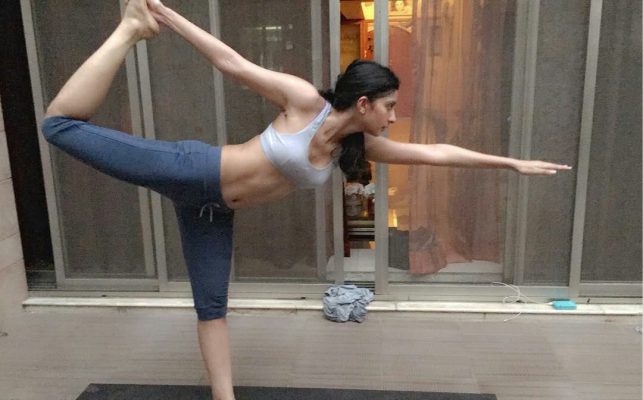 Paloma's style game is totally on point in this picture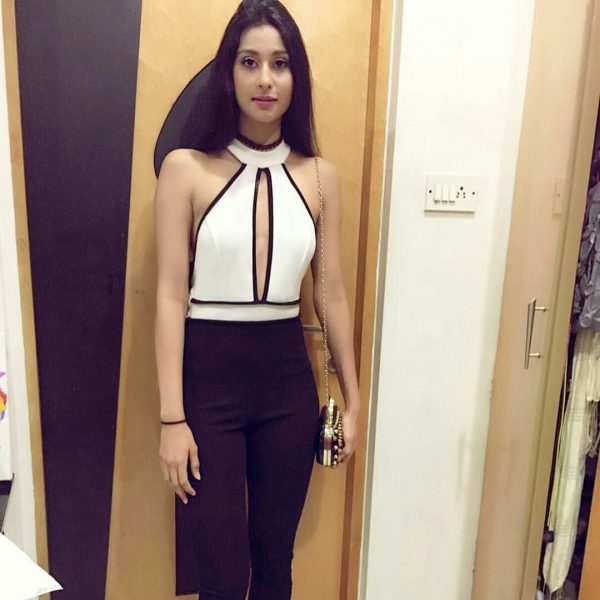 Like Mother Like Daughter 😉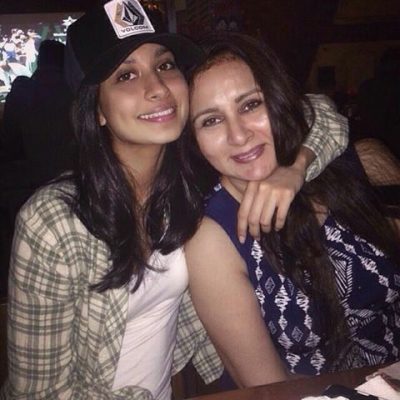 Like I said before, she is not at-all afraid to face the big camera and her confident face says it all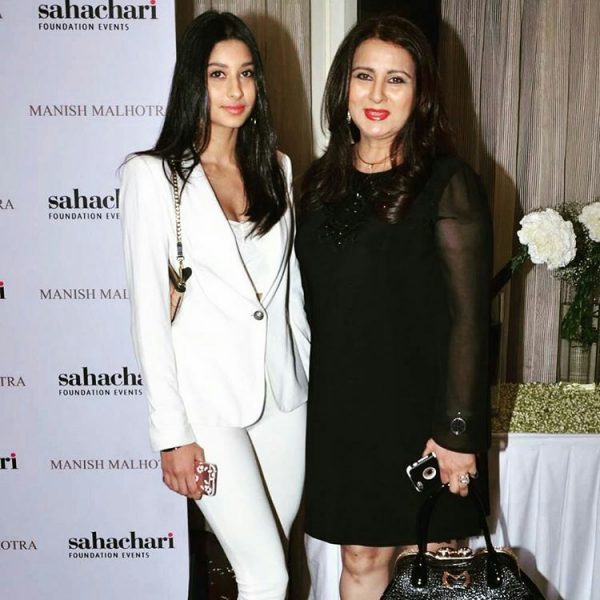 Who do you think is cute in this picture? 😉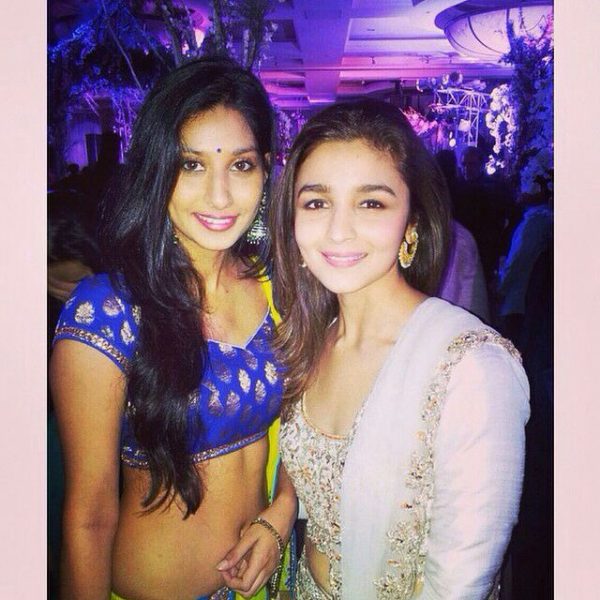 Hehe! Paloma's bright smile describes how happy she was when she met RK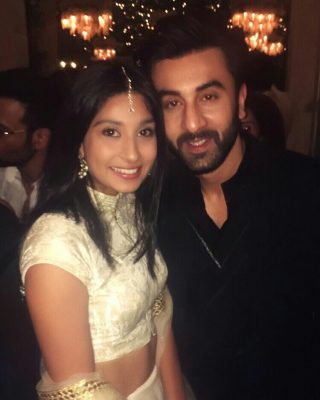 What do you think about Poonam Dhillon's daughter? Let us know in the comments below.