Like every other actor in this world, Sonam Kapoor has also been captured in the frame a lot of times during some embarrassing moments.
While some of them went badly viral, some just got hidden because there are so many things to talk about.
On that note, we planned on digging out some pictures of Sonam Kapoor that were highly candid yet so embarrassing for Sonam Kapoor that she might even end up crying.
Here, check it out the Pictures Of Sonam Kapoor :
1 – I don't know what was she talking about, but all that we can figure out were horrible expressions.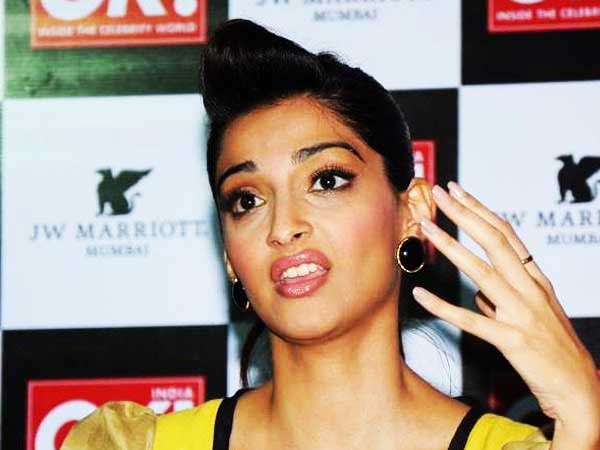 2 – She wore a risky dress and heard a lot about this one that included positives yet criticism.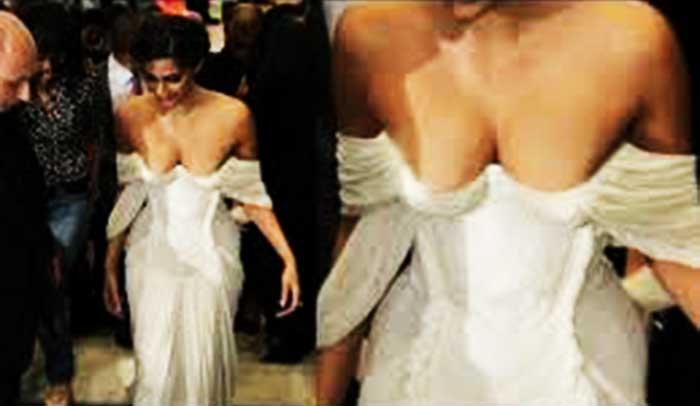 3 – When brother Arjun and Sonam planned on posing in their natural way while going for a movie.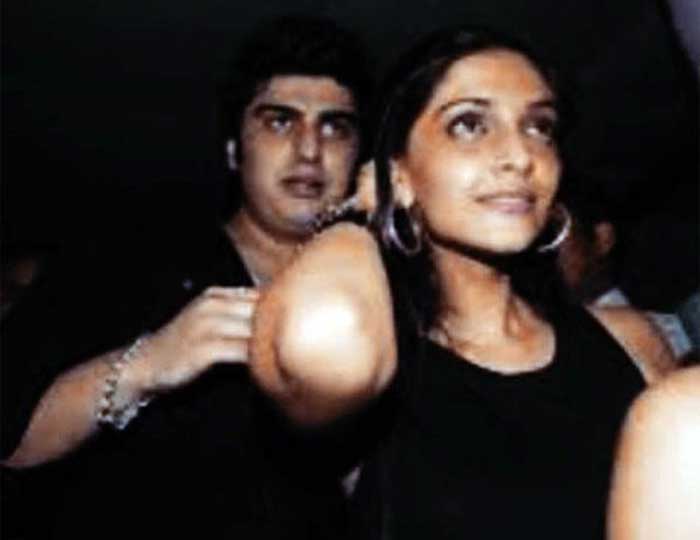 4 – Sonam Kapoor would never want to watch herself wearing such stupid clothes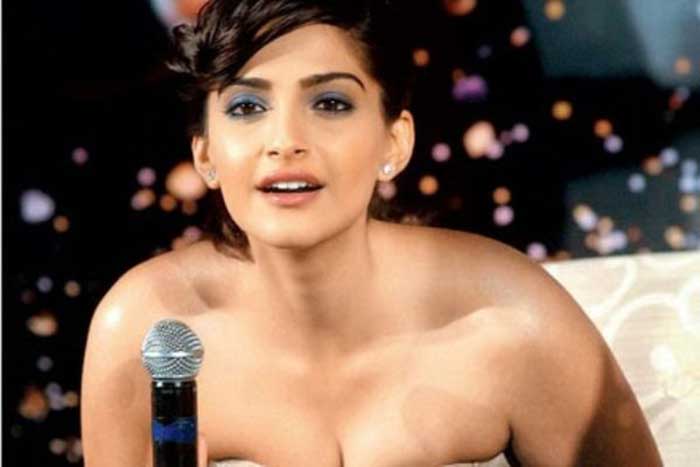 5 – OMG! Sonam Kapoor was so damn fat, that's why she doesn't let anyone go.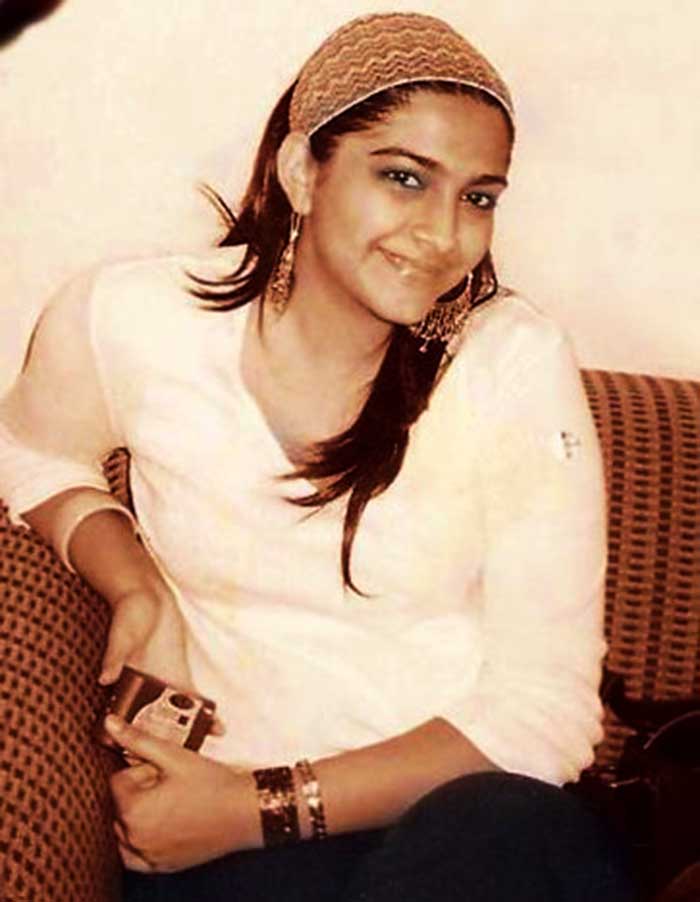 6 – We have been considering Sonam Kapoor as the fashion diva, but even she makes world out.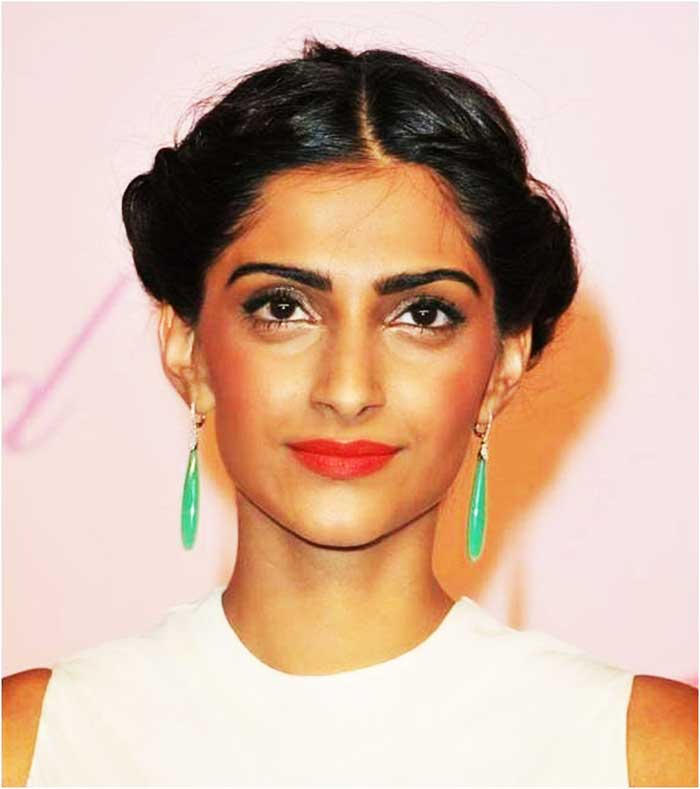 7 – Sonam Kapoor has made fashion blunders funnier than they were and we just can't stop smirking every time they walk in after bathing.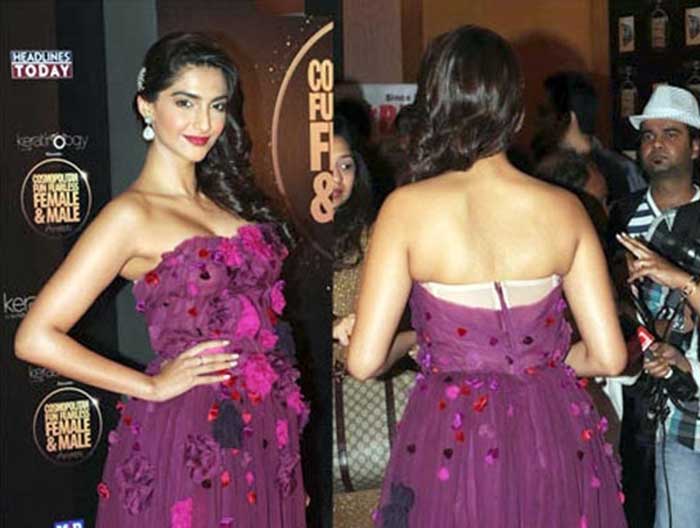 These were few of the Pictures Of Sonam Kapoor that will make her cry over what has she doe in past. Hope you don't reach there at all.