Parth Samthaan Molestation Case – This time, Parth Samthaan is again in a sad place.
No doubt, his professional life seems to be climbing the success ladder, but his personal life is not so good.
TV actor Parth Samthaan is now booked under POSCO for molestation charges.
POSCO i.e. Protection of Children from Sexual Offences act by the Bangur Nagar Police.
Earlier this year, Parth was booked for molestation under section 354 of the Indian Penal Code. The recent complaint against Parth was done by a 20 year old, and in her complaint, she made it clear by saying that Parth had molested her 4 years ago i.e. when she was only 16 years old during that time.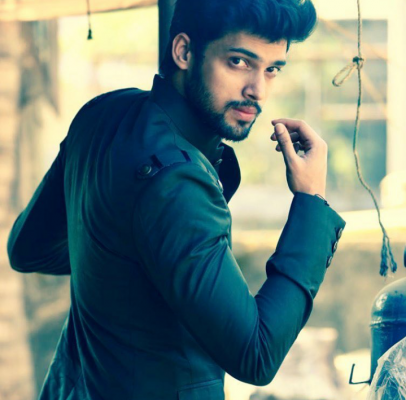 The complainant revealed that Parth was continuously demanding for sexual favors from her. The complainant lives in Evershine Nagar, Malad (West)
According to the police, their police officials are currently inquiring the matter and so no arrest has been made yet as Parth Samthaan has moved the Dindoshi court seeking anticipatory bill.
Earlier, the TV actor Parth Samthaan was in a controversy where he was accused by his producer Vikas Gupta for touching him inappropriately. According to the news that surfaced, it was said that Parth was in relationship with the producer. However, some pictures were also leaked in that case. Later, a model filed a FIR complaint against him for the same reason. And now, this is for the 2nd time that a girl is blaming him for his inappropriate acts.
The complainant reported "After returning from a party in an alcoholic state, Parth misbehaved with me. After which I stopped contact with him for some time and he really apologised and as we have been friends for years, I decided to forgive him for the behavior but soon after that, I started getting insulting and shameful calls from boys who would want favours from me."
No official statement has been released yet. If it's all true, then the girl should get her justice as quickly as possible.
Parth Samthaan Molestation Case – Any thoughts?