Pictures Of Karan Kapadia – Who is Karan Kapadia? "Karan Kapadia" is trending and people are desperate to know "who this guy is and what he looks like?" Let me break it, Karan Kapadia is Twinkle and Rinke Khanna's cousin brother.
Yes, he is Akshay Kumar's brother in law.
Karan Kapadia is in news as it is said that soon he'll be making his Bollywood debut. As per Bollywood Life report, Karan has bagged a lead role in Tony D'Souza's directorial film. So yes, he is joining the list of star kids.
According to TOI, it was Akshay Kumar who introduced him to the director. Karan Kapadia, who is an introvert and chubby, has managed to lose weight all thanks to Akshay Kumar as he was the one who motivated him to hit the gym. Karan Kapadia has shed many kilos and oh boy, now he is looking hot. Recently, I saw his Instagram page and damn, his pictures are undeniably mesmerizing.
Take a look at 'em -( Pictures Of Karan Kapadia )
That look is on point!!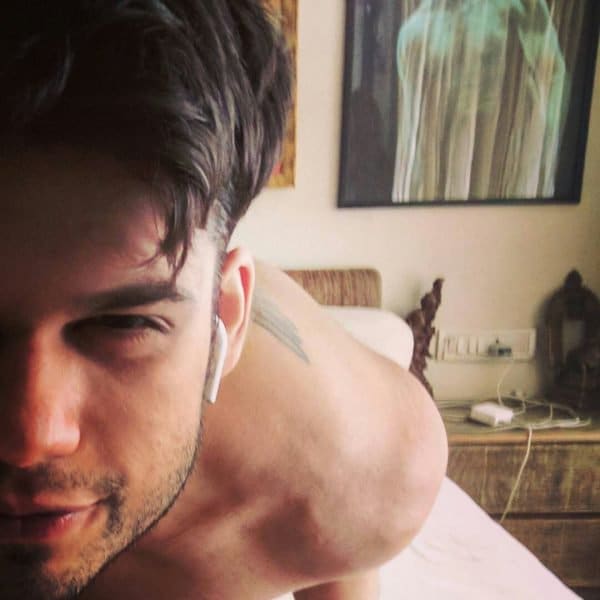 Tattoo!!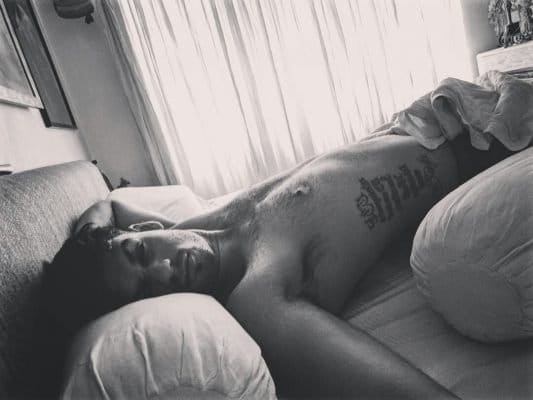 He is gymholic.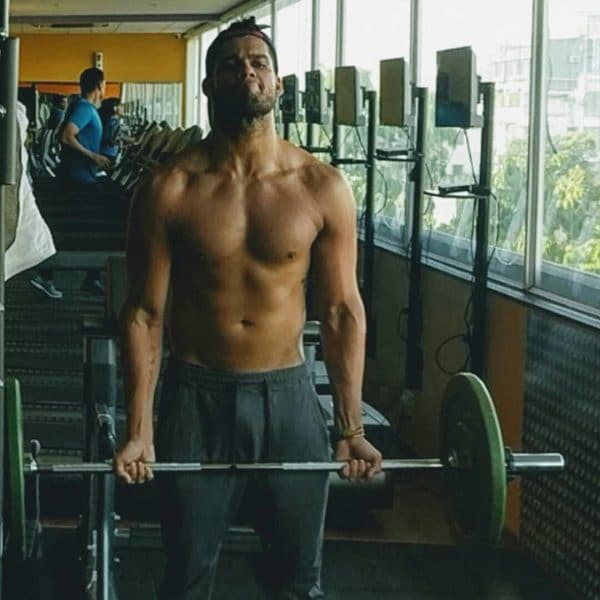 In his words "Calm BEFORE the storm"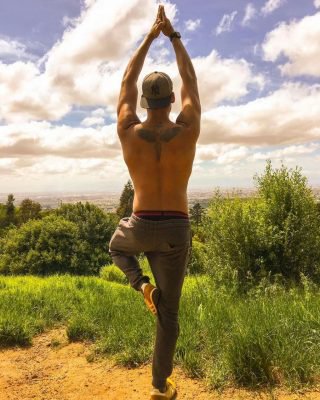 Are you sweating too? Hehe!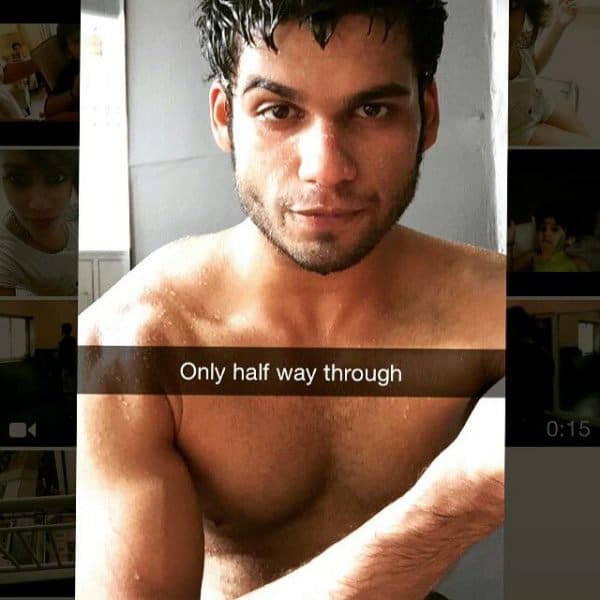 Gentleman!!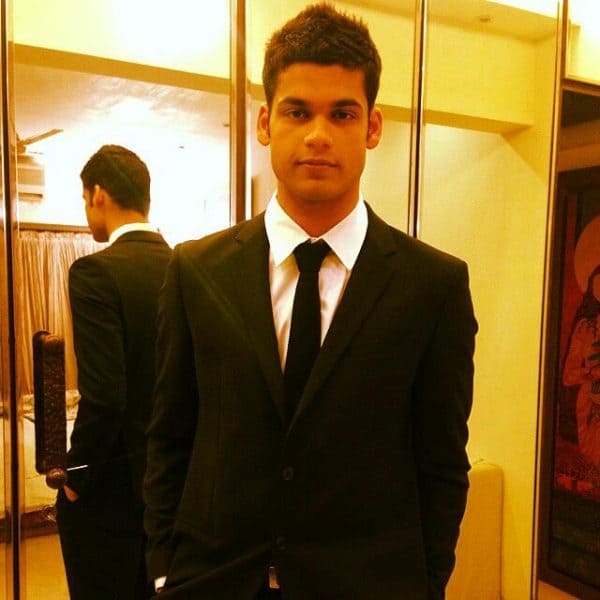 Sibling love is the cutest!!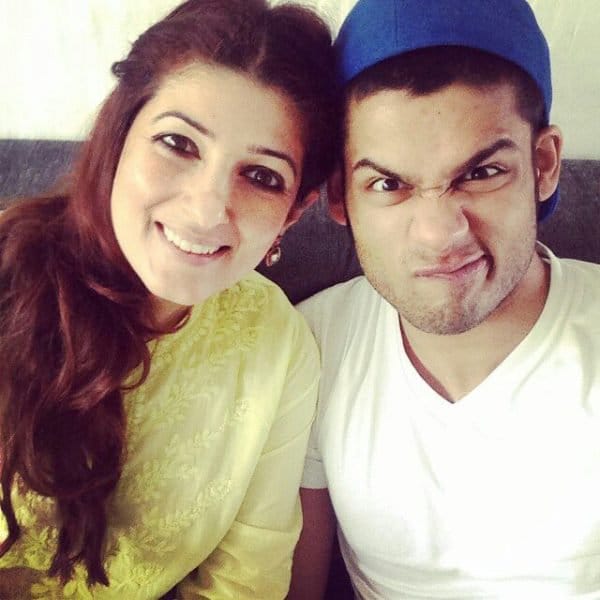 Pictures Of Karan Kapadia – So, are you excited to watch him in movies?