Selfies Of Aarav Bhatia – We have to admit, that star-kids are more popular these days as compared to their talented and popular mom and dad's. The moment they step out, paparazzi follows 'em where ever they go and they're clicked. Right from their Instagram to twitter, their fan-following is growing day by day.  
Sara Ali Khan and Jhanvi Kapoor are always seen in the public. Sometimes, they hang out together, wearing matching clothes etc. Some people even want them to be together in movies. Yes, it's not Sara VS Jhanvi but it's Sara and Jhanvi. Even in boys, Aryan Khan and Ibrahim Ali Khan are very popular.
But, hold on, there's another star-kid who is as famous as these two star kids. Can you guess who? Yes, it's Akshay Kumar's son Aarav. Aarav was seen with his daddy cool Akshay Kumar while promoting the hit movie "Toilet: Ek Prem Katha". Apart from that, he was seen a lot of times with his friends. It seems, Aarav is not on social media. But hey, he has a fan account.
Yes, you've read it right.
On Instagram, we came across Aarav's fan account Instagram page. And just like other star kids, his pictures proved that he is a Selfie addict too. Now, we all know about Aryan Khan's favourite pose while clicking pictures – it's the straight face look. It seems, even Aarav has a favourite pose and i.e. sticking his tongue out.
Yes, you've read it right.
Here are some Selfies that I came across on the Instagram page and it shows that Aarav loves sticking his tongue out while clicking SELFIES.
Yep, that's Aarav.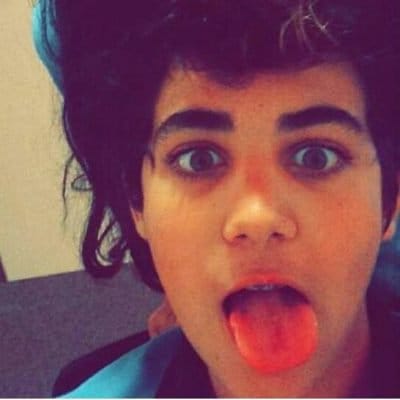 Ibrahim Ali Khan is his good friend.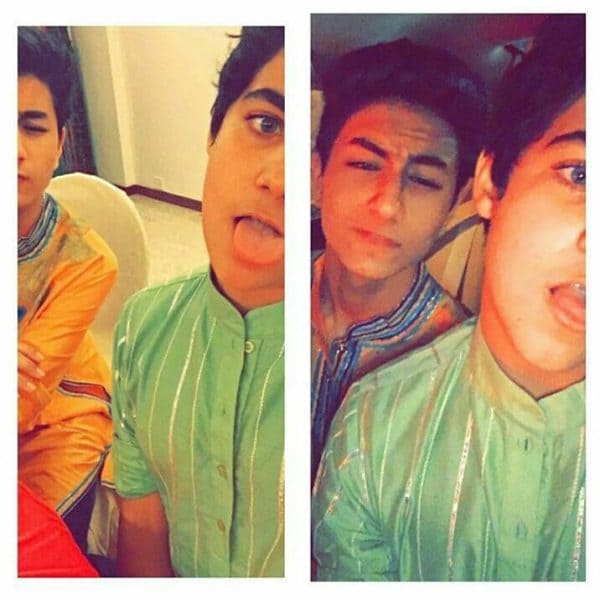 Haha!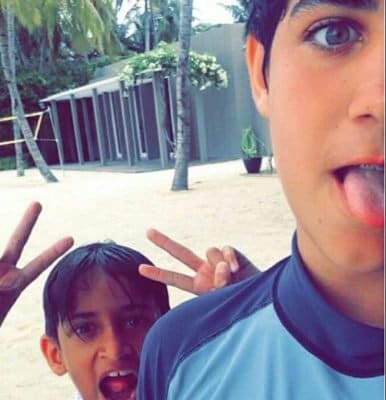 I told ya, right?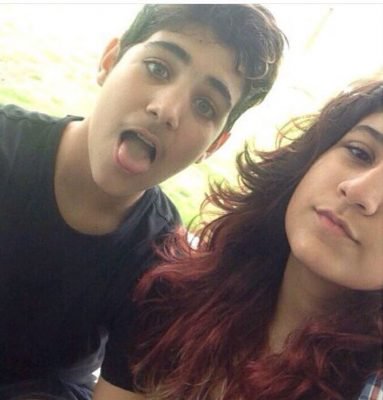 Oh! Here's how handsome he is.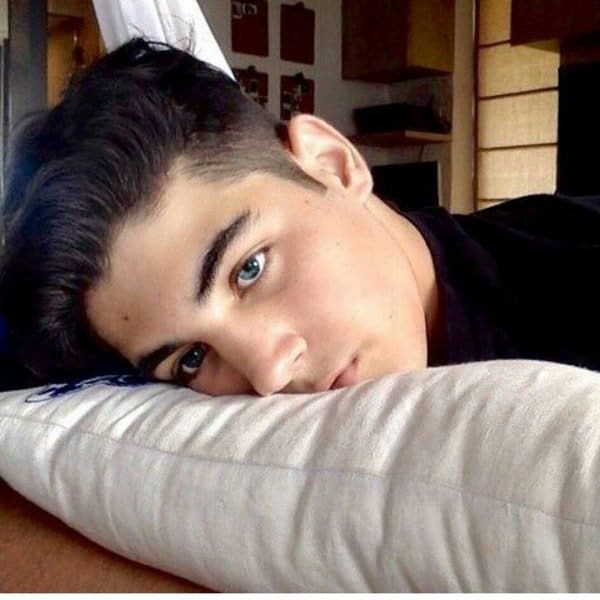 Another one!!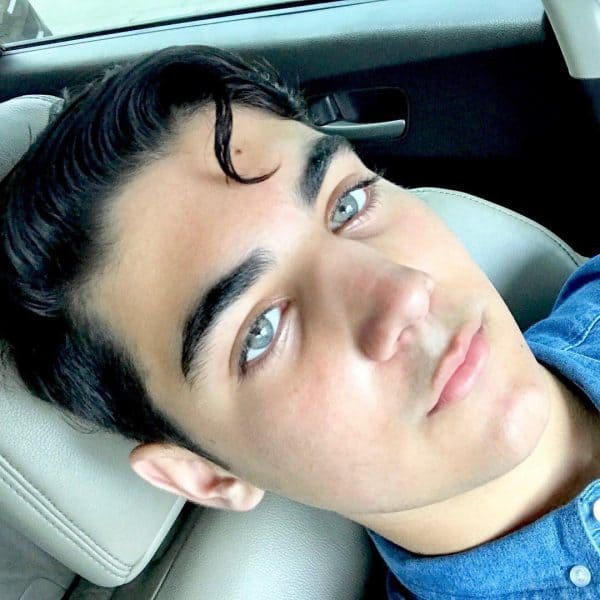 Selfies Of Aarav Bhatia – So, what do you have to say about Aarav Bhatia?