Neons may be a big thing of 2013, but it's not finding any favours in fashion circles. Here's why you should ditch them…
Neons were a big thing in 2013, but they are on every fashionista's skip-list in 2014. The bright pop of colour that has taken the ramp world by storm needs to be ditched this season. Here's why!
Neons are passé:
Fashion changes every six months and neons have been here for a good whole year! The bright colours are now passé ,what with ramp models and fashion-loyalists ditching them for sober and solid colours.
Doesn't suit all:
Neons are tricky to carry off as they do not suit everybody. You can either look uber foolish or totally hot. If you're having a bad hair day or just not feeling 'well enoug', neons can make it worse for you. Sometimes, the bright pop can totally wash out pale-skinned people. Ditch them aleady!
Darker ting:
It's a universal fact that neons make you look darker. And if you're from a colour-sensitive nation, neons can be a real deal breaker for you. The greens and yellows can make you look tanned, while the oranges and purples can make you look fatter than you are. Again, if you know how to carry this off, it will complement you…else you'll come across looking like a joker.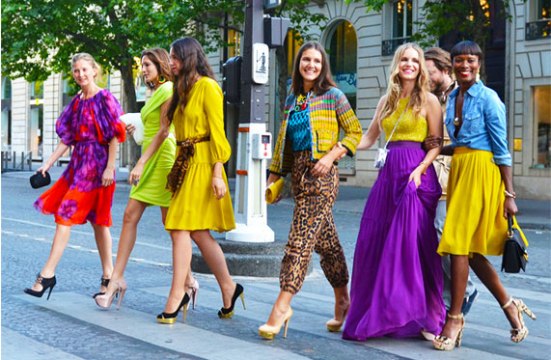 Accessorizing much:
Too much of accessorizing can be 'very' much, when it comes to neons. But at the same time, very little can wash you out totally. How do you strike the right balance is something you learn with practice and experience. But piling on bling with neons is a strict no-no, while going bare-necked isn't acceptable either. Uff!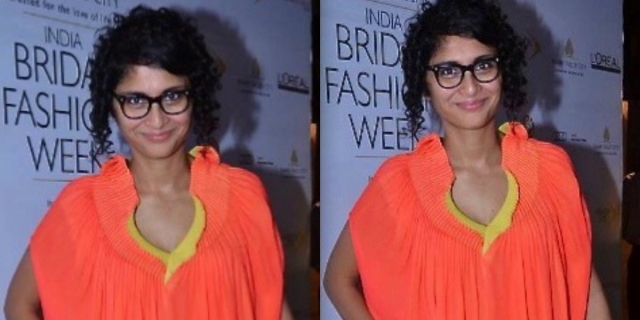 Sheer disaster:
Some neons shades come in sheer, which can be a total disaster. You can either look too thin or too obese in sheers. What's worse, you can also have a wardrobe malfunction in sheer fabrics. Why do you want to take such chances, eh? Give neons a miss.