"Photos Of Jibraan Khan"
Do you remember Krish Raichand from Kabhi Khushi Kabhi Gham? No doubt, you do. The little boy sang National Anthem and made all of us proud, especially his on-screen mom & dad, Shah Rukh Khan & Kajol.
To be honest, that was the best scene from the movie, agree?
Talking about Jibraan Khan- Damn! You'll not believe but he is grown up to be so hot. One more thing is that, Jibraan is a talented guy who can definitely rock the Bollywood industry today. Let me describe him a little bit more- Like I said he is talented, Jibraan is totally good in martial arts, gymnastics, Kathak, horse riding and oh, he is a fitness-freak.
It is been said that Jibraan was turned down by Karan Johar because he looked cuter and Karan thought he needs to have that mature kinda look.
Well then, today I feel it is the time, cause' Jibraan has been working a lot and hitting the gym to look like a handsome hunk. I bet, if Karan Johar takes a look at the recent photos of Jibraan Khan, a new script might just get ready 😉
Meet Jibraan Khan, Rising Star of B-town 😉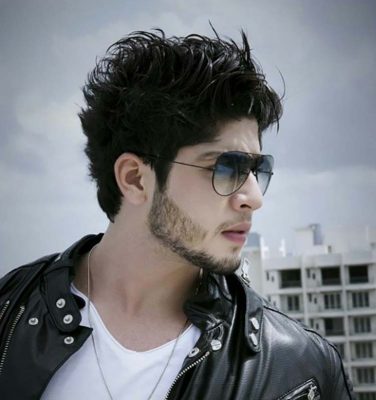 No doubt, he is REALLY trying hard to stay in shape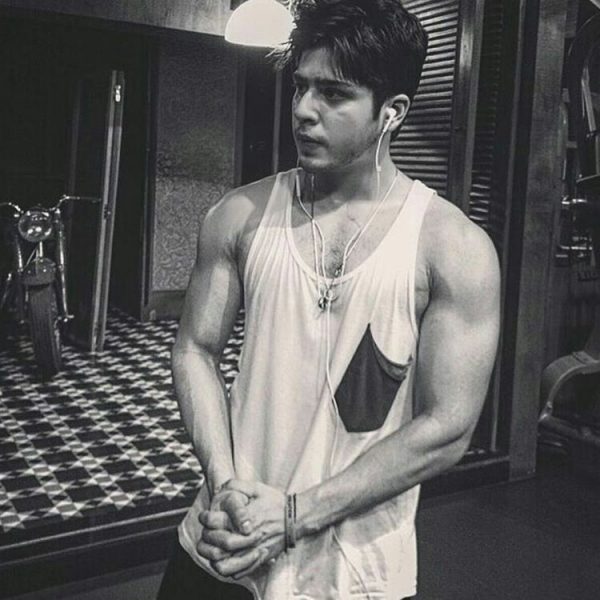 That's the attitude of NEVER giving up
Whoa! Impressive, right?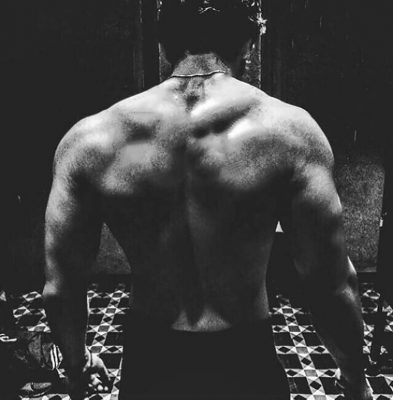 What do you think about this one? Strong and Attractive, isn't it?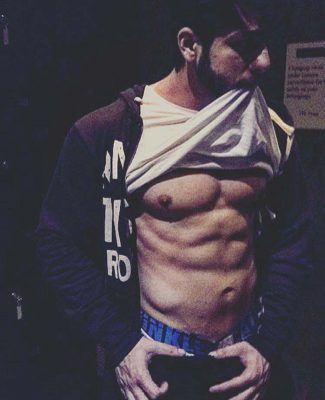 Look at those veins 😉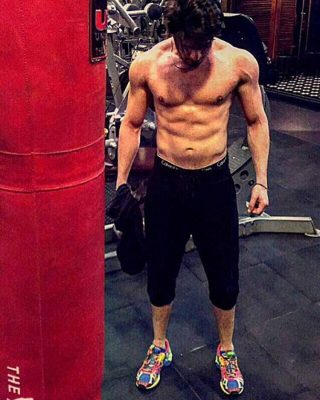 Alright! So that's how he does it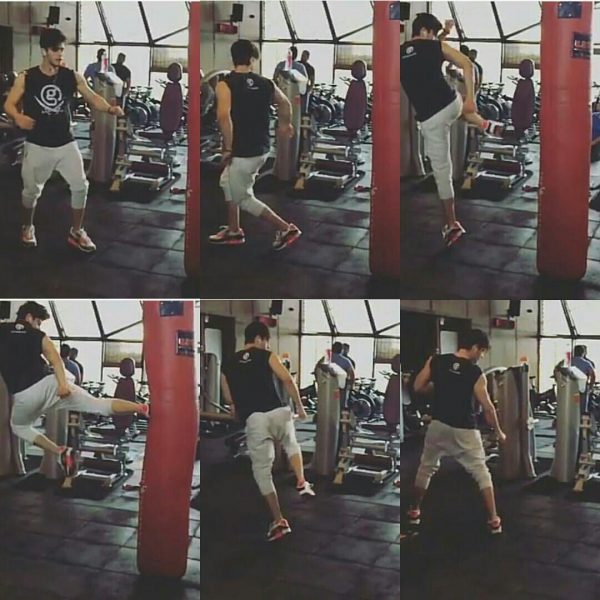 Totally Gym-tas-tics (You know what I mean)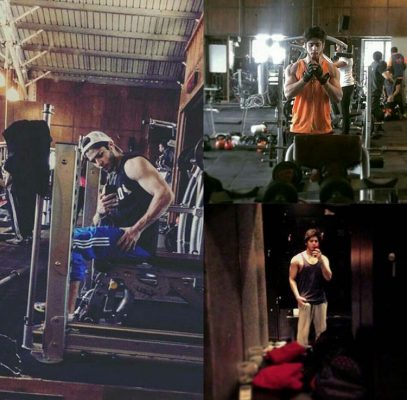 Well, I'm pretty sure that you're excited to see Jibraan Khan in Bollywood movies. Guess what; even I'm waiting for him to make an appearance soon.
Let's just wait and watch.
 Hmmm... Do you have anything to say about these photos of Jibraan Khan?