Remember the Hate Story actress Paoli Dam who played a vengeful lover Kavya in the movie?
The movie did not do well in the Box office so Paoli Dam's Bollywood career didn't take off as well but Paoli maintained her stronghold in the Bengali Film Industry where she gave series of hit movies.
Paoli is known to be one of the boldest actresses of the nation who lost significant weight to essay the character of Kavya in the movie as told by Vikram Bhatt. Paoli is the true instance how menacingly beautiful and doe-eyed Bengali beauties are.
No matter if Hate Story faced a tragic fate in the Box office, Paoli Dam rules male hearts till now for her flawless dusky complexion and gorgeous eyes.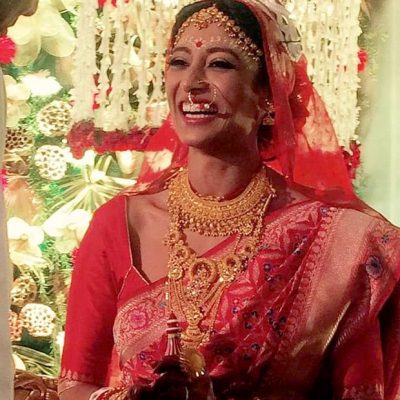 Love is in the air for Paoli Dam now that she recently tied the knot with her long time beau Arjun Deb, a restaurateur from Guwahati. Paoli's marriage was a grand affair and Kolkata media was abuzz with that. Draped in the archetypical Red Benarasi saree, laden with Sakha-Paula (white and red bangles), mukut (head ornament), Paoli looked stunning and a every bit a Bengali bride whilst Arjun, in his white kurta and cream coloured Dhoti with topor (headgear worn by the bridegroom) righteously complimented his bride.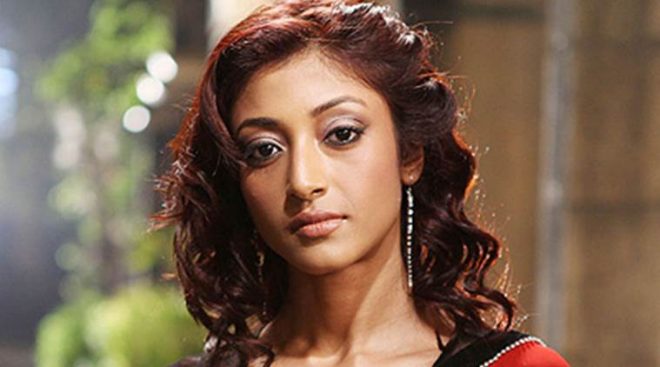 Paoli, in her Mehendi ceremony chose a yellow and green outfit and kept her long hair open which made her look like a downright diva.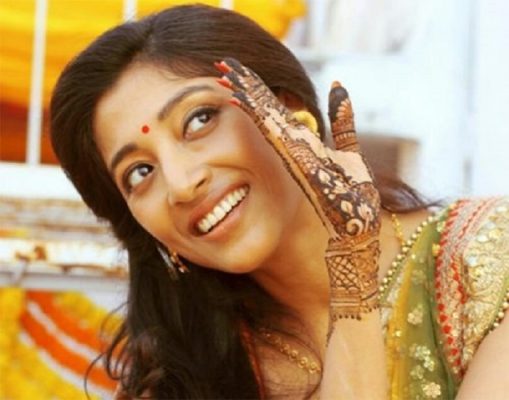 The couple thereafter hosted an equally grand reception party in Guwahati, Arjun's hometown. A little birdie told us that Paoli and Arjun met through common friends as Arjun is not from the film industry. They met during the release of Paoli's film Parapaar in the year 2014.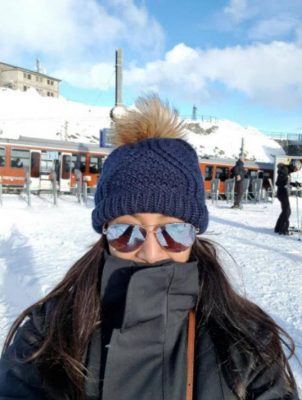 After being done with their marriage celebrations, Paoli and Arjun have headed for Swiss Alps for their honeymoon which is chosen by many couples as the honeymoon destination for its breathtaking scenic beauty and adventure sporting.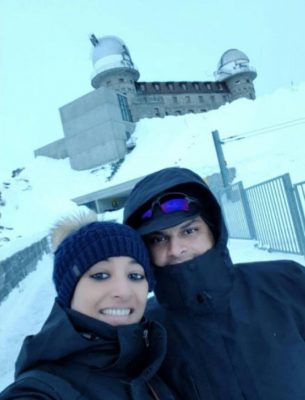 But luck always has its other plans no matter how much you try to make things fall in order. Looks like, they were not in luck and something unexpected happened with the lovey-dovey couple.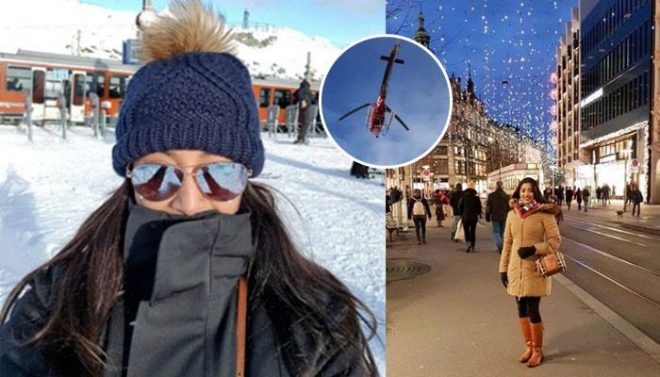 They put up in the ski-resort which was segregated from the world due to heavy snowfall. There was snow beyond your eyes could see. Heavy snowfall also caused blockage of the railway tracks so there was no way to descend form that place. Paoli and her hubby were accompanied by dozens of other tourists who were stuck there in an airlift that was organized by the Swiss government.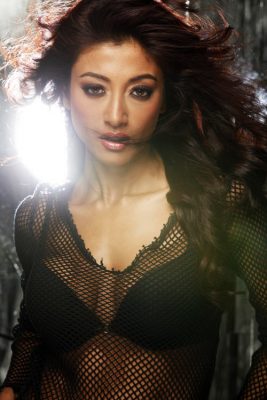 There is a video of the said air-lift doing rounds in the social media for quite some time and below is the same: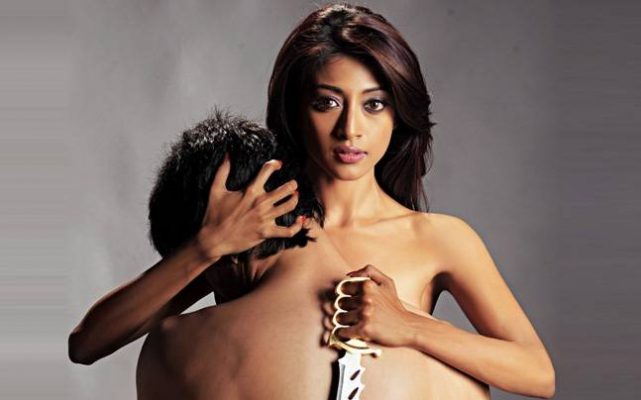 No matter how atrocious nature was, Paoli Dam and Arjun are has now safely reached their home. They are in good health and not sure if they are going to Switzerland anytime soon.