Places where royal families go for vacation – Who would not like to enjoy a luxurious holiday vacation with family?
Places like Capetown in Africa, Switzerland, Greece, London, Paris are just a dream for common people like us. But there are some royals who enjoy the best vacation and holiday with all luxury. They get the best in anything they enjoy and everything they have. In simple words, they are born with silver spoon in their mouth, in fact, we can make a small change it this saying. They are all born with Gold and Platinum spoons in their mouth.
Come let us have a look at a few royal destinations where their royal families spend their vacation…
Places where royal families go for vacation –
1 – Edinburgh's Queen and Duke
This couple for their entire life, they never chose to spend their holiday at any luxurious place. They always visited Scotland. They made sure that they spend three months every year from August to October at this place. They bought a property which is around 55,000 acres in area from Queen Victoria and since then they always spend time at this place only.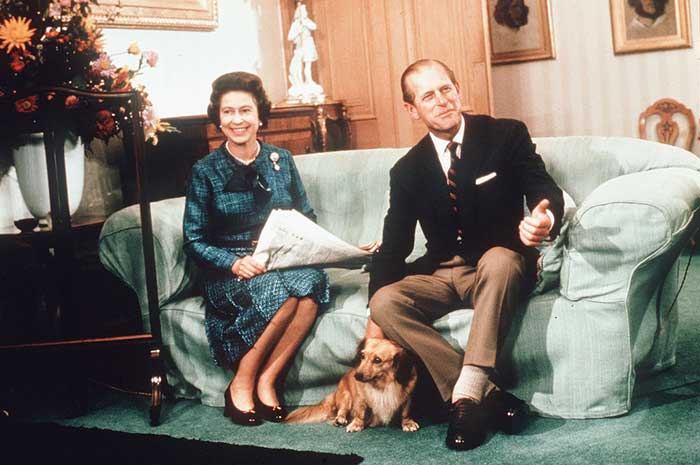 2 – King Juan Karlos and Queen Sofia 
This Royal King and Queen love to spend their holiday in Spain. Want to know where in Spain? Its in Mallorca. This is a lovely place to spend with family and friends and this couple make sure to visit this place at least once in a year.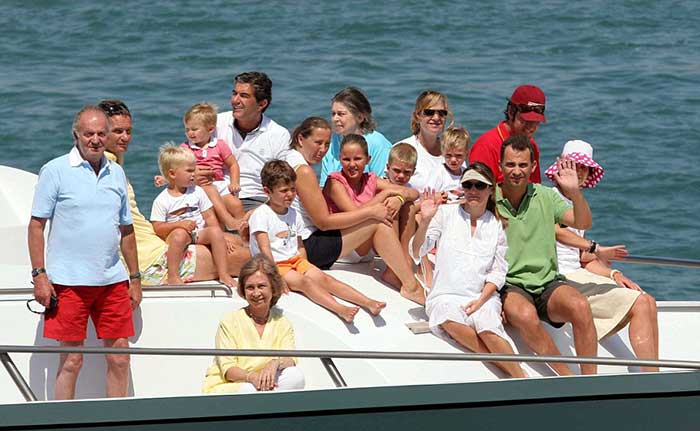 3 – Kate and William
This couple spend one week every year at Caribbean islands. It is the birthday of Carole on 31st January, who is Kate's mother. They love to stay in the Aurora house, which is an amazing place to stay. It has three suit bedrooms with a beautiful pool and sea view dinning hall as well.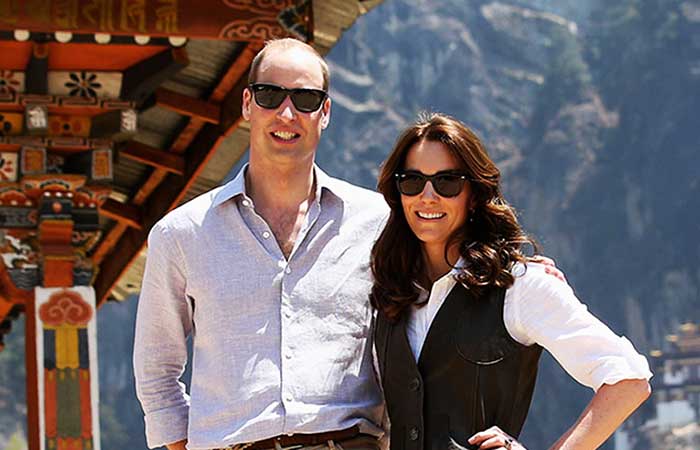 4 – Prince Harry
There are so many places this Royal Prince visits every year because he keeps partying every weekend with family and friends. But he loves to spend time in Capetown, South Africa. It goes their with his girl friends and also spend time with her family in South Africe.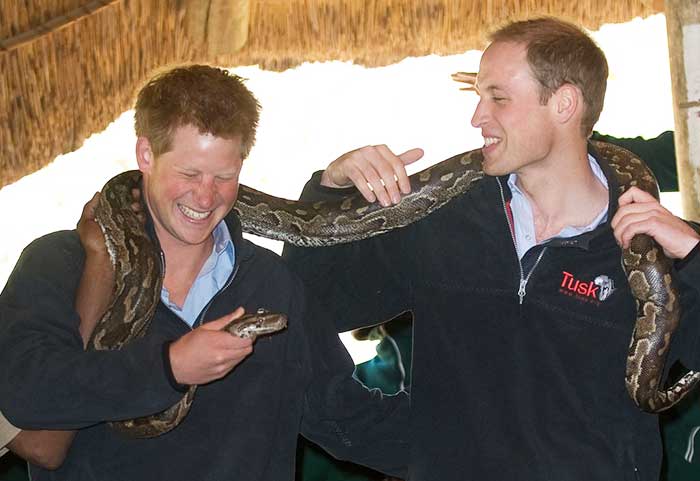 5 – Prince Charles and Camilla, Duchess of Cornwall
Prince Charles loves to travel and so he has a lot of favourite spots. But with Camilla, he travels to Llwynywermod and stay at the Welsh Farmhouse.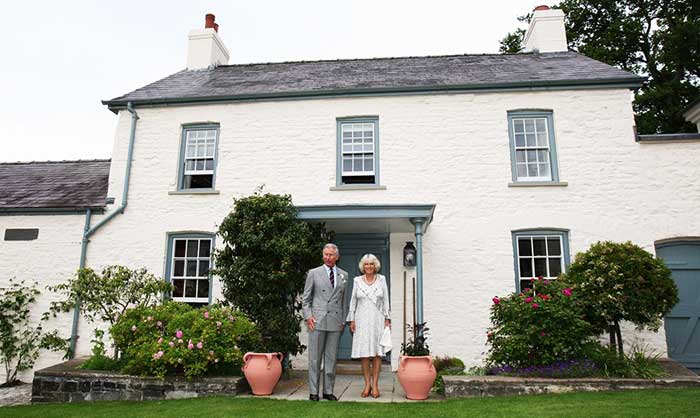 6 – Princess Eugenie and Princess Beatrice
Swiss Ski resorts have been always the favourite spot for these sisters which was a favourite spot for their parents as well. Every year they visit this place.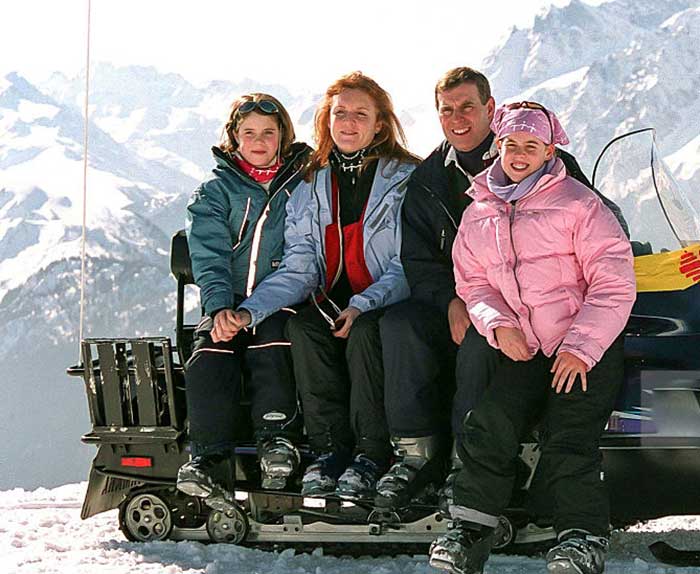 These are the Places where royal families go for vacation – All places are just lovely, isn't it? So, do not envy them rather start working hard so that you can spend a great holiday at one of such places in future.