Movies about media and journalists – The relationship between Bollywood and Media was a bittersweet symphony.
They both count on each other for survival in this time and age when today's population has more leaning towards digital media. Media derives most meat from Bollywood because without Bollywood, there will be no gossip and hence nothing will be there to bolster their TRP.
Media is the third pillar of the society so it has inspired many filmmakers to make film focussing on the profession of journos among which, some of films are truly inspirational.
Movies about media and journalists –
1. Page 3 (2005):
Madhur Bhandarkar dug deeper in the quicksand of Entertainment media by his film Page 3. This film thrives around the page 3 culture and how ostensive their way of life is in the Mumbai city. There is a popular belief that you can't qualify as a celebrity if you don't get featured on Page 3. Konkona Sen Sharma's role in this movie as a Page 3 journo grabbed all the limelight.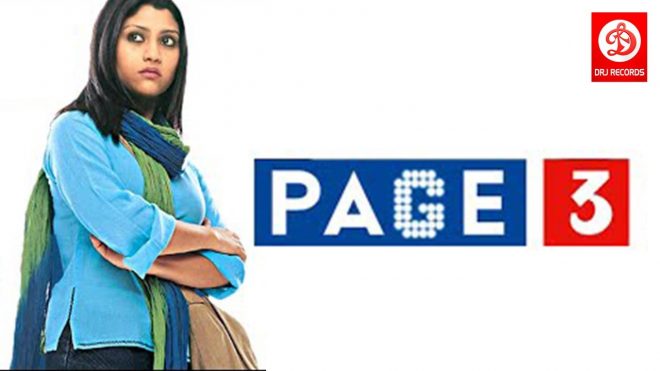 2. Peepli Live (2010):
Peepli Live was a shattering slap on the face of hardcore media of today's time. This film revolves around a farmer whose brother encourages him to commit suicide. All the high-end and mediocre media channels visit the village to cover the whole story. This political satire film directed by Anusha Rizvi featuring Omkar Das Manikpuri was critically acclaimed.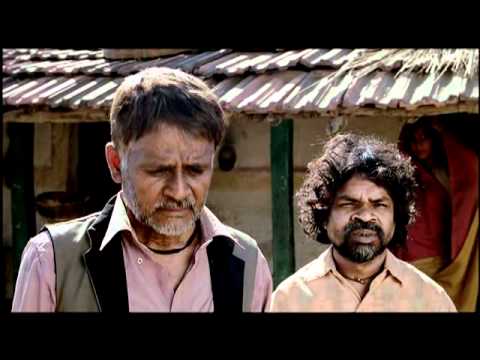 3. Satyagraha (2013):
The political film maker Prakash Jha brought seasoned stars like Amitabh Bachhan, Ajay Devgan, Manoj Bapai, Kareena Kapoor, Arjun Kapoor and Amrita Rao aboard to depict a story of a father who lost his engineer son in a coordinated road accident by political goons. The MLAs and political parties announce compensation but thanks to the corrupt system, it never reaches the recipient. Then they fateful father avenges his son's killing through the power of social media.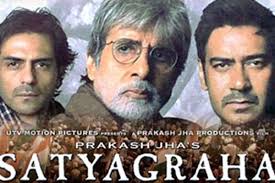 4. Dil Se (1998):
Dil Se deals with a sensitive issue where a radio presenter falls in love with a suicide bomber. The film is based on the backdrop of insurgency in North East India and is directed by Mani Ratnam. In the film, there is a fair share of romance and injustice of the society and when things reach saturation point, the two lovers embrace death.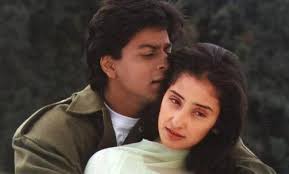 5. No One Killed Jessica (2011):
This film is based on the high profile Jessica Lal murder case where Vidya Balan plays Sabrina and Rani Mukherjee plats the vociferous journalist who probes into the case and unmasks some hiding kingpins. Their joint effort shakes the base of the corrupt system and the good triumphs over evil.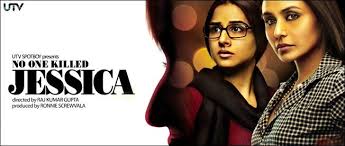 6. Rann (2010):
The film was directed by Ram Gopal Verma in 2010, a political drama film that borders on the nuances of journalism industry. A principled CEO of a television channel gets manipulated by his son and son-in-law to frame a false story against the PM but he understands his fault soon after but turning back the events in the right order costs him many things in his personal life.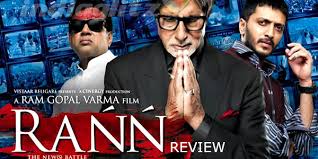 7. Nayak (2001):
This film tells a story of a common man's revival as a Chief Minister of the state. It was a remake of Shankar's 1999 film Mudhalvan where an honest and ambitious TV reported accepts the open challenge given by the Chief Minister of the state to replace him for one day but the populace chooses him over the previous Chief Minister for a longer term for his philanthropic works.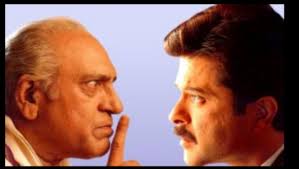 8. Phir Bhi Dil Hai Hindusthani:
It gives us a clear picture of the real world behind the cameras. It unmasks the corrupt politicians and takes us in a ride inside the media houses where you get to know how a news is made a hit. It also sheds light on the fact how media can turn the power system upside down.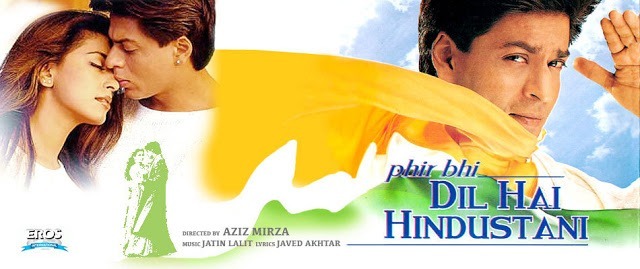 9. Lakshya:
This film is not typically based on Media but Preity Zinta's character was loosely inspired by renowned journalist Barkha Dutt's real life adventurous, most notable one being the live reporting from Kargil war ground.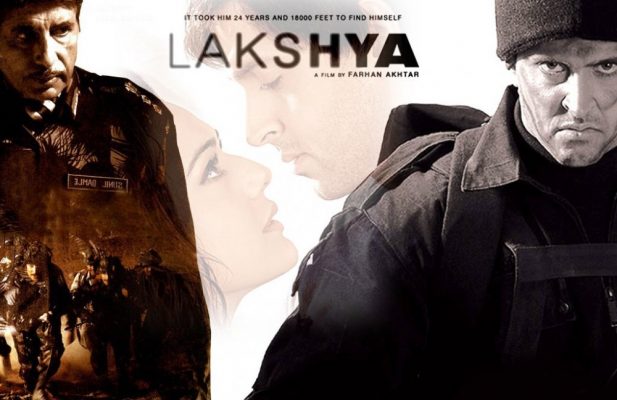 These are the Movies about media and journalists  –  These media films show how deserted our social system would be if it didn't have the fourth wall, media.