One of the biggest dilemma that the people in our country are facing from past couple of days is to which movie they should watch this week, Raees or Kaabil.
Well, you are lucky if you are able to watch both of them, but if not, then it's hard to decide which movie to watch.
Don't worry as we have sorted out the confusion for you and below you can decide which one is better for you, Raees or Kaabil.
Raees or Kaabil –
1 – Raees
The badass side of Shah Rukh Khan is going to make a comeback with Raees after a long time and it is going to be one hell of a treat to watch. The director of Raees, Rahul Dholakia, is a National Award winner and he has a great sense of movie making. Along with Shah Rukh Khan, there is Nawazuddin Siddiqui in a parallel role who is going to be running behind Raees. This a story of a cop vs villain that has set a blockbuster feel to it. There is going to be action, romance, drama and a lot of great dialogues that wll keep you entertained.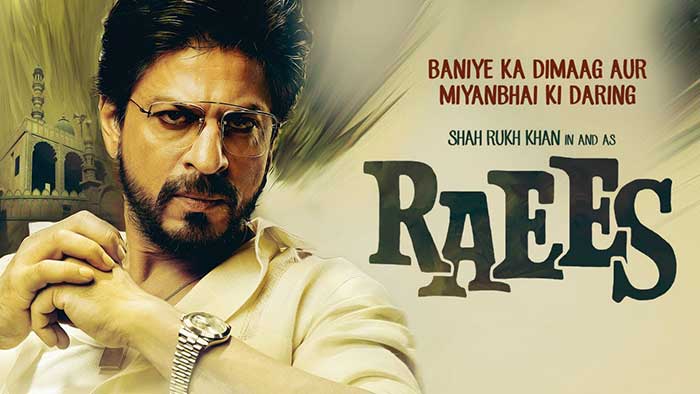 2 – Kaabil
Kaabil is Rakesh Roshan's movie where Hrithik and Yami Gautam are in the lead roles. It is a movie where Hrithik seeks revenge of his wife's rape and goes on to a full gag over the culprits. It is going to be full of romance and action in equal amounts which is bound to keep you entertained. Especially, if you are planning on watching a movie with family, a blind man's revenge for his blind wife is something they would love. The content is strong and the performances too, which makes this one a must watch as well.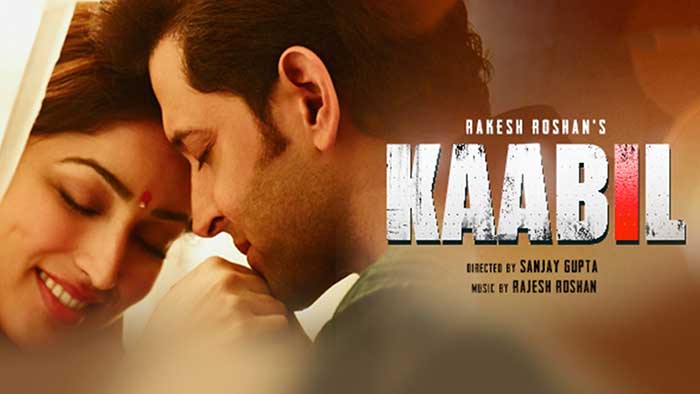 Now, which one you would see? Raees or Kaabil ! If you have the money and time, I would suggest you to go for both the movies, but if not, then figure out with the help of these plots as in which movie is the one for you.