A lot of Fainted Fans were spotted after Salman's Verdict was out.
Even Bollywood celebrity friends of Salman were seen trying to defend the actor on social media.
So we came up with a list of things that a Sallu fan will feel or miss after the Salman's verdict.
1.  No New Movies of Bhai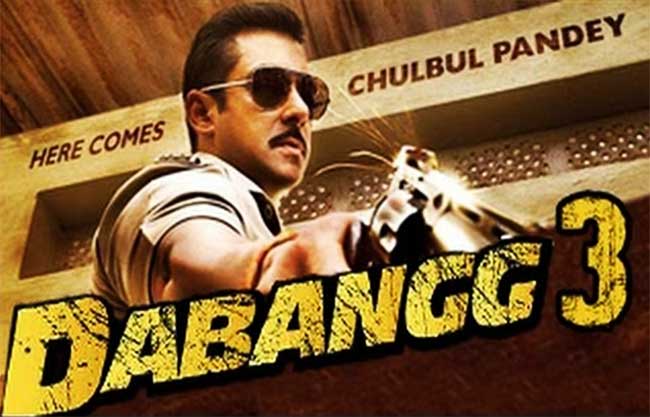 2.  No new Item songs to dance on 'Jhume Ki Raat'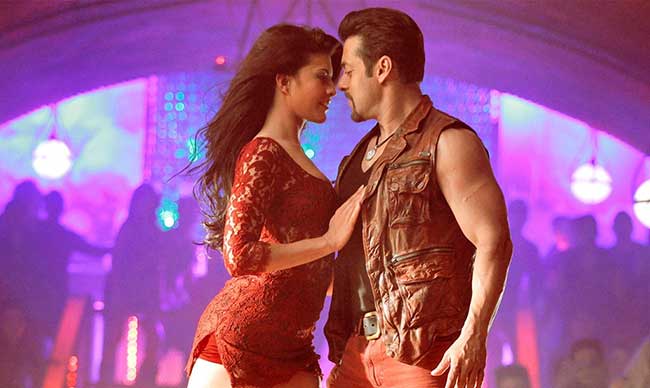 3.  No reason to watch 'Bigg Boss'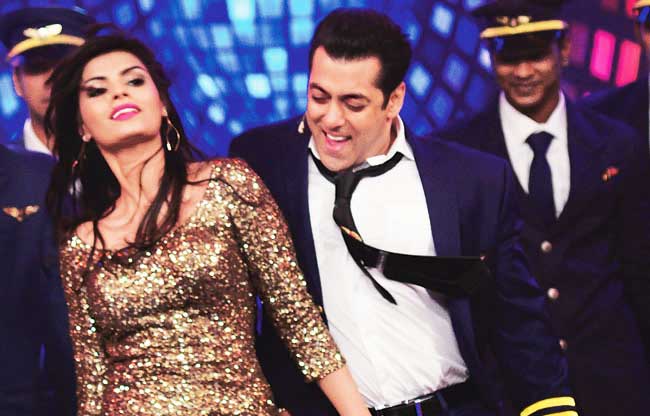 4.  No 'Bhai Ke Darshan' at 'Galaxy Apartments'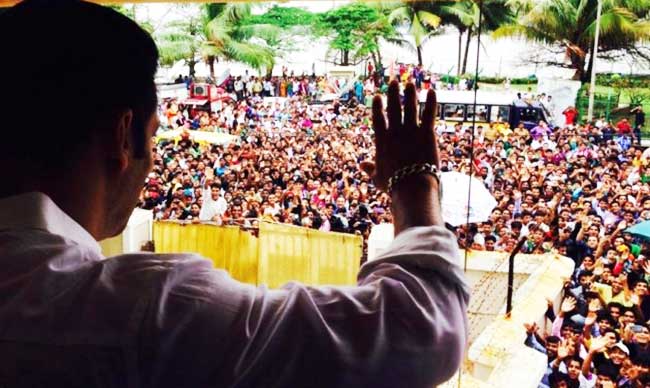 5.  No new actresses launched by Bhai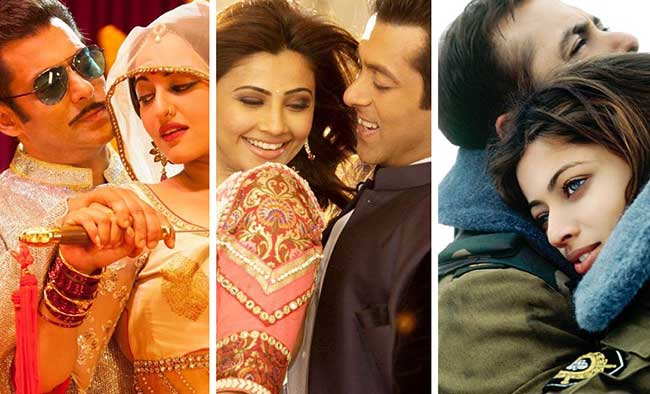 6.  No more rumors/speculations about Bhai getting Married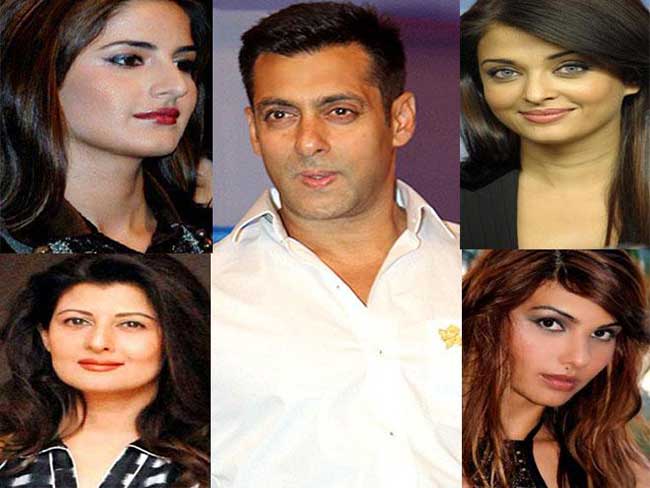 7.  Crying instantly just at the mention of the word 'Bhai'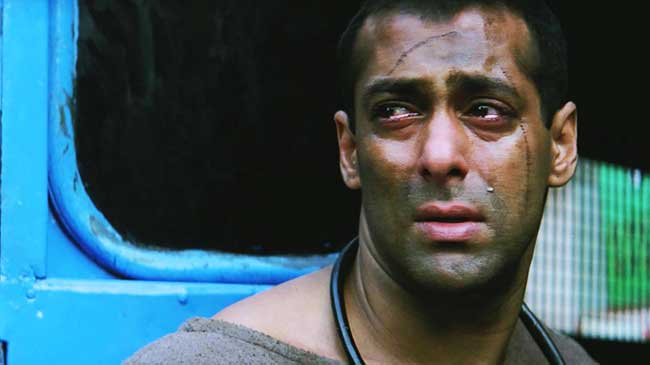 8.  Getting nostalgic by looking at the Salman's old movies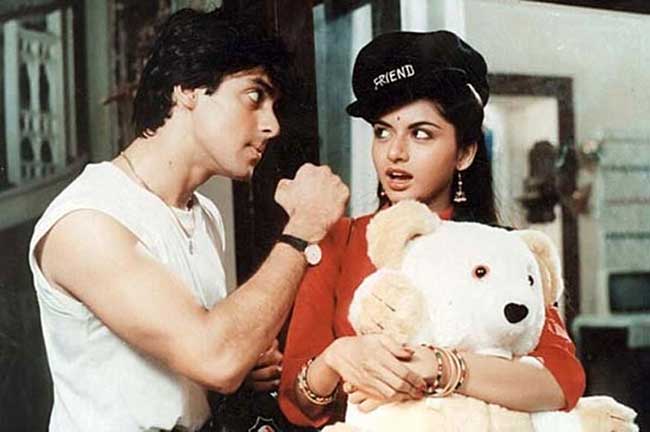 9.  Holding onto Bhai's Bracelet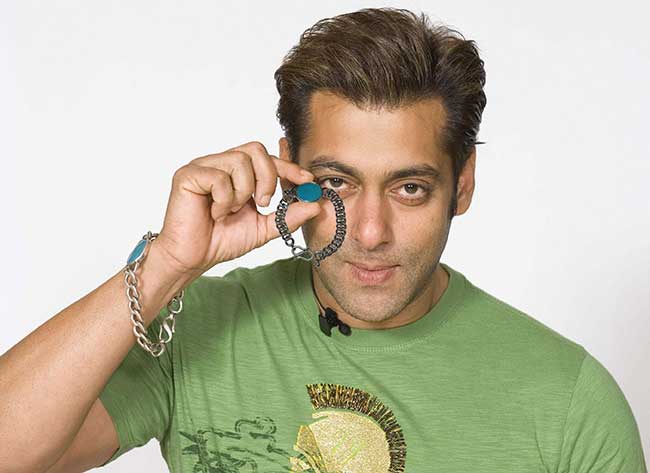 10.  Tolerating the jokes made by media & SRK fans!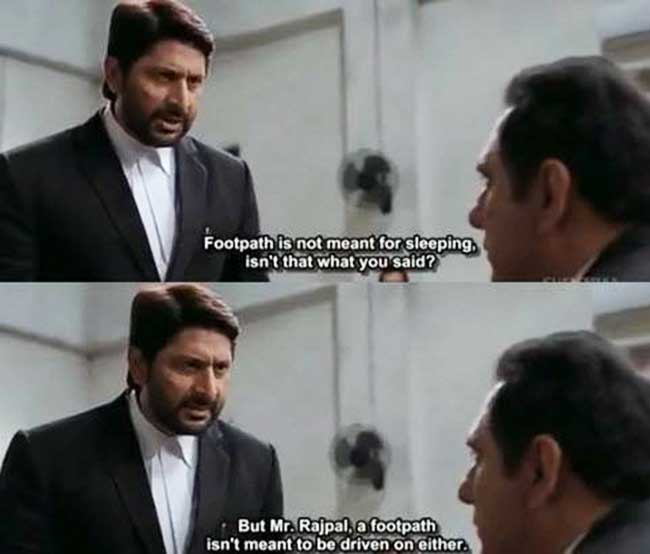 What is the one thing that you will miss the most after Salman's imprisonment?