Life lessons to learn from Deepika – There are tons of reasons why we adore this long legged, dimpled beauty Deepika padukone. she is the epitome of beauty.
She looked "Million Bucks" in the character of Mastani and Rani Padmavati. Deepika is hard-working, confident, smart, and humble and deserves to be where she is.
There are many life lessons to learn from Deepika. The way she carries herself and the life journey from uphill to huge fame and success is amazing.
Life lessons to learn from Deepika –
Always stay humble
Deepika is one of the most shy and humble actors in Bollywood. Even though she has climbed the ladder of fame rapidly, she is not proud and she still treats everyone with deep respect. She has no ego issues and is always thankful to the ones who have helped her reach this position in Bollywood. She has proved to be a true sportsperson as she never compares herself with any other actors. She follows her heart and mind and does what she feels is best for her.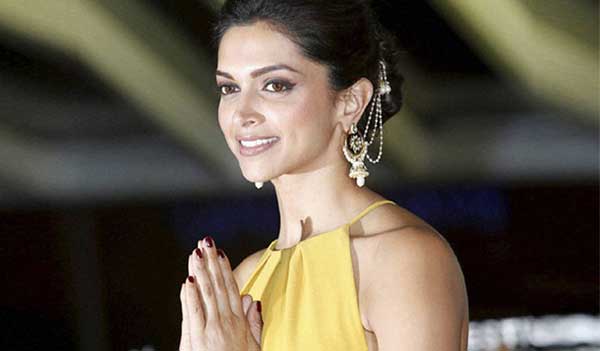 Hard work and smart work eventually pays off
Deepika believes in hard work and smart work. She takes extra effort in acting, which is shown in the movies that she has acted up to date. There is no easy money in life, but hard work definitely pays off, maybe a bit late but it always does. She balances her personal life well with her career. She is very close to her family and always gives them first priority. Her parent and her sister always come first in her life and she enjoys spending quality time with family during her breaks.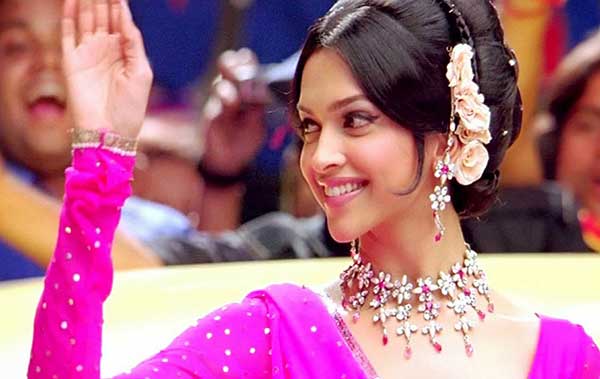 Make heartbreak and depression a stepping stone to success
Deepika never gets blogged down when something doesn't go her way. She keeps moving ahead and focuses on her career. She has turned out to be a real inspiration to millions. Although we all go through depression at various stages in life, we must learn from Deepika never to let it affect you in a big way. We should just get up, with our head high and chin up and continue working hard and smart. We should remember that there are other things in life that need more of our attention.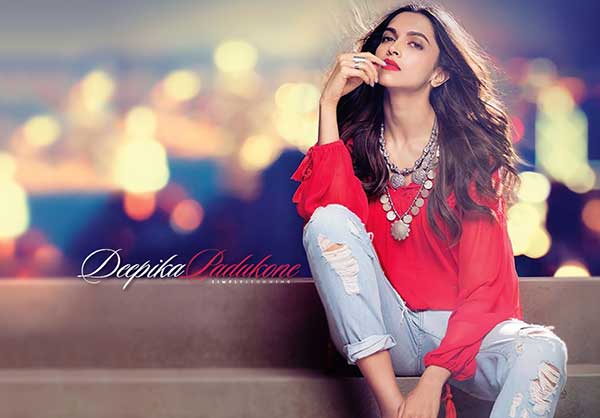 Lady with few words speaks less proves more
Deepika has learned the hard way that the private life need not be talked about. She speaks few words and chooses them wisely. This helps her to elegantly portray her point of view on various subjects. There are many actors in Bollywood who are known for their big talks. They are a different person off screen and on screen. However this Diva speaks less and is always humble. She is the same person on screen and off screen.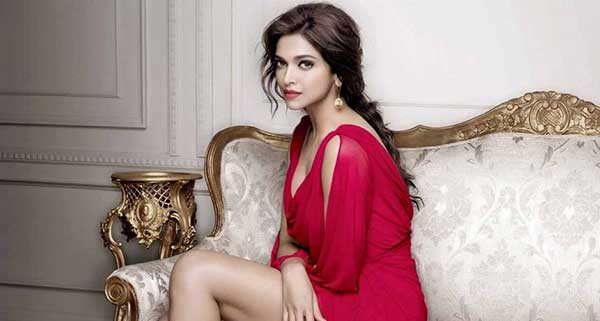 Always have a smile
Deepika faces all the situations with a dazzling smile. She has one of the best smiles in Bollywood and she keeps it with her always. We love to watch her press releases and event just for her lovely heartfelt smile that makes us go crazy. The best way to keep negative thoughts and people away is to have a big broad smile on your face. This not only hides your pain and sorrow but also teaches you to face life positively. When people approach you and see your smile they tend to get happy too.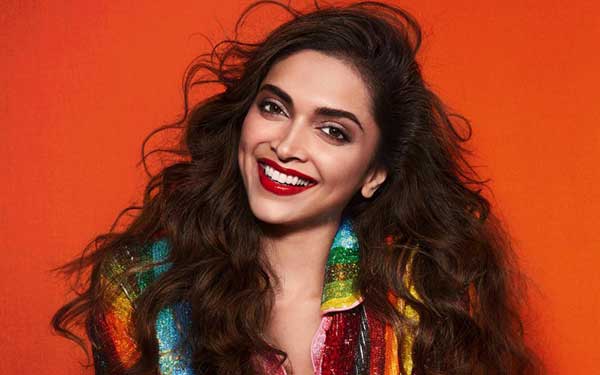 These are the life lessons to learn from Deepika  – So, these were a few lessons which we all can learn from the immensely talented and beautiful Deepika.