Kapoor Sisters – Star Kids Jhanvi Kapoor & Khushi Kapoor, both have a style that can leave others impressed.
Jhanvi Kapoor will soon be making her debut in Bollywood and undoubtedly we are excited to see her acting kills. On the other end, we all know that she dresses to kill. Wait & watch, she's going to give a tough completion to Sonam Kapoor.
Whereas Jhanvi Kapoor's sister Khushi Kapoor have DIFFERENT plans and right now, she is in the mood to become a model. Talking about her dressing, Khushi Kapoor's style has evolved a lot. She's also paparazzi's favorite star kid.
We might not be able to see the Kapoor sisters competing each other in Bollywood, but one this is sure, they both have their own dressing style. From wearing Indian to nailing the airport look, these sisters are always dressing to kill. Yet, who do you think has a good taste when it comes to Fashion? To let us know, check out these pictures mentioned below.
Here's Jhanvi Kapoor –
She's looking stunning, right?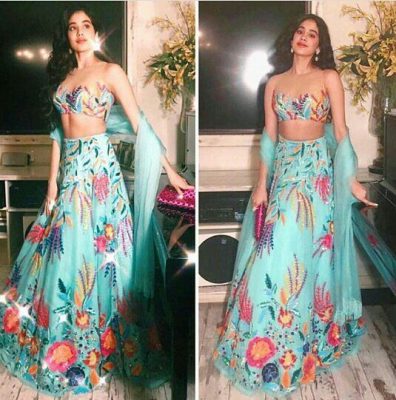 COLORFUL!!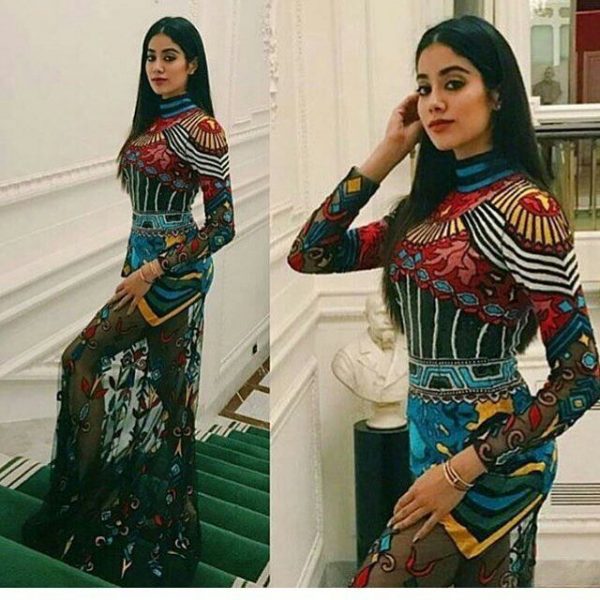 Simplicity at its best.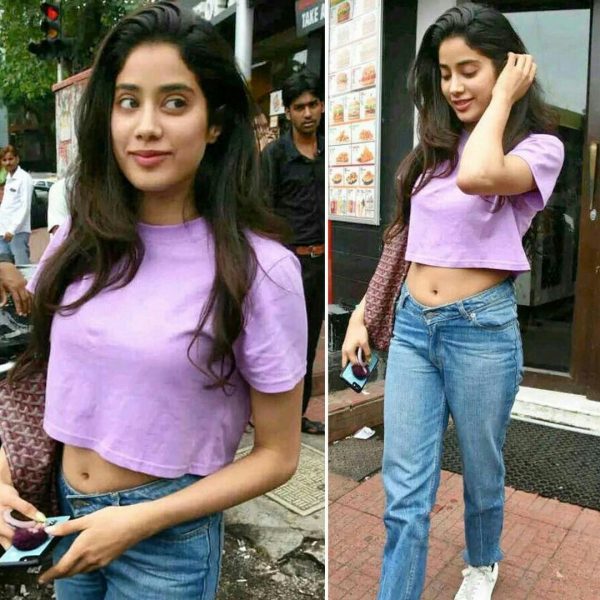 Shining!!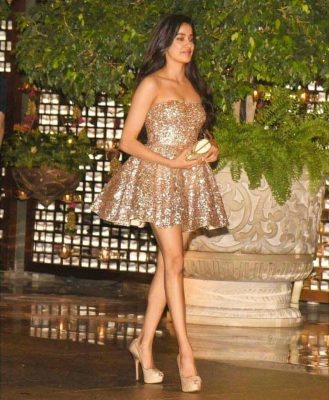 Here's Khushi Kapoor –
GORGEOUS!!
She's blessed with good looks.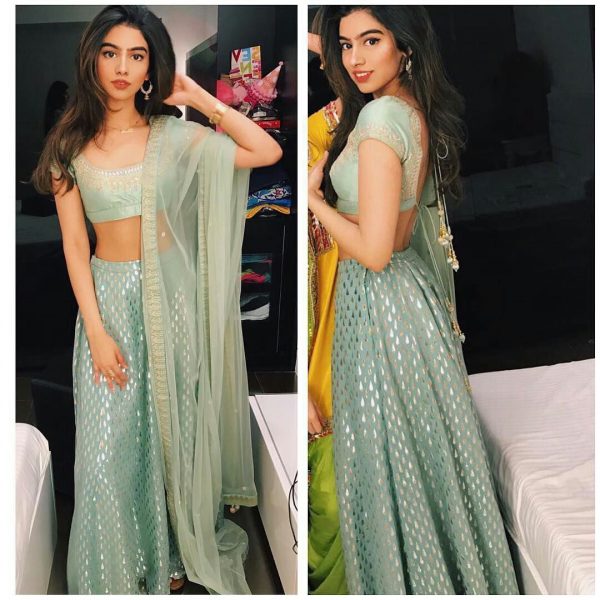 Cute!!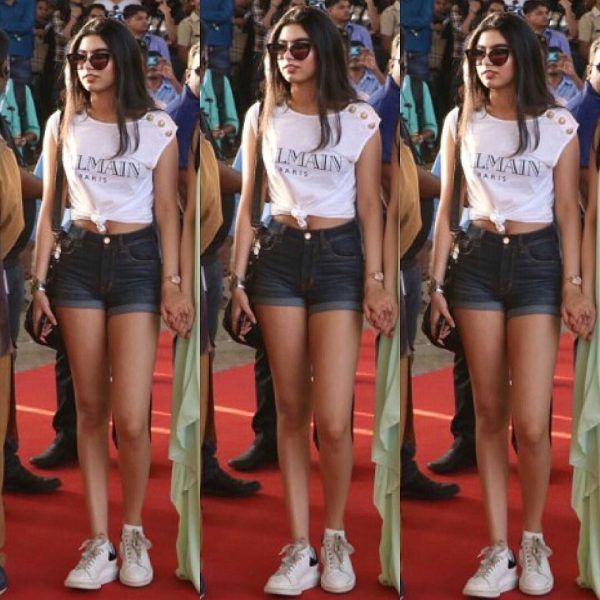 Love this look.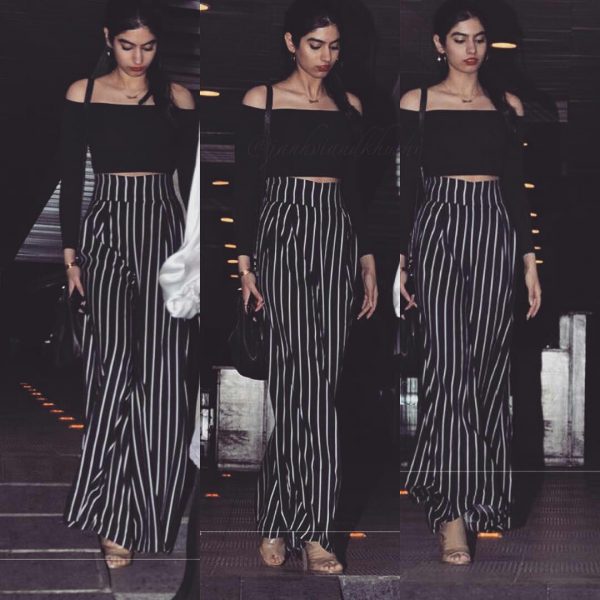 Kapoor Sisters : So who do you think is stylish?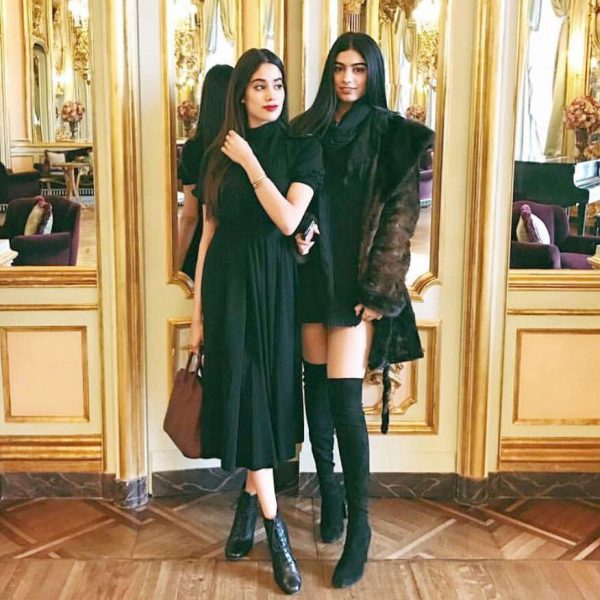 Both? Haha!