Jargons – Bollywood movies are the spectacles-resting-on-the-bridge-of-nose teacher and we are wide eyed bemused students.
Whenever a new movie releases at the box office, it empties its bag and amasses new jargons, fashion goals, relationship goals, life goals etcetera. We always take cues from Bollywood movies, because, why not? They have deep bearing on shaping up the mind set of our youth and not to mention, affecting their youth discourse with equal merits.
Bollywood movies have, by a long chalk been the Pandora's Box from which we could only expect surprises which became trends later.
However, here are a few jargons that Bollywood movies taught us:
1 – Fugly:
This word spread like wildfire when the Sonam Kapoor and Irrfan Khan starrer movie I Hate Love Stories released. Well, this may offend some people who detest body-shaming but in plain speak, Fugly is a combo of Fat and Ugly. This is a means to insult someone.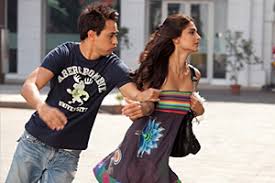 2 – Ye Baburao ka style hai:
It has become the buzzword among youth as soon as the movie Hera Pheri released. The movie brought the house down with its gags and Paresh Rawal was quite a sight to watch. Well, this dialogue was mouthed by Paresh Rawal himself who played Baburao in the movie.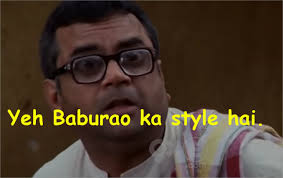 3 – Love-guru:
It was from the Shahid Kapoor, Amrita Rao and Shehnaz Tyrewala starrer movie Ishq-Vishq which was quickly adapted by the young guns and everyone became the self-proclaimed love-guru solving relationship disorders.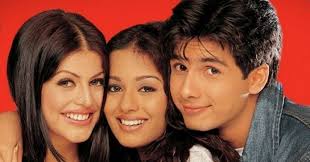 4 – Ishh:
It is a famous Bengali jargon but the rest of the nation came to notice, rather adulate it when in the film Devdas, Paro showed off some Nakde with her Ishh!.. Every girl after then imagined her in the shoes of Paro trying to playfully admonish a handsome Devdas.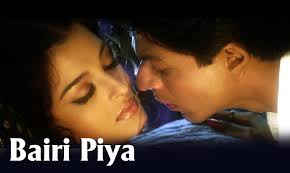 5 – No means No:
It is from a recent release Pink which taught us to stay firm on our negation no matter who is trying to pursue us from the other side. We have to make our own choices and deal with the consequences alone. This is what 'No means No' symbolized in the movie and we completely got our heads around it.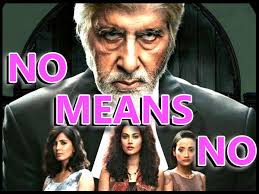 6 – Entertainment, entertainment, entertainment:
This one makes the scene from Dirty Picture pop in our mind where Vidya Balan mouthed this dialogue and it became the common swagger among youth at large after the film's release.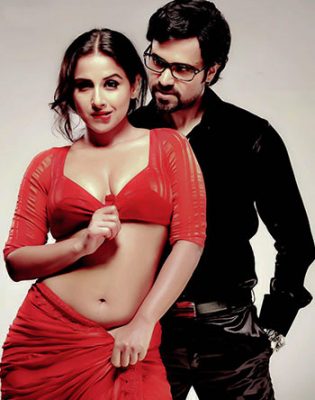 7 – Ja Simran, jee le apni zindagi:
The landmark movie Dilwale Dulhania Le Jayenge had this dialogue which later becomes a fashion to ask someone to do whatever they liked.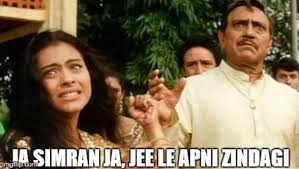 8 – Mogambo Khush Hua:
When our stomach feels happy after a sumptuous meal, we so want to blurt out this dialogue from the movie Mr. India while burping, pretty apt, no?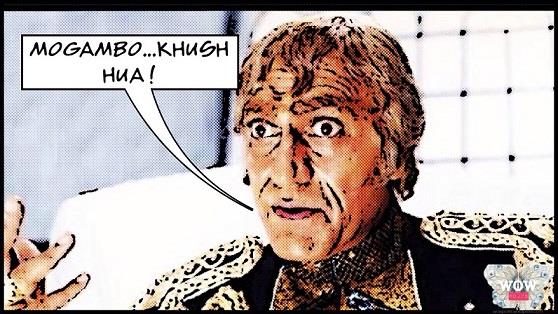 So, these dialogue-turned jargons that Bollywood movies taught us do have their practical usage in real life, you should have a stomach for humour to know the applicability.