Isha Koppikar With Her Daughter – We haven't seen Isha Koppikar much on the big screen since she became a mom. I'm sure that her FANS are missing her a lot. It seems she's taking some time away because she's currently busy being a mom. Isha Koppikar is a mother to her cute & adorable daughter "Rianna" and these days, she's busy doing mommy duties.
Isha Koppikar is often spotted at the Airport with her adorable daughter "Rianna". Undoubtedly, she's having a good family time. We wonder IF she's missing Bollywood or not. But other than that; her Instagram pictures prove that she's having a gala time in her personal LIFE with her husband and daughter.
Talking about her Instagram pictures, Isha Koppikar keeps on posting pictures with her daughter. The pictures are too cute to handle and trust me; they'll put an instant smile on your FACE too. Oh, you don't believe me? Alright, take a look all by yourself.
Isha Koppikar With Her Daughter –
CUTE SELFIE!!
THIS ONE IS BEYOND CUTENESS, AGREE?
SHE'S CUTE AS A BUTTON 🙂
MATCHING WITH MUMMA – HEHE!
OH LOOK, HERE'S ANOTHER ONE… 🙂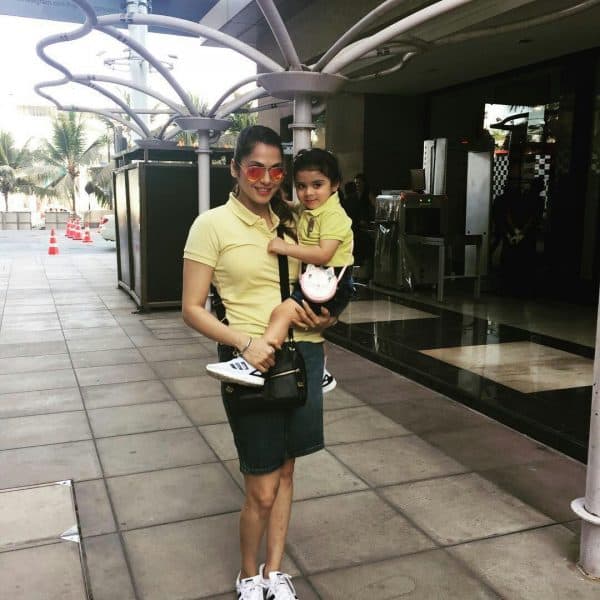 AWW! SO ADORABLE …
THAT'S RIANNA'S CUTE FAMILY.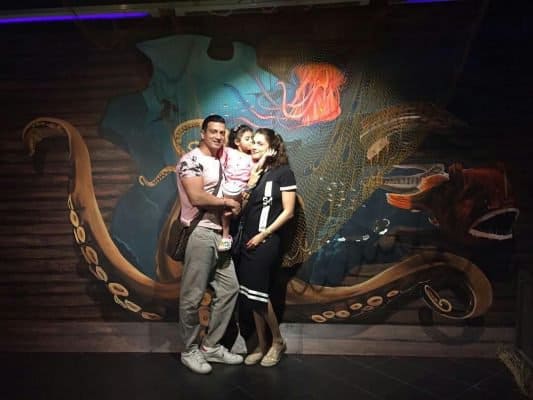 THIS ONE WILL DEFINITELY MAKE YOU GO "AWWW…"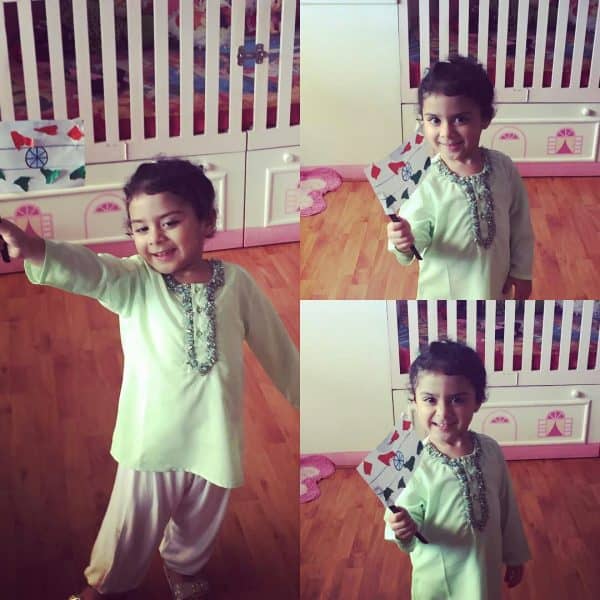 Isha Koppikar With Her Daughter – Seriously, she's too cute, right? Her cuteness is everything. Plus, her smile is cute too. Okay, I just cannot get over her cuteness and I'm sure you're feeling the same as me. I don't blame you – Hehe!