"Imara Khan's Pictures"
Imara Khan is an adorable star kid of Imran and Avantika, who is not too-much into the limelight like the other star kids. But it doesn't mean that we can't see what's happening in Imran's adorable baby daughter's life.
You might not spot her at airports with her parents like the other star kids etc…But, Imran and Avantika makes sure to share adorable post of their daughter enjoying some quality time with 'em. Well, I stumbled upon Imran Khan's Instagram account and I was surprised and happy to see Imran doing his daddy duties.
If you haven't seen their pictures yet, then don't worry, you can check 'em out here.
Keep scrolling and treat your eyes with Imran and Imara Khan's pictures: –
Awwww! A doting daddy playing in a sand with his cute adorable baby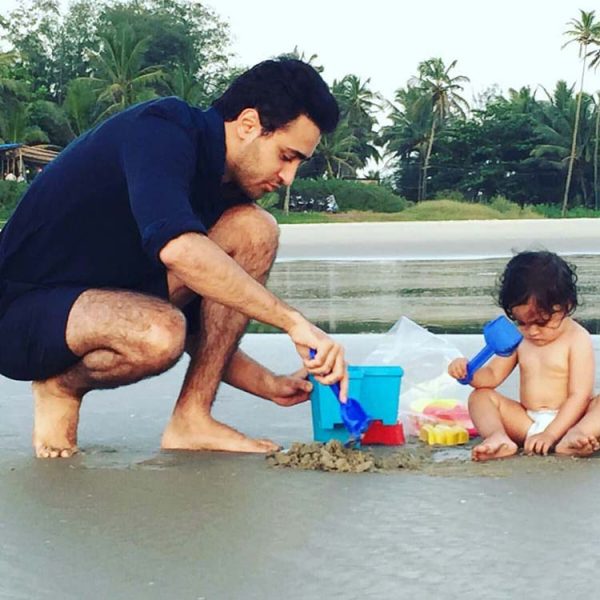 Exploring nature's beauty together!!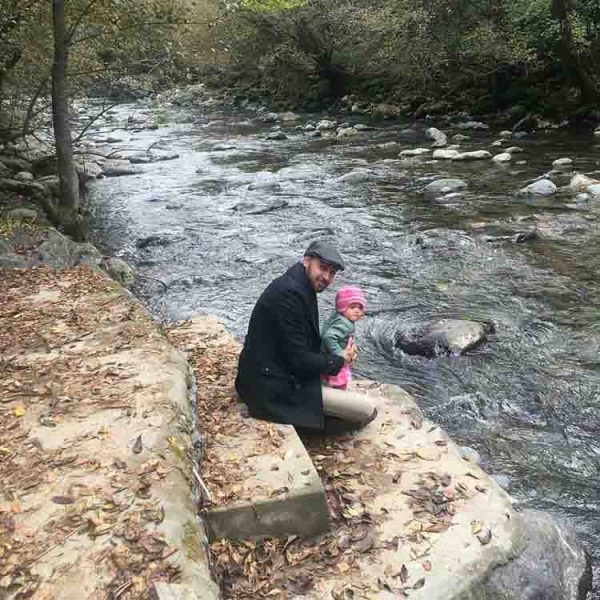 Nap time!!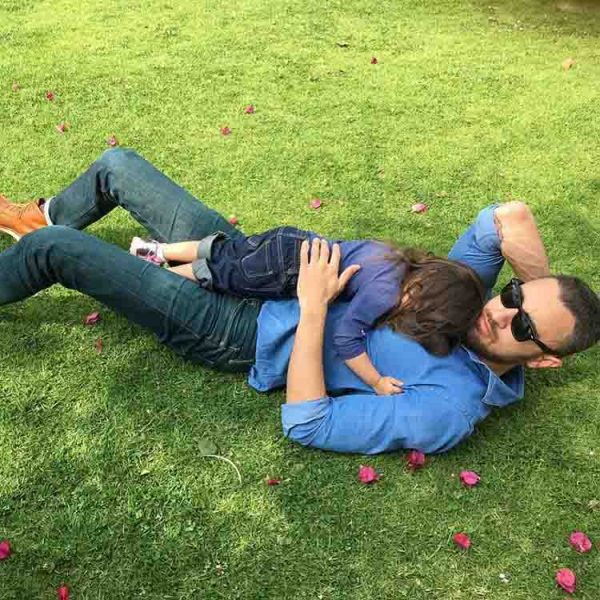 Playing in pool with his lovely baby, isn't that adorable?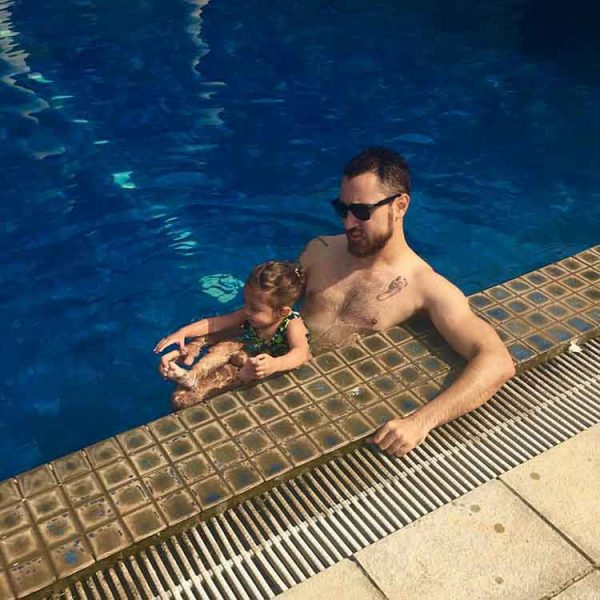 This one says- "Like Father, Like Daughter"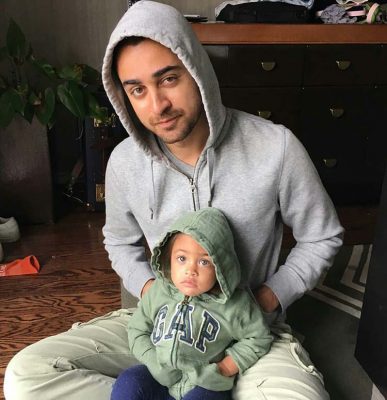 A perfect mesmerising view 😉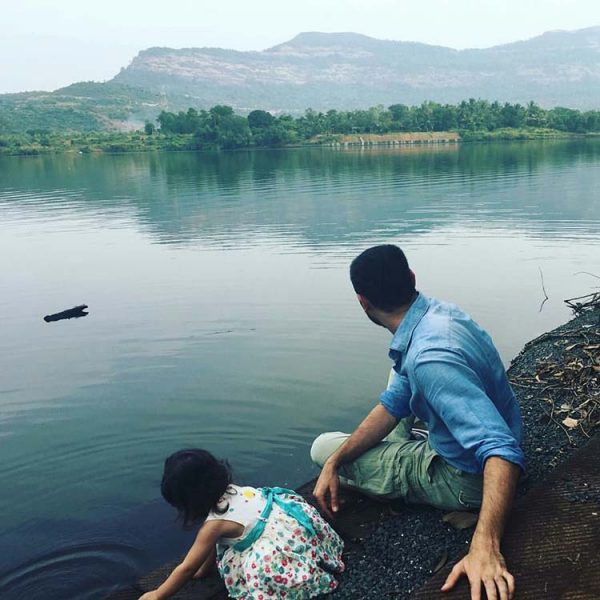 This one's cute! It seems Imran is too busy telling a night-time story to his adorable baby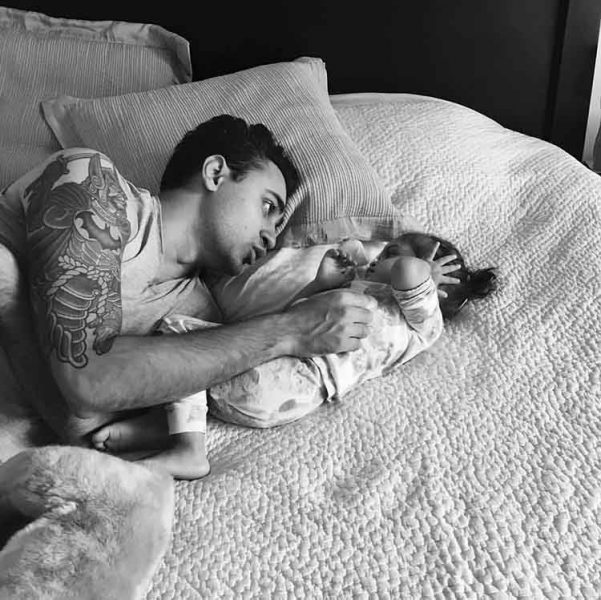 WOW! Imara looks so beautiful in pink and the way Imran is looking at her is so lovable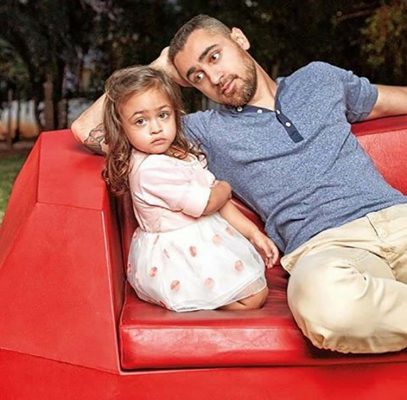 How much cuter these two can get?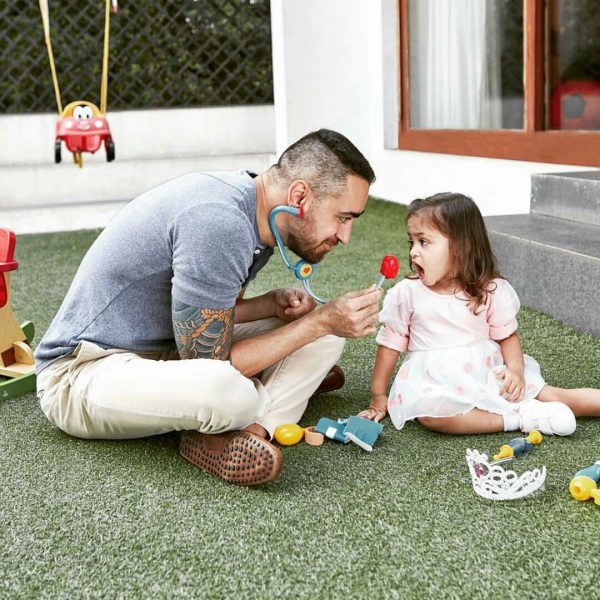 Picture Perfect!!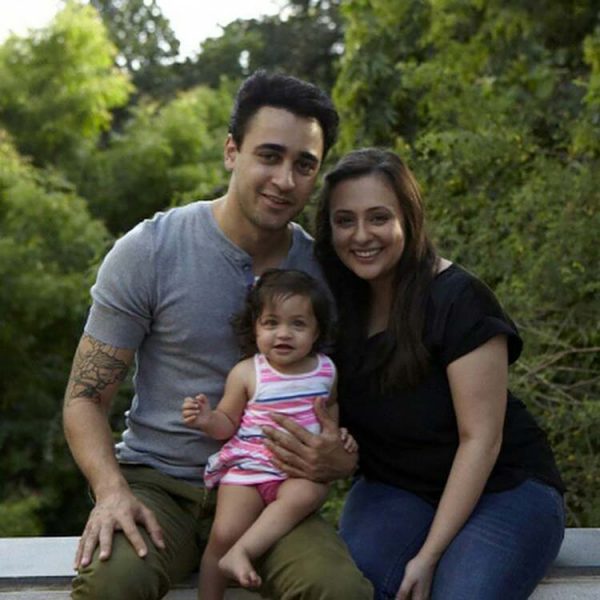 I know, Imara Khan's pictures are way-too-adorable…Well, what do you have to say about this father-Daughter duo? Let us know in comments below.