Hilarious Bloopers in Bollywood – Bollywood always inundates us with surprises and we always look forward to the new releases as if our life depends on it.
Sci-fi genre is not a long introduced one in Bollywood, but it is extremely praiseworthy how the VFX treatment acquired world class standards in such a short span. While it requires quite a fortune to come up with convincing Sci-fi movies, there are silly bloopers that stay long with the audiences for long. We so wish the video editors payed a little more interest so the films would have been error-free.
Here are some Hilarious Bloopers in Bollywood Sci-fi movies that you have barely noticed:
Hilarious Bloopers in Bollywood –
1 – Krrish 3:
Krrish 3 is a sequel of Koi Mil Gaya and there was no Krrish 2 ever made, which obviously makes for the first blooper. If we ignore this, Rohit who made the time machine in the previous movie was shown as a scientist in the field of physics who is shown as a scientist in biotechnology in Krrish 3 who prepares an antidote for the unknown lethal disease. Well, isn't handling both the fields quite overkill for a human being?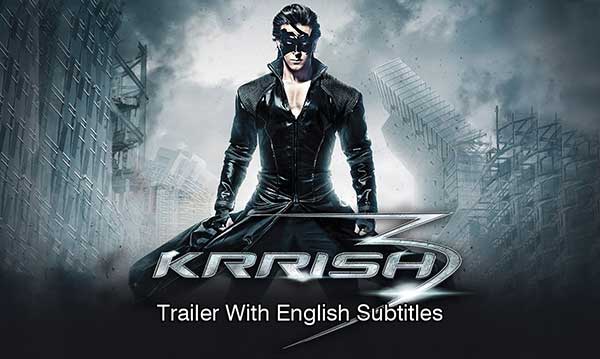 2 – Love story 2050:
This film shows a Robot identifying a fake id, this one begs a question, how a robot knows about where a fake id is made, if it is fed with the information then why didn't the person inform police about it in the first place?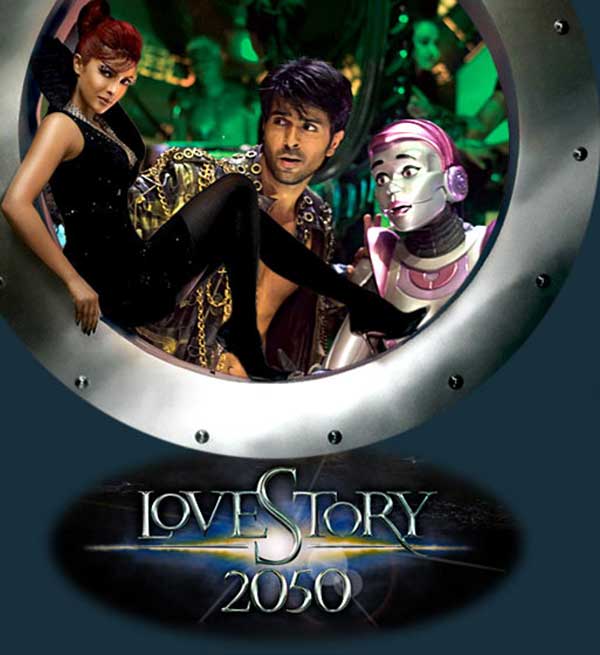 3 – Ra.One:
Shah Rukh Khan's character in this film bags a contract of creating a videogame where the villain never dies by the same company who had suffered two consecutive losses by him. That's not all, the company's director announces the game will be released in India, as if other games don't!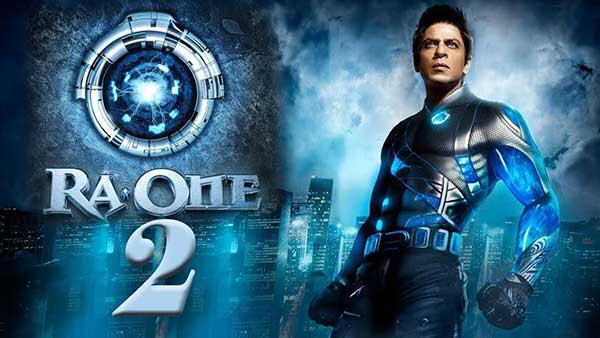 4 – Robot:
Robot was a Hindi dubbed version of Tamil movie Enthiran whose production cost gave us cold sweat. There is a scene when Chitti the robot writes mosquito language in his head, now the question is, do mosquitoes really have a vernacular?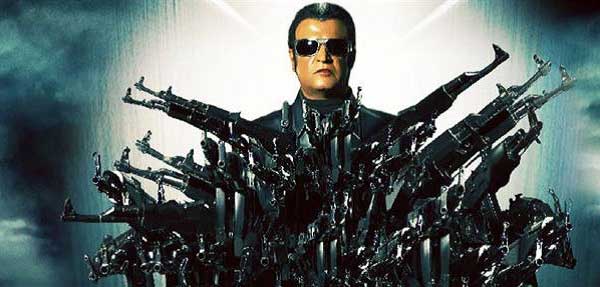 Hilarious Bloopers in Bollywood – Small mistakes are not criminal given the film leaves a strong impression on our hearts and not to mention, all of these films are still our favourites apart from Love Story 2050.