Facts About Gulshan Devaiah –
The Bollywood actor that I'm talking about has acted in moves like "Hunterr", "Shaitan", Dum Maaro Dum", "The Girl In Yellow Boots", and many more.
I'm talking about talented "Gulshan Devaiah."
We all know that he is talented and his acting skills are too good. His acting in "Shaitan" movie was very much appreciated and loved. With hit movies like "Shaitan", "The Girl in Yellow Boots, he made his own mark in the industry.
With the kind of roles he has accepted, one can say that he is very open to accept bold characters. Also, if you think that only Ranveer Singh is open to talk about SEX, then let this guy prove you wrong. As reported in stardust.co.in, in an interview, Gulshan freely discussed about sex.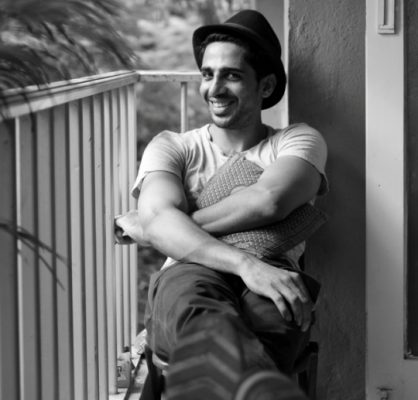 When asked about stripping naked in front of camera, he quickly responded saying "If in the script I have to be naked, I would definitely consider doing it, if I am comfortable with the director and the cast. Once you've made up in your mind that you have to be naked, then you overcome a lot of barriers, and it doesn't matter."
Like I said, he is totally free when it comes to discuss sex and intimate scenes. No doubt, he later added that a good script is absolutely needed, and then getting naked will be no problem at all.
He was also asked about "what is the craziest place that you've ever made out"? He answered saying "I have made out inside an empty water tank."
Gulshan is open-minded like Ranveer Singh, and it is certainly good as well.
Facts About Gulshan Devaiah – So all his fans out there, you might get to see him naked in a Bollywood movie only if the script is good enough and accepted by Gulshan.