"Dishani Chakraborty's Pictures"
Mithun Chakraborty has done a great job by giving his daughter Dishani a great and better life. Dishani looks like a happy star kid who prefers to stay away from limelight. But it seems, she'll definitely make a turn towards Bollywood industry anytime soon. Her Instagram pictures prove that she has her own definition of beauty and style for sure.
She is one of those who believes that action speaks louder than words.
Here are 8 reasons why she can be the next big thing in Bollywood industry- Just like Alia Bhatt who proved herself in a better way.
She can effortlessly nail the dramatic poses that Bollywood demands!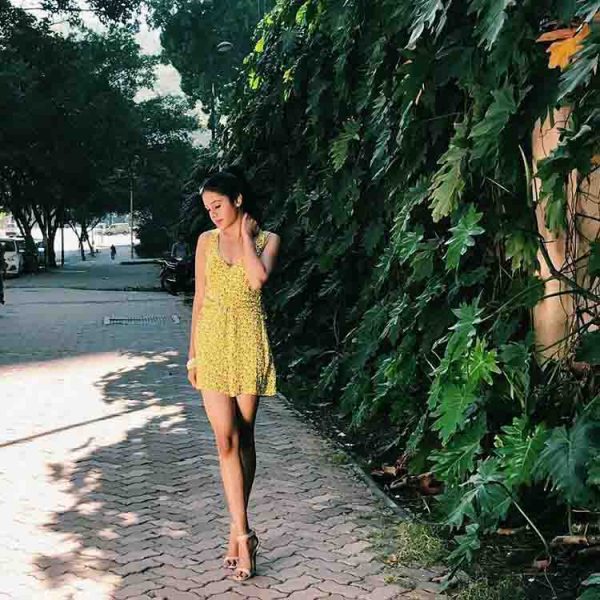 Look at that face expression!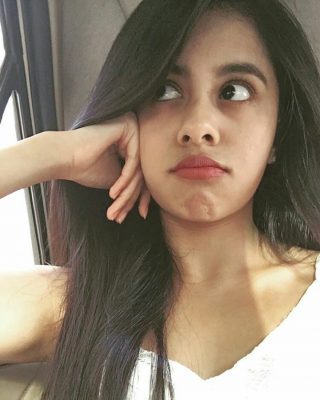 Alright! She was also taking acting classes in New York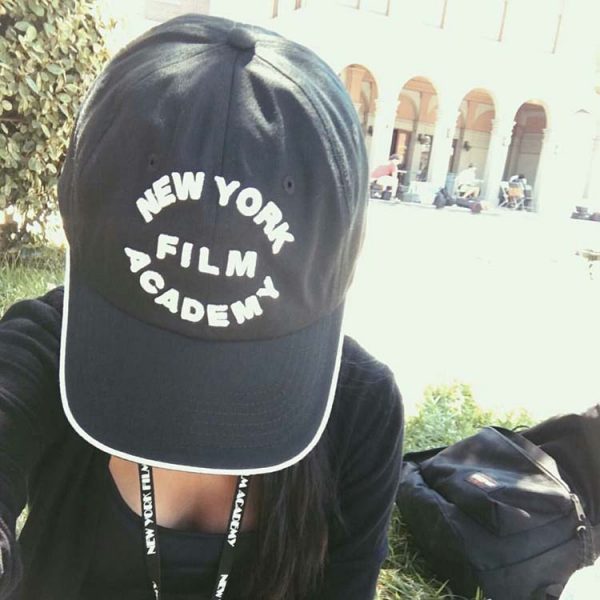 New York Film Academy – Her preparation is tight and it seems she'll debut in 2017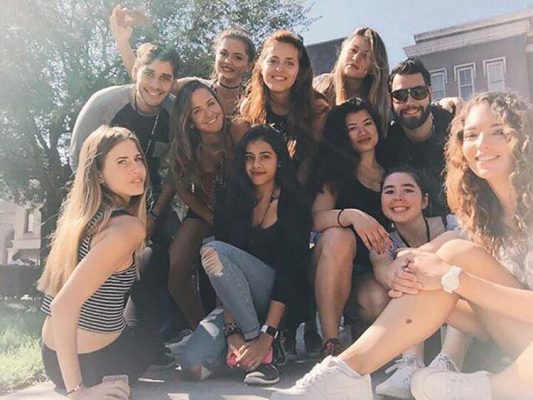 Whoa! Salman Khan is also known to launch B-town star kids…so does that mean he'll launch Dishani too? Maybe.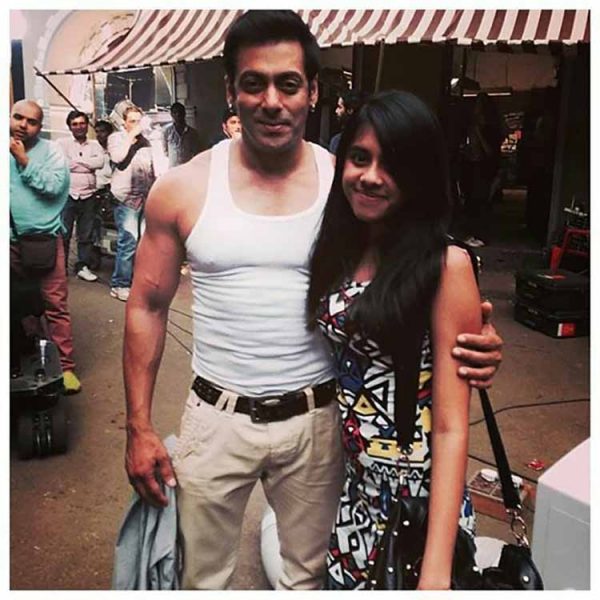 Her style game is right on point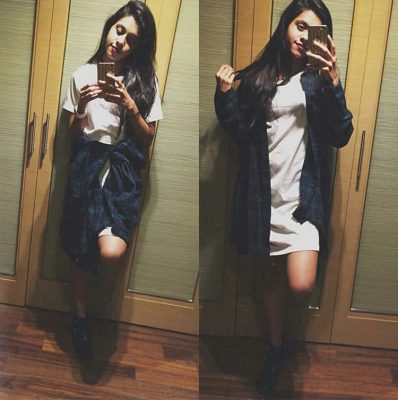 She can easily beat other star kids, don't you agree?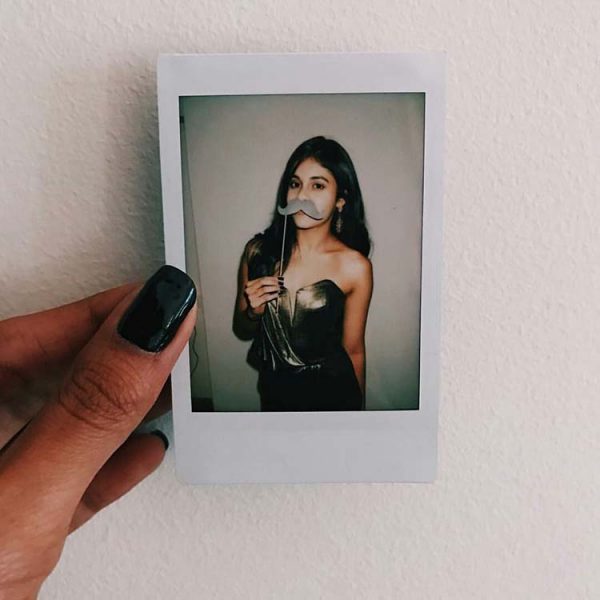 Hotness Personified!!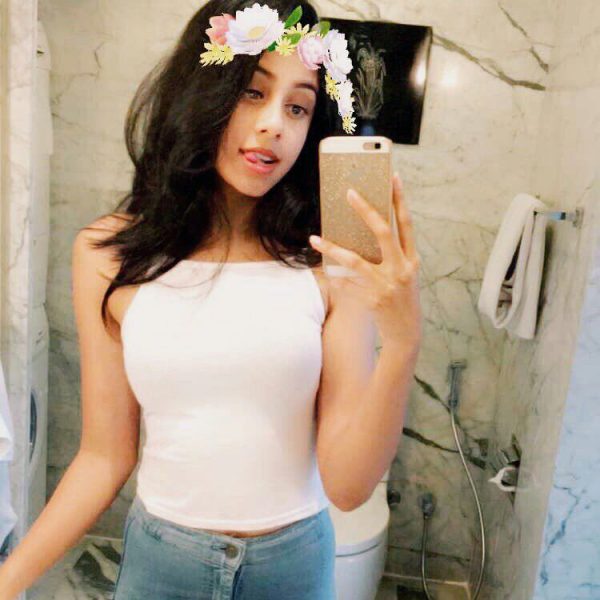 What do you think about Dishani Chakraborty's pictures? Let us know in a comment below.