Demands Of B-Town Celebs –
Conditions Apply!! These B-town celebs have their own demands when it comes to signing a particular movie. We all know that our Bollywood celebs mention their needs while signing a particular movie. They have their demands that they want their directors/producers to fulfil.
It is obvious that we don't really know about all the celebrities and their clauses in contract, but yeah, thanks to internet we know some about B-town celebs.
So, here are the clauses B-town celebs have in their contracts –
Demands Of B-Town Celebs :
Salman Khan
No kissing please!! Salman Khan makes sure his demand is taken seriously. He doesn't like to lip-lock with his co-stars (No matter how they gorgeous & sexy they are) Kissing on-screen is something that doesn't interest Salman Khan.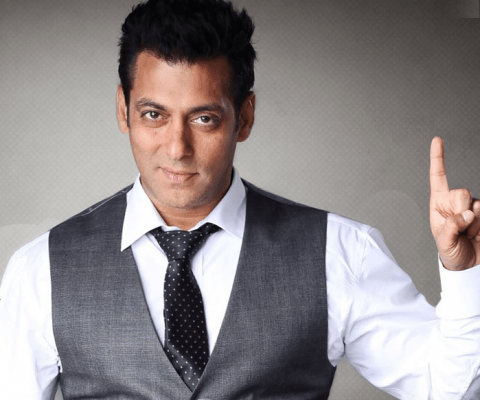 Ali Zafar
So you thought only Salman has no-kissing thing going on? Let me prove you wrong – Yes, because Ali Zafar doesn't like to lip-lock at-all. No-kissing clause follows in his contract and is strictly followed too. The interesting thing is, in "London Paris New York" movie, he actually got a body-double to do the steamy scene.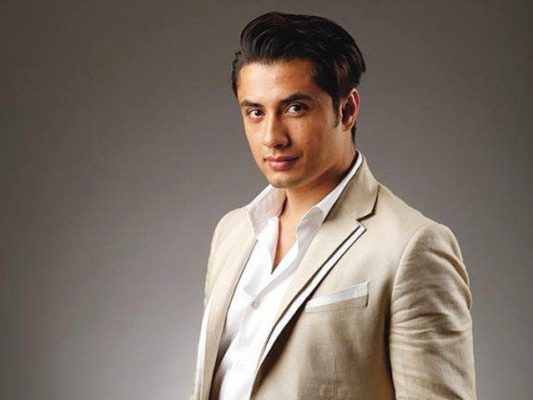 Sonakshi Sinha
Sonakshi Sinha is also on the "no-kissing" list, and she mostly prefers not doing any intimate scenes with anyone. She is daddy's little girl and she thinks that Kissing is not a part of professional job. So, Shotgun's daughter is strict on this and makes sure that she has this particular clause involved in her contract.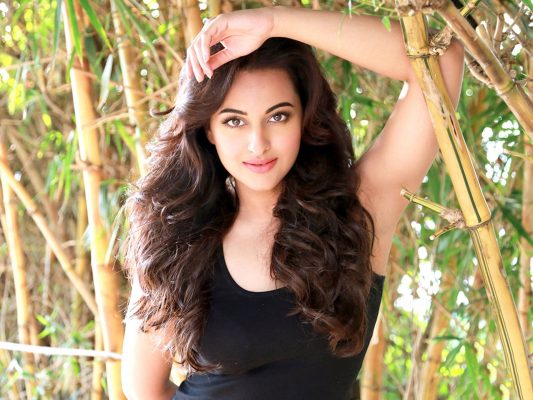 Hrithik Roshan
No-kissing clause is not a big-deal with this Bollywood hunk, but yeah his clause includes pay per extra day. Do you get it? Let me explain – Hrithik Roshan has now started introducing a clause in his contracts that apart from his pre-decided fee, he will charge extra money if he is required to shoot more than the planned period of time.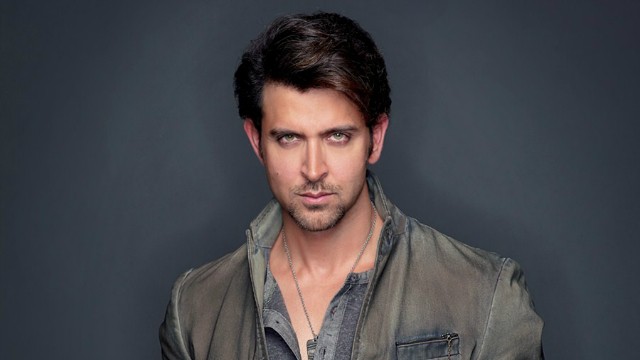 Akshay Kumar
There are some movies in which he broke this clause, but Akki mostly swears by not working on Sundays. No matter what; Akshay Kumar makes sure to spend Sunday by taking a rest or doing another thing except shooting.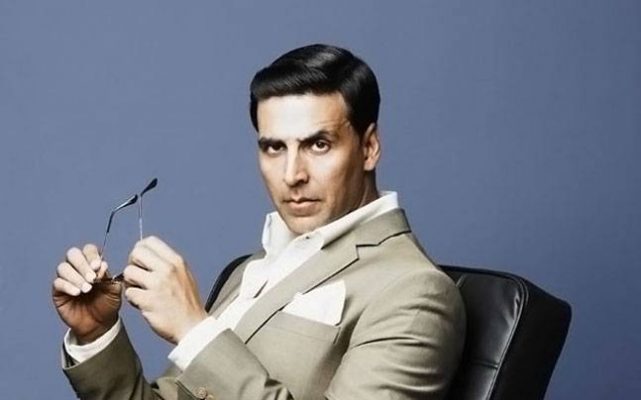 Richa Chadda
No nudity allowed!! Yes, Richa totally disapproves any nudity scenes in her movies. There was news that stated she rejected Ajay Devgn's movie as it demanded her role to go nude. So, it's clear that this rising star swears by no-nudity in movies.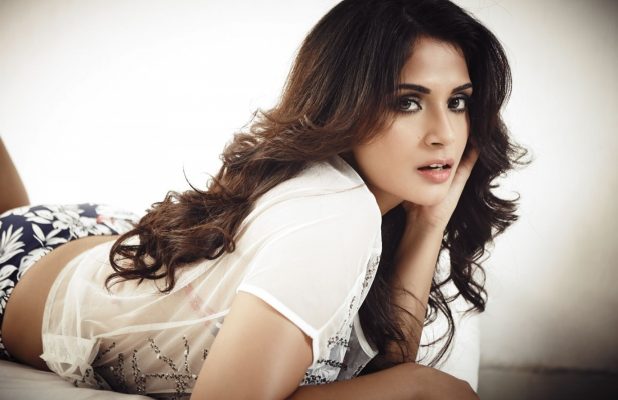 Kangana Ranaut
She is Bollywood's "Queen", right? Kangana makes sure that the final edit of the movies should be a subject of her approval, and the makers should not distribute the movie before that. She have her own demands that seems to be fulfilled by movie-makers.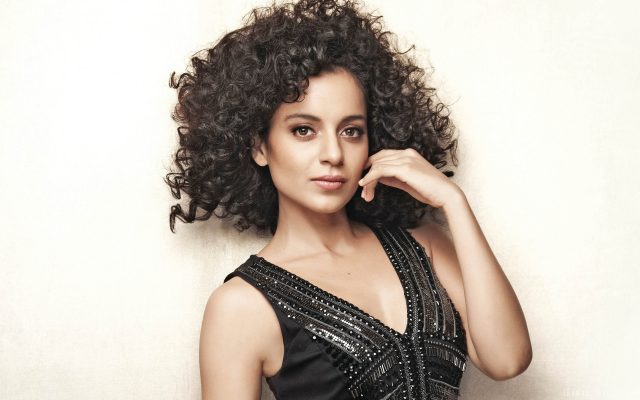 Tanuj Virwani
The "Purani Jeans" and "One Night Stand" actor mentions "no-snake" clause in his contract. Yes, you read it right. Tanuj actually has herpetophobia which means an abnormal fear of snakes and reptiles. So, he mentions that there should be no-snake clause while he is shooting.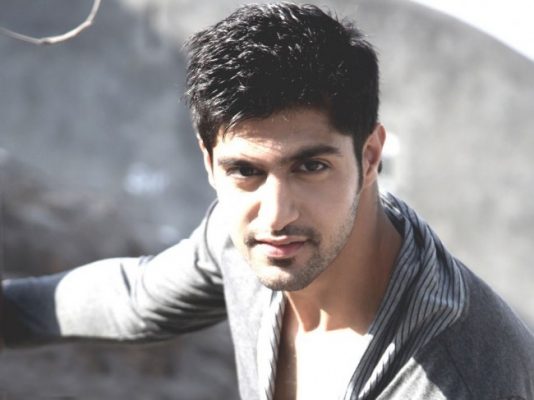 Demands Of B-Town Celebs – Any thoughts?