Stronger Nails – Are you really disheartened with the fact that your nails are losing the lustre and beauty?
Have your nails become so brittle that they break easily in the present? Well, we completely understand the pain that we females go through when the long and pretty nails of the perfectly manicured hands bear damage.
Brittle nails are a sign of the lack of proper care that we fail to fulfil, owing to the hectic schedules of the present day lives. But we ask you to keep all your worries at bay, for here we are to provide you some amazing tips to get stronger nails in no time whatsoever.
Try these amazing home remedies to care for the nails in the natural manner.
Get stronger nails –
Olive Oil:
The goodness of Olive oil helps to moisturize the nails, it softens the nails and cuticles and helps in damage repair effectively. Therefore olive oil makes for an amazing remedy to get stronger and healthier nails.
All you need to do is-Take two to three tablespoons of warm olive oil and gently massage your nails in a complete manner. Leave it for 15-20 minutes and rinse it off with water.
You need to do this twice or thrice a day daily to yield the best results.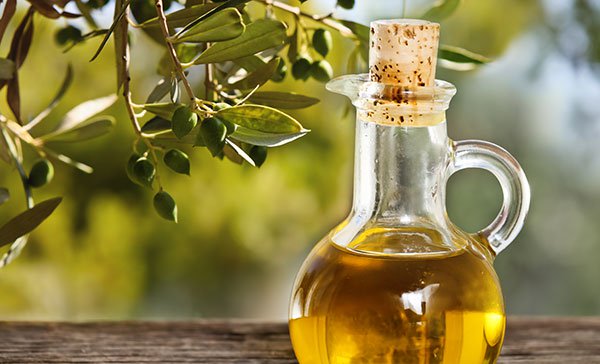 Green Tea:
Green tea works wonders for the nails. Being rich in antioxidants, it makes your nails stronger by controlling the brittleness of the same. Green tea helps to add an instant sparkle to the nails by doing away with the yellow discoloration.
All you need to do is- Make yourself a regular cup of green tea and let it cool. Once it cools, you need to soak your nails in it for some time, say, ten to fifteen minutes. Wipe it off gently with a towel.
For best results, try this excellent remedy for twice or thrice a week.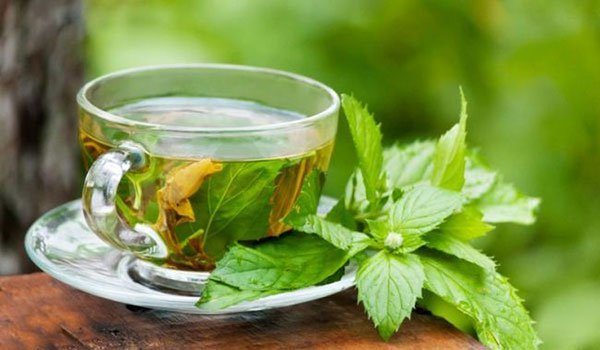 Apple Cidar Vinegar:
Brittle and weak nails can happen for some fungas as well. Be on the safer side as you do away with nail fungas with Apple Cidar Vinegar. Being acidic in nature, this works as the best solution for the same. Further, it is rich in many nutrients like potassium, calcium, iron that necessarily add to the health of the nails.
All you need to do is-Take equal proportions of raw and unfiltered Apply Cidar Vinegar and water and mix them in a small container. Soak your nails in it for ten to fifteen minutes and wipe it off.
You need to do it on a regular basis, once a day for a few weeks to get the desired results.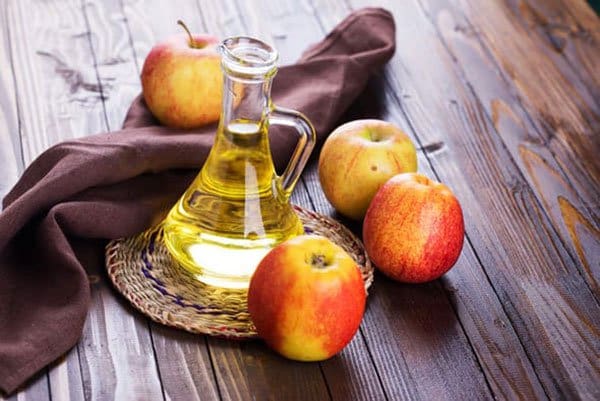 Here's hoping you get stronger nails – and healthier nails the soonest with these amazing tips that work magic.