Deepika Padukone's Sister – Without any doubt, we all know that "Deepika Padukone" is climbing high on success. She undeniably rules Bollywood and now she's making her name in Hollywood too.
Well, watching her excellent performance in xXx: Return of the Xander Cage and amazing interviews, one thing is for sure that Deepika is soon going to rule Hollywood as well.
The Padmavati might be busy in shoots, but we also know that she always make sure to spend some time with her family. Talking about her family, how many of you know that Deepika has a sister?
If you had no idea about it, then never-mind, 'cause today we have brought you some unseen, rare pictures of Deepika's sister "Anisha Padukone".
Deepika's younger sister "Anisha" is a professional golfer and it was their father "Prakash Padukone" who inspired her to become a golfer. It is been said that Anisha tried her best in cricket, hockey, and badminton too. But, at-last golf was her cup of tea. Anisha Padukone is 5 years younger to Deepika and right now she is 25 Y.O. The two sisters share a great bond together like every other sisterly bond. Deepika and Anisha are sisters who love sharing their wardrobe together and Anisha also plays the role of being Deepika's honest critic, which indicates that they are completely honest about each and every thing. Anisha is as gorgeous as her sister Deepika Padukone is. Plus, she might not be stylish but her simplicity describes her beauty and personality equally.
Here are some unseen, rare pictures of Deepika Padukone's sister.
Meet Anisha Padukone, isn't she cute?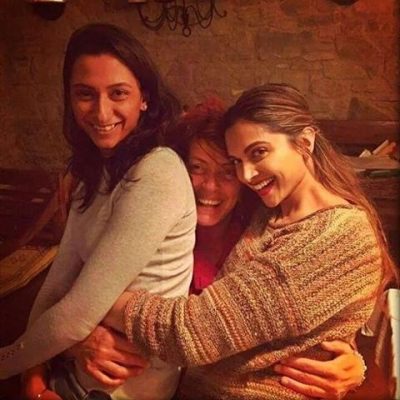 No make-up is needed to look beautiful 😉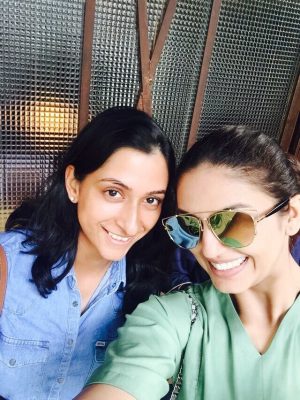 Can you spot Anisha? Hehe!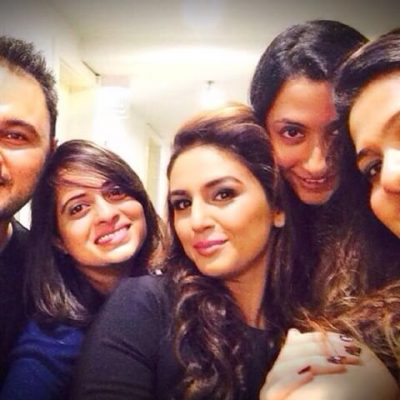 She has got a lovely smile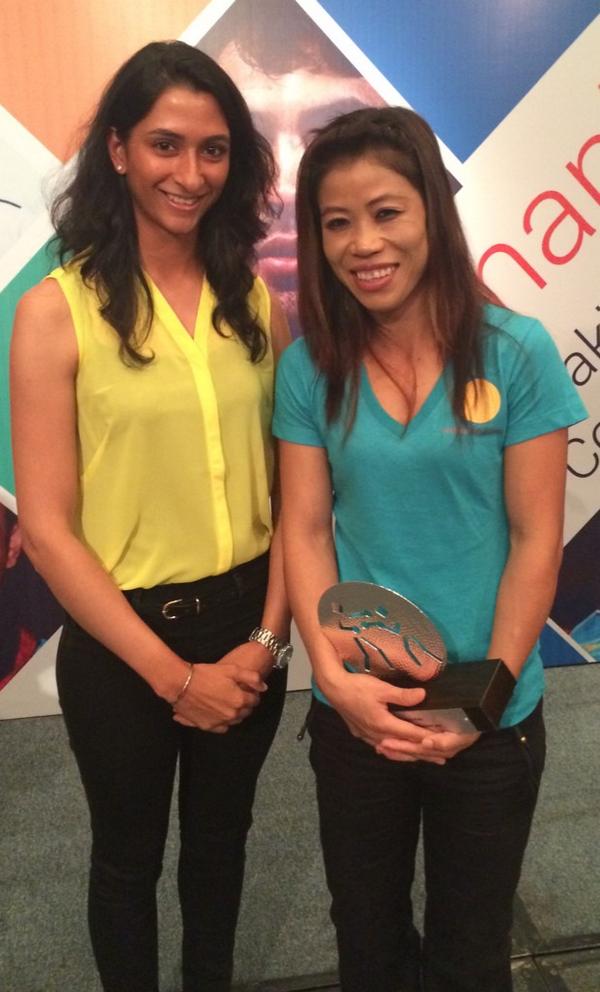 She looks quite similar to Deepika in this picture, right?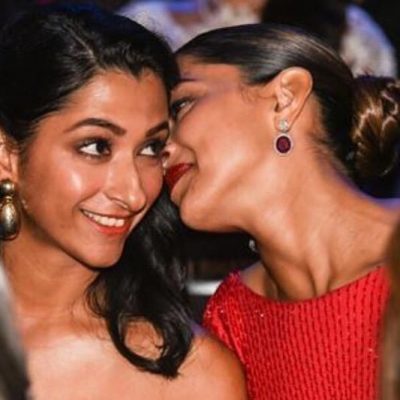 This one seems to be their vacation Selfie 😉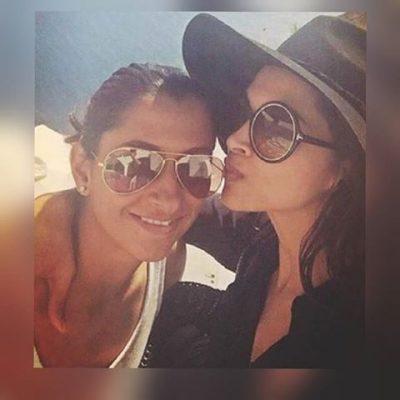 Look at Anisha's bright smile while clicking a picture with RK 😉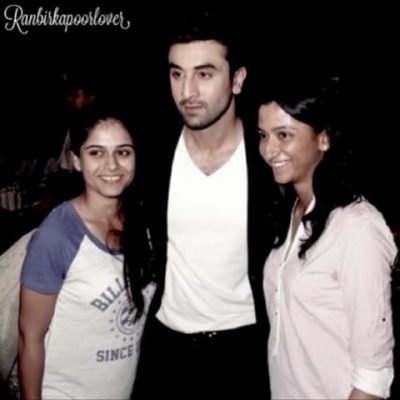 It seems that Ranveer Singh has already impressed Anisha 😉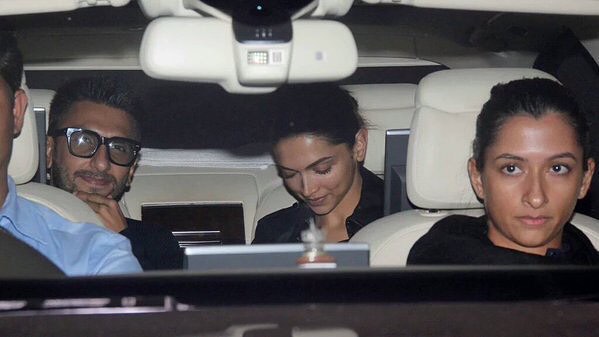 Ranveer definitely know the tricks to impress his soon-to-be in-laws 😉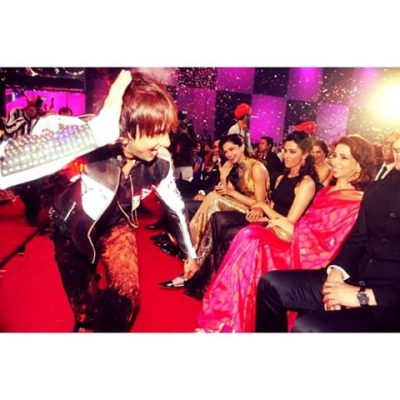 Picture Perfect 🙂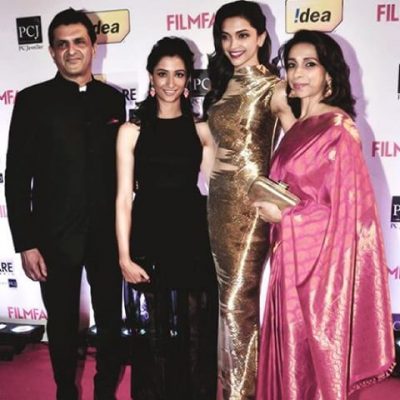 What do you think about Deepika Padukone's Sister "Anisha Padukone"? Share your thoughts in the comment section below.