Indian Film Censor Board Chief Leela Samson quit. The body witnessed mass resignation post her quitting. if Censor Board is scrapped.
Censor Board had always been in the news for interference with the creative freedom of film makers.
Now the other side of the story has come into limelight after the Censor Board Chief Leela Samson quit. Tension increased as the body witnessed mass resignation post her quitting.
Leela Samson has cited interference and coercion practices involved in the clearance process of the films.
The body that everyone feared of interfering may have actually been a victim of Govt. pressure and interference.
Of course the rules can be challenged and need to be revised but are some films given clearance because they have great backing?
Leela Samson's resignation came after the movie The Messenger of God featuring Dera Saccha Sauda chief Gurmeet Ram Rahim Singh Insan was given clearance by the Film Certification Appellate Tribunal (FCAT).
The process of clearing the film was very prompt and films like PK, MSG, etc. that have a great backing…are they favored over other films?
The question is not about whether the film deserves public view. It is definitely high time that the rules of the Censor Board are revised.
For example in the film, 'Queen' the shot of bra was blurred. Seriously don't we see girls in bikini, guys in underwear?
Rules need to be changed no doubt, but this scope of doubt cannot be dismissed that there might be Govt. backup and preference in the clearance process of some films over others.
Anyways let us look at a hypothetical situation…if Censor Board is scrapped.
If censorship is taken off from Bollywood. The happiest man would undoubtedly be Anurag Kashyap. He would be the first person to have a big smile on his face. He can now show numerous smoking scenes without a disclaimer.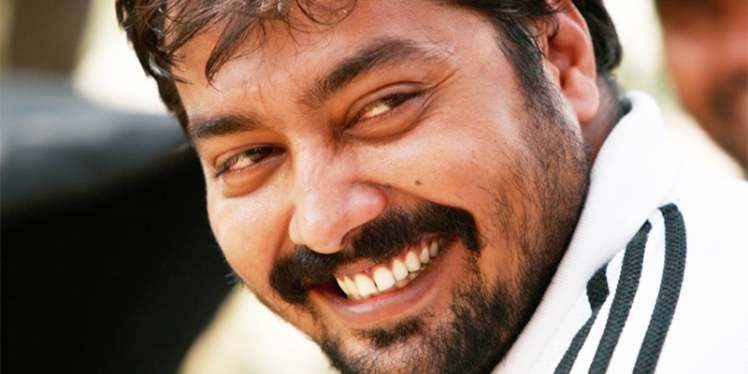 The famous beep sessions from the movies would disappear and we would get to witness some scenes like these:
Movies don't have to worry about the certification anymore. Kids would have easy access to all kinds of cinema. (The anyways have access to the internet)
May be we see Emraan Hashmi graduating from kissing scenes.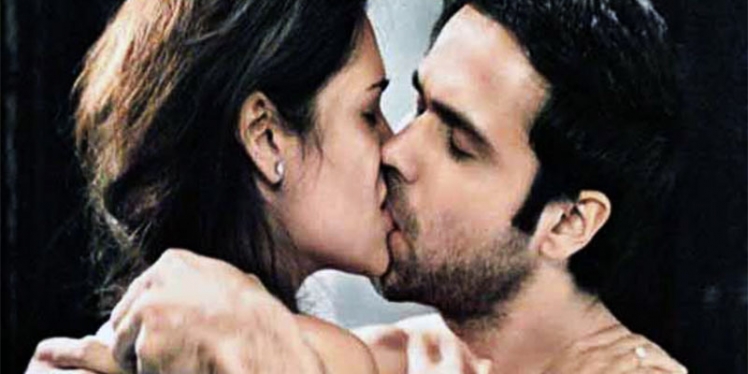 Since the filter would be completely missing, may be Mahesh Bhatt can give a thought of imparting sex education for the kids in his movies and make Emraan Hashmi as the brand ambassador. We can even expect some demo knowledge sharing.