Celebs Who Had Unbelievable Jobs – There are many celebs who actually tried their luck in something else, before they chose acting.
I hope you know that.
There is one actress in B-town industry that did the same thing. Can you guess it? I'll give you a little hint – Recently, Hrithik Roshan said that this actress is totally the fittest woman in B-town as compared to other actresses in B-town industry.
To make it more easy, she was featured alongside Hrithik Roshan in an ad film "The Secret To My Stability."
Have you guessed it?
It's good if you have, because yeah, I'm talking about one and only Jacqueline Fernandez.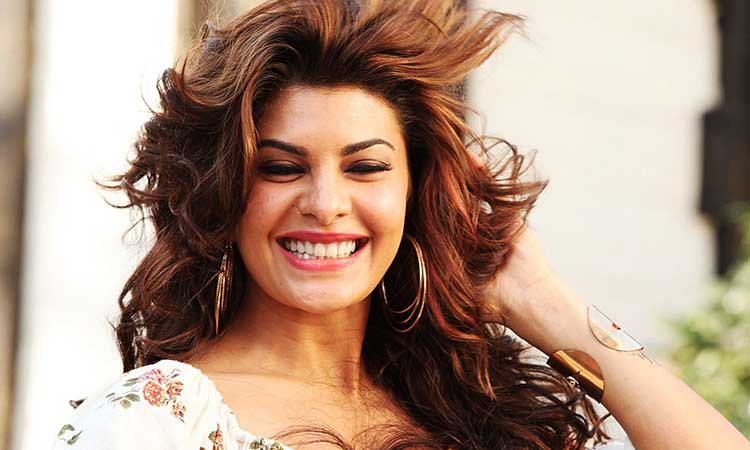 It is certainly hard to believe that she was actually a reporter, right? Before acting, Jacqueline was a Mass Communication Student, and she later was a reporter in Sri Lanka. Jacqueline once revealed that her reporting days were truly amazing and is unforgettable.
According to the HT report, she revealed "I do miss those reporting days. It was an adventure every day – coming to work, finding out what the latest news was, and working with a team. It was like being a detective."
This thing proves one thing that Jacqueline was just an ordinary person before she became an established actress in Bollywood.
Jacqueline stated that she was truly real to her job.
There was no making up news, and then showing it on TV at all.
She was a serious person while working as a reporter. She revealed "The most important thing for me, while I was studying investigative journalism, was to always make sure that I cover both sides of the story. It was not for the journalist to decide, but for the public. So it's important that both sides are covered from every angle."
The job was very educational.
Journalist can learn some important things from her story for sure.
Overall, it will be amazing to see Jacqueline Fernandez as a reporter in a Bollywood movie, agree?
I know you're surprised, so tell you friends about it and surprise them too.
Celebs Who Had Unbelievable Jobs – What do you have to say?