Celebrity dads with their children – Fathers are special and I don't think there's any kid in this world who doesn't love his father.
They are strong, they are protective, they are emotional about their children and they do things that no other person would do for us. Whether it is a common man or a celebrity, fatherhood seems to be one of the touchiest things to have happened in this world.
While mothers usually get all the credit, a father plays an equally important role in the life of a child.
Take our celebrities for instance and you will see that everytime we see them with their children, there is another spark on their face. While they are extremely happy with their children, they are equally protective too in front of the media.
On that note, here are some pictures of celebrity dads with their children that will make you miss yours.
Celebrity dads with their children –
1 – This gang of three has been one of the coolest father-son trio in the industry lately. I am sure, Hrithik Roshan is a pretty cool father to have.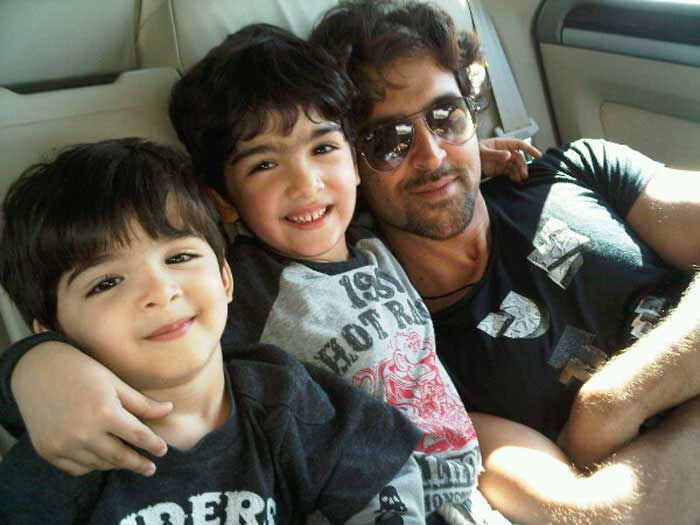 2 – Isn't Arjun Rampal the cutest with his daughter? What a dad to have, huh!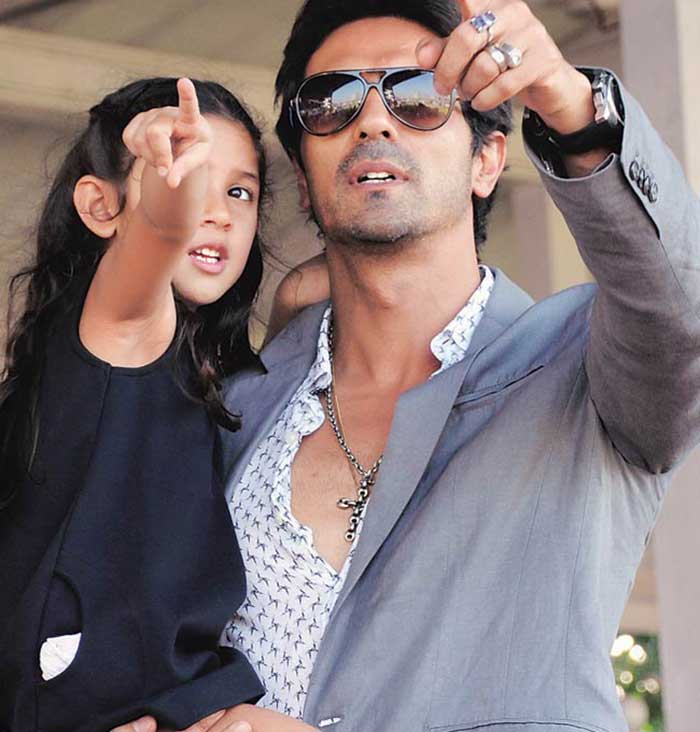 3 – Aamir Khan is very close to his son Azad and he has always been seen holding him in his hands like that.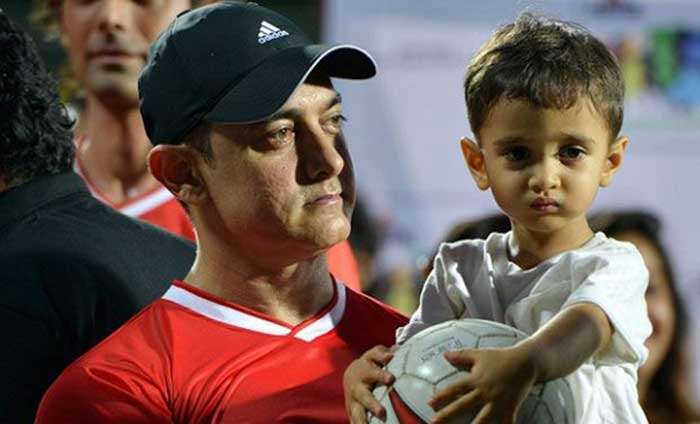 4 – Shahrukh Khan is known as the best father in Bollywood. I am sure he is one of the best given that he takes out time for his children so much.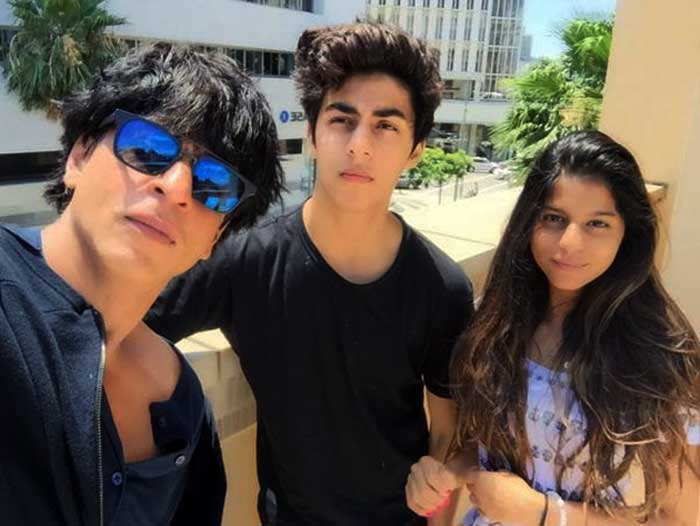 5 – While Akshay has a tattoo of his son's name on the back, his daughter is always close to his heart.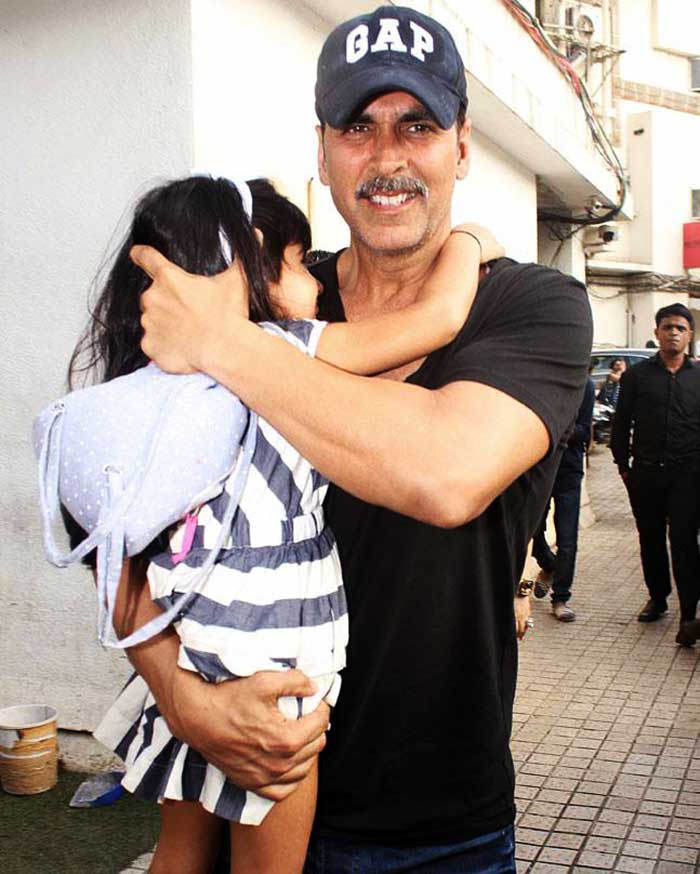 6 – Whether it is a public event or anything, Abhishek seems to be very protective of his daughter.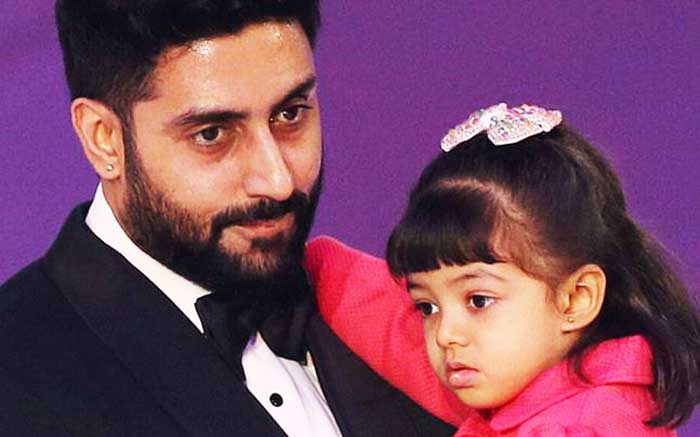 7 – Imran Khan and his daughter look the cutest when they are playing together.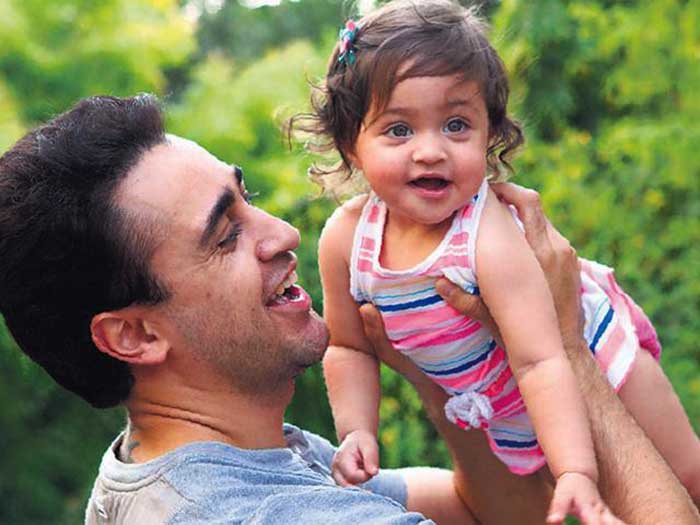 These are celebrity dads with their children – After watching these pictures of celebrity dads with their children, I seriously feel like calling mine. What about you?