Bollywood stars first experiences to fly a plane – In more ways than one, Bollywood celebrities excelled in fields other than acting.
While they meticulously keep some of those activities secured from media glare, some of which that media explores truly deserve hands down. Whenever they have split the attention from shooting to devote time to some activities that really fuel human experiences, media made no bones about capturing their momentous excitement in writing or photographs and here under are some of such examples:
If you are a Bollywood buff, you would love to take a sneak-peek into the lives of your favourite Bollywood stars first experiences to fly a plane.
Bollywood stars first experiences to fly a plane
1 – Amitabh Bachhan:
Not many of us know but the 75 years old legendary actor Amitabh Bachhan can fly a plane like a pro. He had a pursuit to join Indian Air Force hence he opted to learn how to fly a plane. He even admitted in an interview to the fact that he can handle an emergency on air and will be able to land the plane safely to the ground.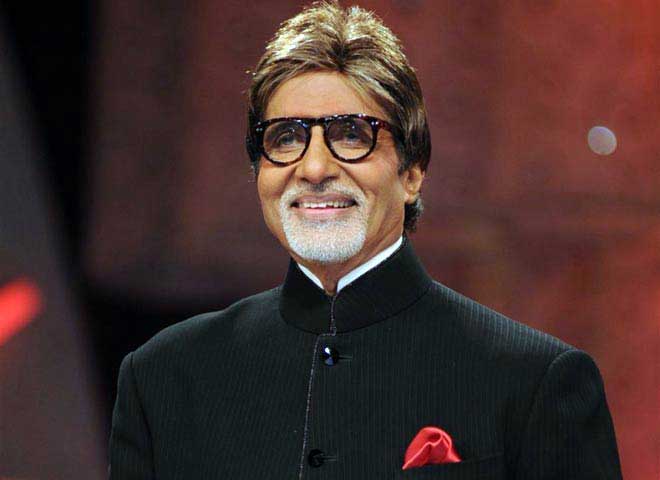 2 – Sushant Singh Rajput:
Sushant Singh Rajput is one of the Bollywood hotties who made his name figure in the Uber cool celebrity pilots' league and left everyone gushing over his skills. He is prepping for his upcoming film 'Chanda Mama Door Ke' in full vigour and had to learn how to fly a plane for the same.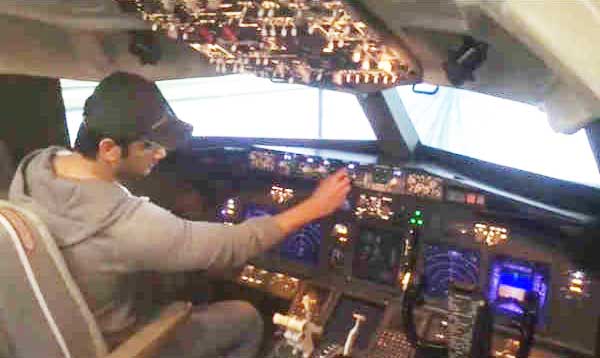 3 – Asin:
Not many days ago, when Asin was on a vacay in Italy, she tried her hands on flying a plane as another fun sport she has been engaging in. Not to mention, it left Asin super excited and she took to her social media accounts to share her experience with her followers. She said it was once in a lifetime feeling for her as she shared the posts and videos in her Instagram account.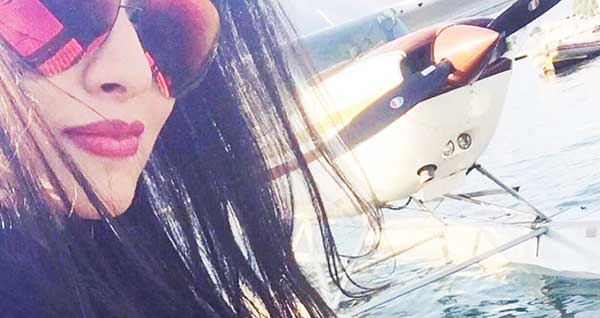 4 – Gul Panag:
You may be swooning over her elfies so far but did you know she is completely adept at flying a plane too. She had a long nurtured dream to fly a plane and acquired proper certificates and licenses to become a professional pilot.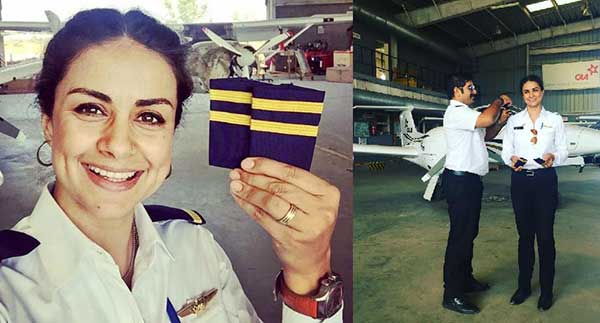 5 – Shahid Kapoor:
Shahid Kapoor essayed a role of a professional pilot in the film Mausam for which he didn't use a body double and flown the plane himself. No wonder, he had to put himself through rigorous training to make it happen.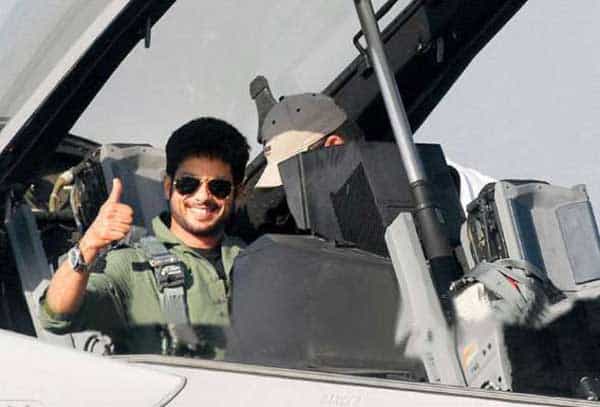 These are the few Bollywood stars first experiences to fly a plane who established the merits in flying other than acting and we are completely enamoured.