Here are Bollywood most talkative female characters. Who is your favorite?
Chattering nineteen to the dozen is what they are good at. From annoying the hell out of the hero to keeping the audiences in splits, she has done it all! We take a look at Bollywood's most talktative female characters.
Hema Malini:
She made Basanti a household name in 'Sholay'. Her chulbuli village belle avatar is one of the highlights of her career. No other actress has been able to ace the talkative role as well as Hema.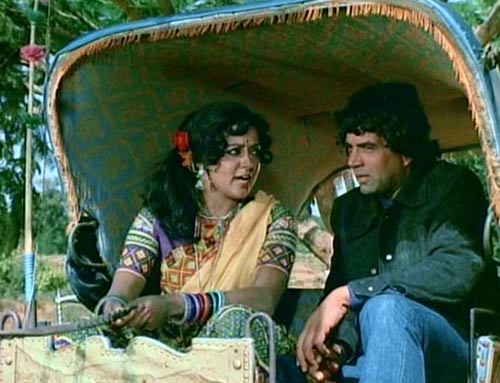 Sridevi:
The 'Chandni' of Bollywood played a funky double role in 'Chaalbaz'. One of the characters was the typical chatterbox who is a local gundi! Needless to say, Sridevi was kickass in that role.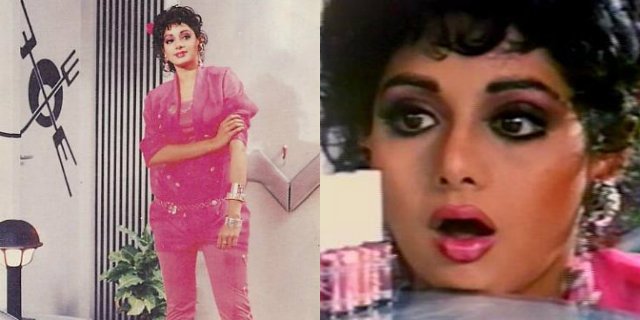 Kareena Kapoor:
One of the turning points of her career, Geet from 'Jab We Met' fetched Kareena fame and accolades. She will always be remembered for her firebrand acting in this blockbuster.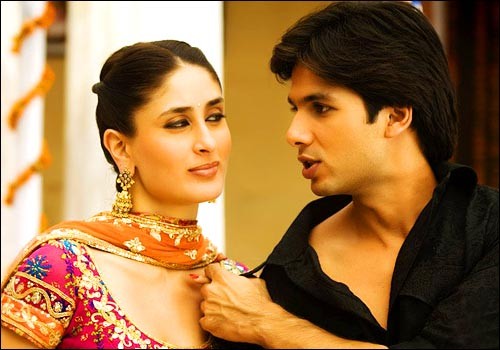 Sonali Bendre:
She played the perfect foil to Aamir Khan's strict and stern police officer in 'Sarfarosh'. Her quick-witted replies and catchphrase, 'Don't Mind But…' became a super hit!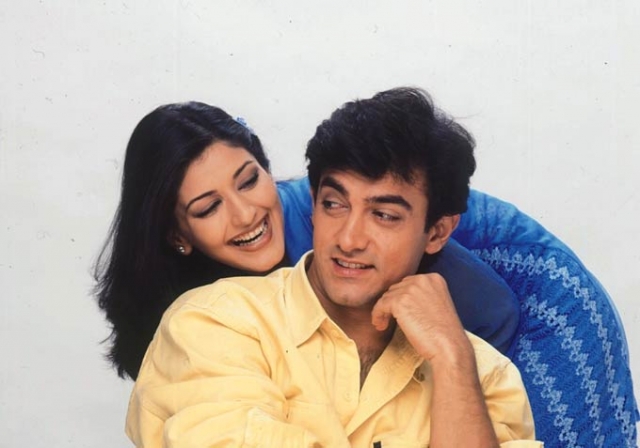 Rekha:
In a house full of disciplinarians, Rekha plays the free-spirited Manju in 'Khoobsurat'. Her character was initially hatred by all, but she slowly became everybody's favourite!