Bollywood stars bad side – One must have humility which enhances their character, arrogance on the contrary was the vice that got Satan expelled from paradise.
Bollywood stars, riding on their pride of achievements and snooty fancies, often unleash their evil side in public. But sometimes the behavioural disorders stem from a perturbed state of mind. On seeing Bollywood celebrities lose their temper in public the armchair critics sit to hair-split and end up defaming them. But wait! aren't they humans too? May be we should stop being judgmental and see things with a liberated pair of eyes. Of course, unapologetic arrogance doesn't have our back but one-sided judgments are harmful too.
Here are some examples of Bollywood stars bad side – when Bollywood celebrities lost their cool in public and faced winds of criticism:
Bollywood stars bad side –
1 – Shah Rukh Khan in Wankhede Stadium:
Shah Rukh Khan lost his cool when a guard apparently misbehaved with his kids at the Mumbai Wankhede Stadium after a Knigh Riders match. He hurled jibes at him and was also believed to heat the guard which left the MCA fuming and his right to enter the stadium was revoked for the future 5 years.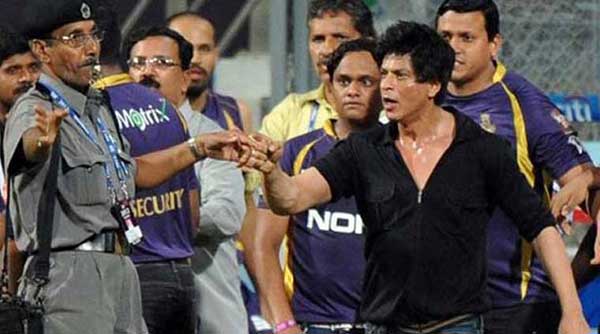 2 – Saif Ali Khan in a restaurant:
While dining with his wife Kareena Kapoor and her sister Karishma Kapoor flanked by some other friends in a posh restaurant of Mumbai, a guy complained to the authority that they made noise way too much to bear. This left Saif furious and he picked up a bad brawl with the person.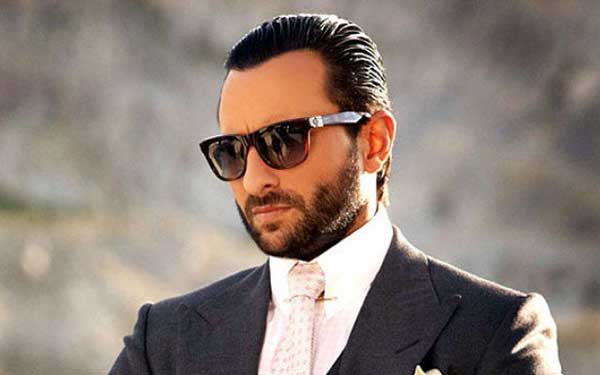 3 – Salman Khan misbehaved with journalist:
Salman Khan's short-temper is well known by the nation. Once in a press meet a journalist took his photograph without his consent which infuriated him and the snatch broke his phone. He also slapped a fan in another incident who tried to hug and kiss him improperly out of excitement.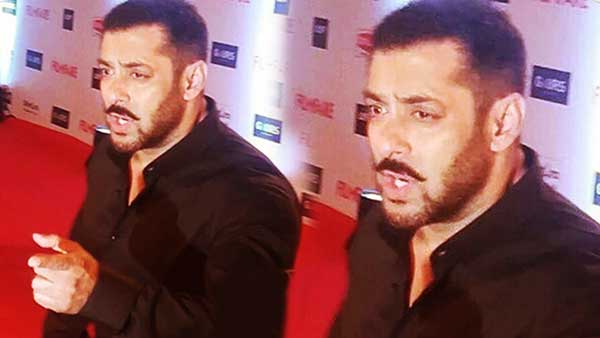 4 – Anushka Sharma:
The no-nonsense damsel lost her cool on a fan who asked an inappropriate question and not stopping only there, paraded other such nonsensical enquiries towards her which made her burst out in anger.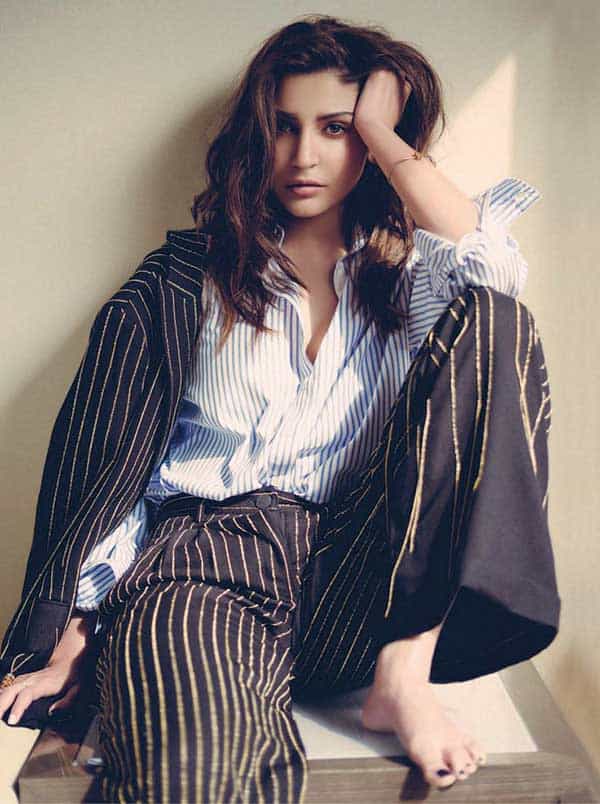 5 – Aditya Narayan:
In a pretty recent incident, Aditya Narayan was caught on camera threatening an airport official to remove his underwear after there had been some inconveniences caused by them.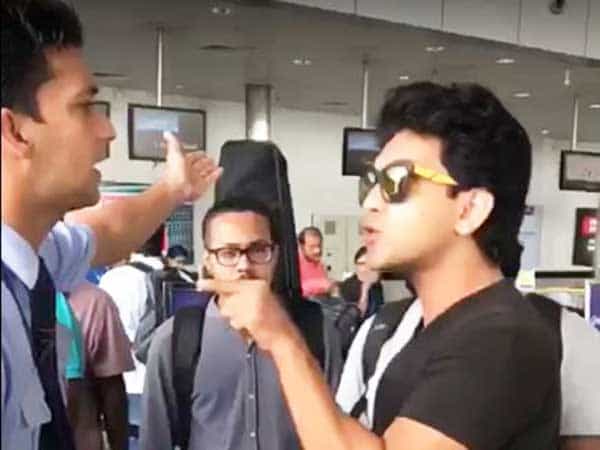 These are Bollywood stars bad side – Although Bollywood starts attribute the credit of their success to their fans but they draw a line in the sand for them on how they should behave, quite rightfully so because when your personal life is under constant watch of the media, it's human to become irritable at times.