Bollywood Star-kids – Recently, "Sara Ali Khan spotted wearing a bikini" was a topic of discussion, right?
It grabbed a lot of attention and the picture went viral too. It seemed that Sara Ali Khan is the new bikini babe in the Bollywood industry. If not Sara Ali Khan, then another star-kid that grabbed attention was Jhanvi Kapoor.
She is quite famous nowadays and she also happens to be Paparazzi's favorite as they love to click her pictures. After Sonam Kapoor, Jhanvi Kapoor is known to be the new Fashionista of the Bollywood industry. She is also said to be Manish Malhotra's favorite start-kid. Other than that; even SRK's daughter is quite famous.
No matter what; these star-kids are always grabbing attention. They've not even debuted in any Bollywood movie, but they're as famous as their parents. But, there's another star-kid who certainly has no plans to make her debut in any Bollywood movie, but she's always present in the news.
Can you guess the star-kid? Let me tell you, her Instagram account is quite popular and she has many followers who are always asking her to make her debut. But, that doesn't seem to be happening anytime soon. But anyways, if not movies, the pictures posted by her on her Instagram account definitely keeps her in news. Have you guessed the star-kid? It's one and only, Jackie Shroff's daughter "Krishna Shroff".
She keeps on posting her pictures every now and then. Most importantly, she is someone who keeps on posting her bikini pictures. If you'll follow her on Instagram, then you'll know that she's a strong woman. Infact, anyone can take inspiration from her if they're low on confidence.
Honestly, she shows you how to feel confident in your body size. No matter what; don't let others bring you down. With her several bikini pictures, she makes one thing clear and i.e. she's not afraid to show her body. In clear words, she doesn't give a damn about the people who always has something negative to talk about her body.
One has to admit, that Jackie Shroff's daughter is a strong lady.
She loves flaunting her body a lot – Take a look at these pictures and one has to admit that she's certainly a "bikini babe".
In her words, "It's my body, my choice, my tattoo, my voice"!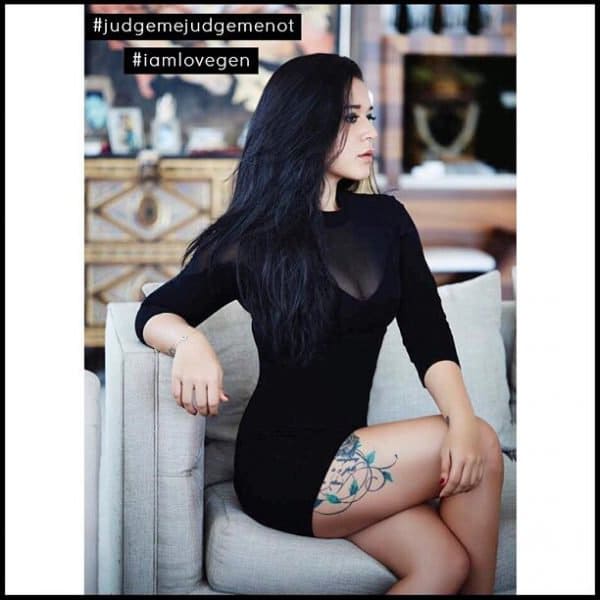 This picture is truly BEAUTIFUL!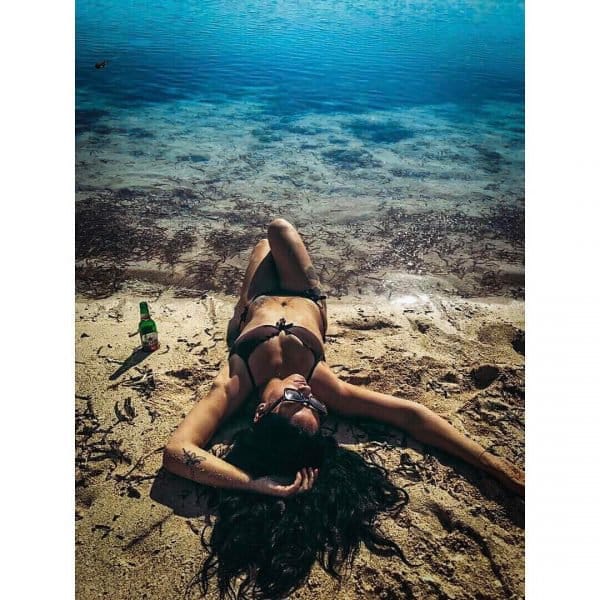 Just chillin'!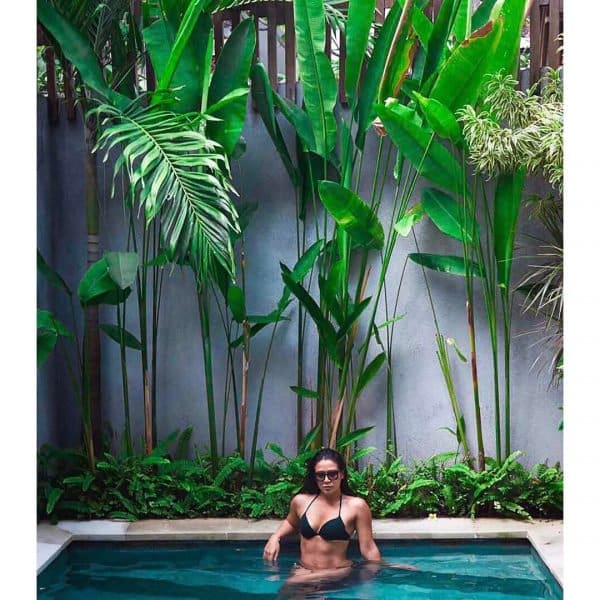 What do you think about this picture? Isn't it just stunning?
Ride like this!!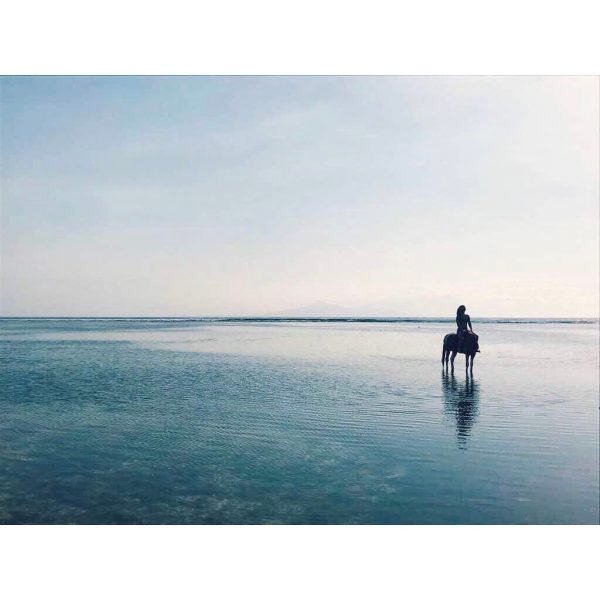 Hot!!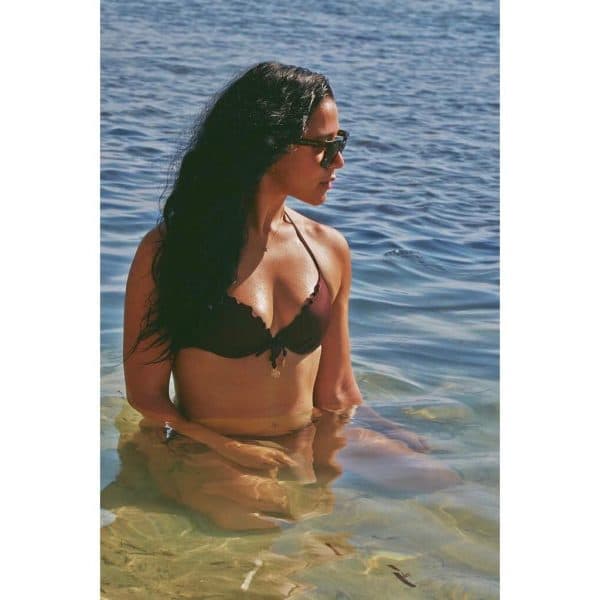 Beautiful Place!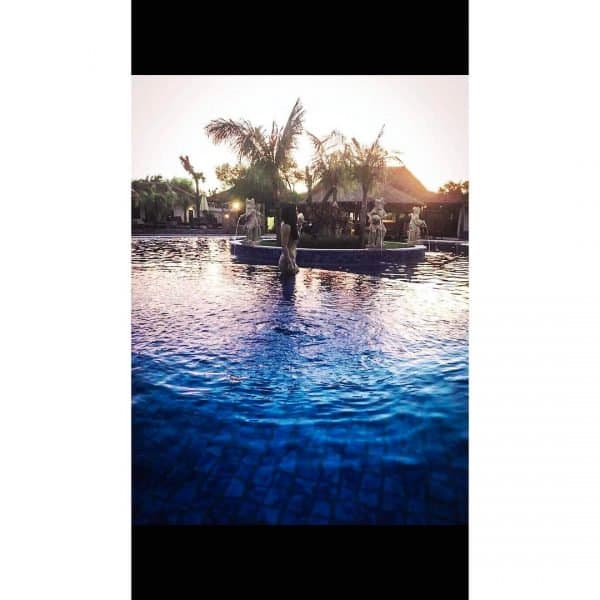 Bollywood Star-kids – Do you think Krishna Shroff should act in Bollywood movies?